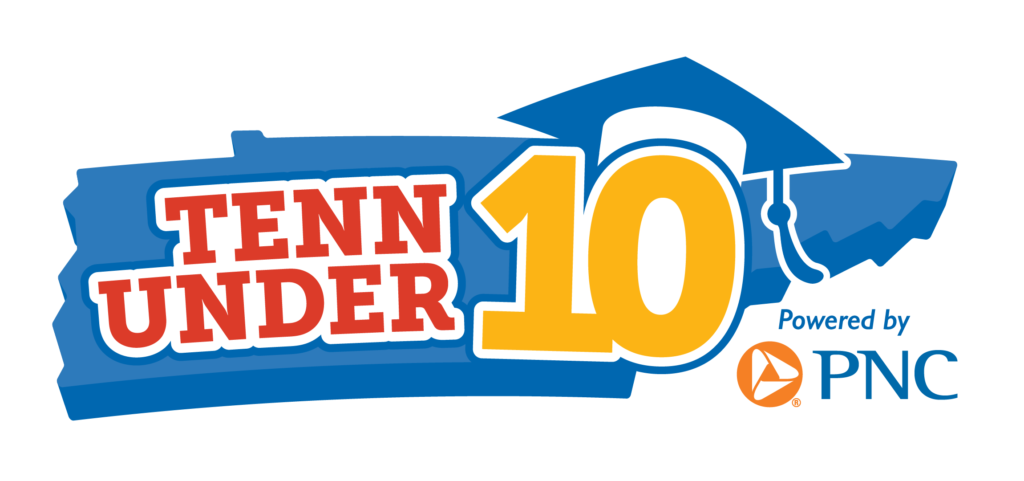 Congratulations on being selected as one of GELF's inaugural Tenn Under 10 scholars!
Through Tenn Under 10 (TU10), GELF has selected 10 Tennessee 3rd graders, nominated by educators, to serve as GELF's "Little Literacy Leaders" and receive a post-secondary education scholarship, based on their ability to overcome obstacles along their literacy journey.
We received 143 applications from 37 counties, 42 school districts, and 90 schools across the state!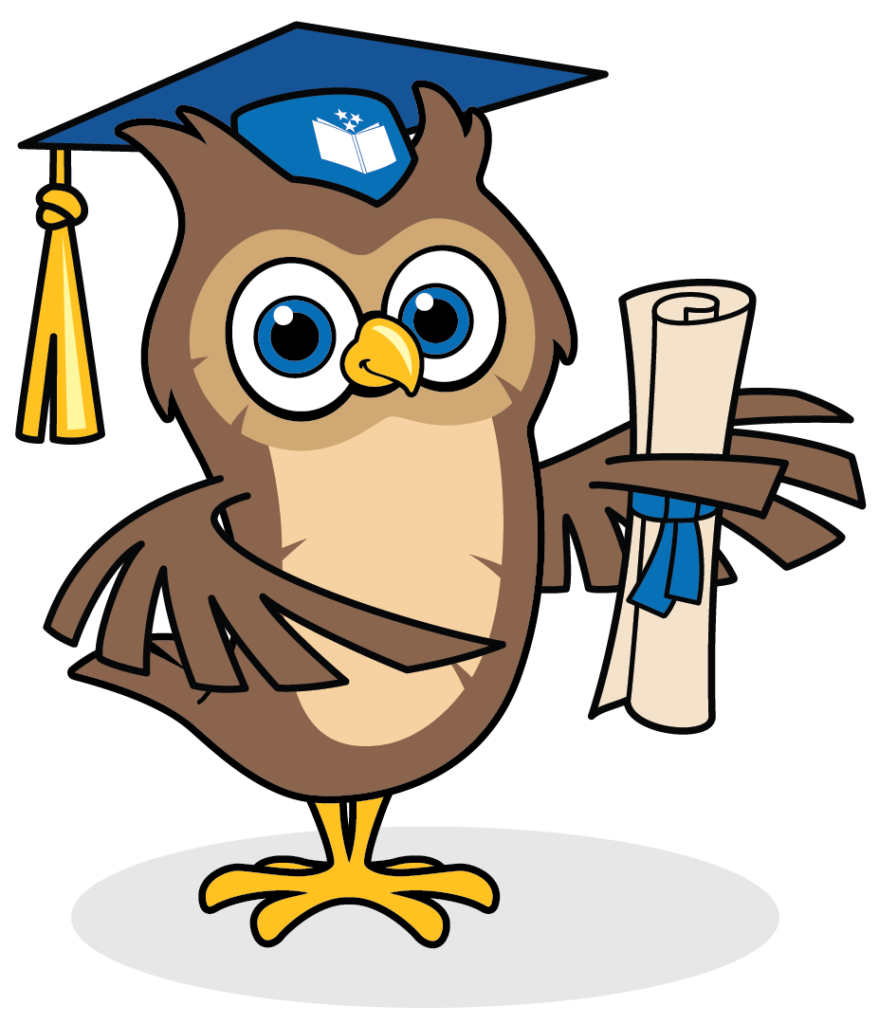 3 Steps to Claim Your Award
Below are the steps for each honoree and their parent/caregiver. If you are the nominating party or educator, you are responsible for supporting the child's caregiver/parent in completing these steps.
Step 1
Create your 529 Program Scholarship Account.
The deadline is April 3.
Caregivers/parents of the 10 selected recipients have access to create a TNStars College Savings 529 Program scholarship account, a post-secondary savings program managed by the Tennessee Department of Treasury.
The TNStars College Savings 529 Program is designed to help families set aside funds for future college costs. Money invested in a TNStars account grows tax-free and may be used to cover qualified higher education expenses like tuition and fees, room and board, books, and supplies.
A scholarship of at least $1,000 from GELF will be deposited in the student's account and invested until used following the student's high school graduation or GED equivalent. As noted in the TU10 application, the caregiver/parent must submit the account form within 30 days of being notified of their child being selected; failure to complete the paperwork to establish the TNStars account will result in their child forfeiting their selection as an honoree. You were notified on March 3, and the deadline for creating the account is April 3.
Below are the steps to create your account and receive the scholarship funds.
1
Review the TNStars Disclosure Brochure.
2
Complete the TNStars Scholarship Account Enrollment and Claim Form.
Please put "Tenn Under 10 2023" as scholarship type.
Please make sure to include your information in the Participant Information section and the Child's information in the Beneficiary Information section of the form.
Please note that this form must be printed out to be completed and signed.
3
Return completed form to GELF via email or physical mail.
Email to: [email protected].
OR
Mail to:
Attn: Claire Jones
Governor's Early Literacy Foundation
710 James Robertson Parkway
Andrew Johnson Tower, 1st Floor
Nashville, TN 37243
4
View and Manage Your Account
Once the completed form is received and the scholarship account is established, you will receive notification by mail and a transaction confirmation showing the deposit made into your new TNStars scholarship account.
TNStars account owners can view and manage their accounts online. If the scholarship account is your first TNStars account, you may set up online access here as soon as you receive notification that your account has been established. If you are already a TNStars account owner, your scholarship account will be automatically linked to your current account credentials for online access.
Virtual Training Session
If you would like assistance in creating your TNStars scholarship account, we are hosting a virtual training session with TNStars on March 9 at 11:30 AM CT. Please email [email protected] if you'd like to join the session. We can also send you a video recording of the training if you are unable to join.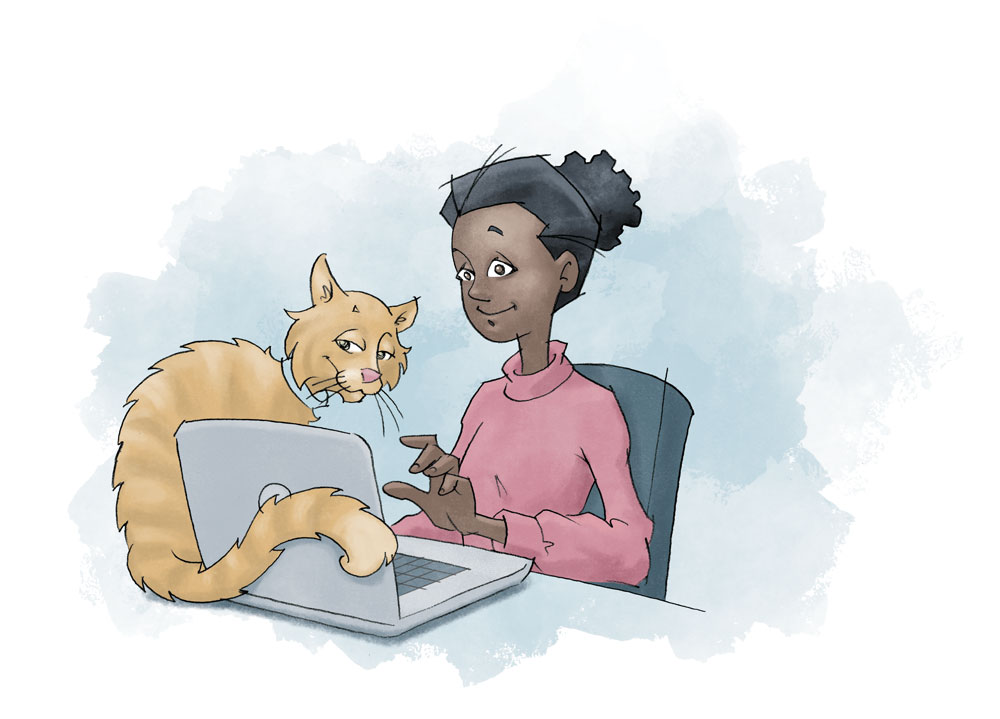 Step 2
Fill-out the Reading Questionnaire
Honorees will serve as GELF's literacy ambassadors and will be featured in GELF's marketing and communications for the year, including but not limited to video production, social media, outreach to press, etc. Fill-out the questionnaire at the link below, so that we can learn more about the honoree!
We will be in touch with details on the public announcement in late April. We plan to visit each student's school for a local celebration in May, and will reach out to you to coordinate upon completion of these steps.
Step 3
Celebrate with us! RSVP to our Literacy Alliance Dinner.
(Optional)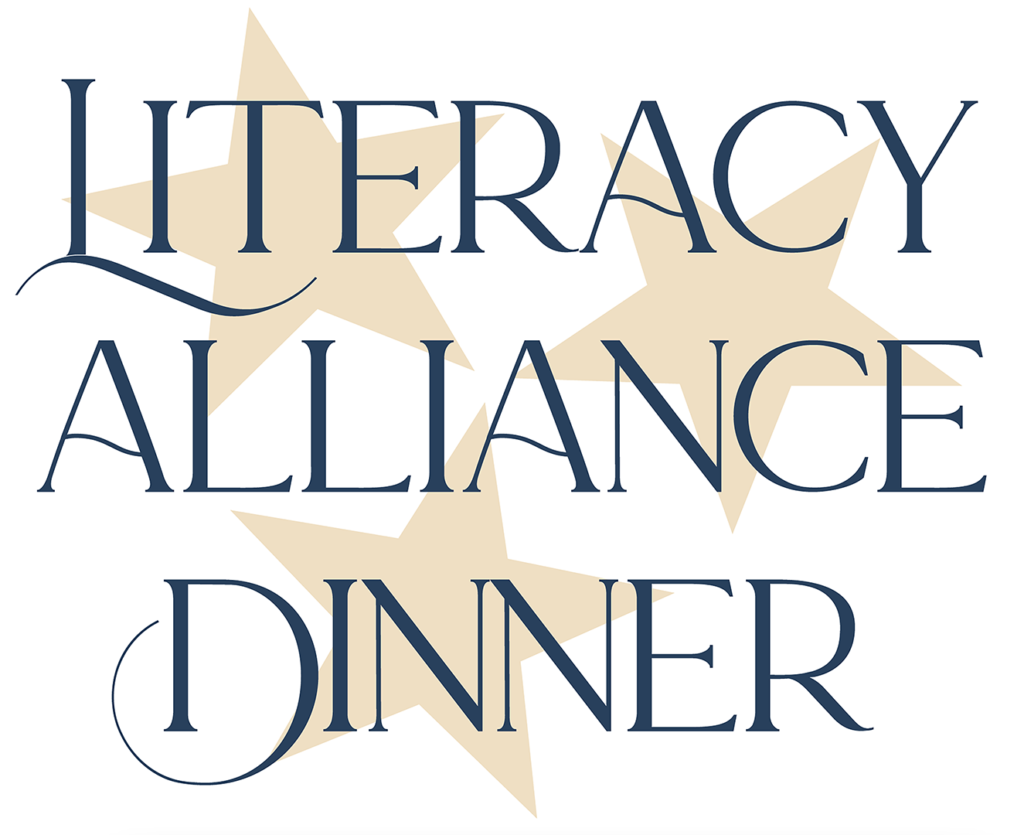 Literacy Alliance Dinner Information
April 11, 2023
5:30 PM CT
Business Casual
Tennessee State Museum, Grand Hall
1000 Rosa L. Parks Boulevard
Nashville, TN 37208
Each honoree, their caregiver/parent, and nominating party is invited to attend GELF's annual event in Nashville in April 2023 as part of the public announcement if their schedule permits. GELF will provide accommodations and cover travel expenses.
Deadline to RSVP is April 3
You can RSVP in the questionnaire form from "Step 2" above or by emailing [email protected].
GELF will Cover Travel Expenses and Accommodations!
If you would like expenses covered, you must complete the W-9 form here and email to [email protected].
We will be in touch with an expenses document and hotel accommodations if needed.