Year in Review 2020
July 2019–January 2021


"Books are more than just words on a page; they are bridges to building communities and to developing more compassionate, more aware citizens."

— Kristin Harmel
Over the past 18 months, I have been honored to continue serving as Governor's Early Literacy Foundation's President. Through a year of unprecedented change in our lives, our state, our communities and our learning environment, the Foundation has adapted and continued its work strengthening early literacy in Tennessee to build lifelong learners. We started 2020 with a name change that recognizes our expanding role in the early literacy landscape and celebrates our true mission. We broadened our programs to serve children beyond age five, recognizing the importance of third grade reading proficiency as a key indicator for a child's future educational success and workforce readiness. With approx. 34% of Tennessee's third graders reading proficiently and predictions of a further decline due to school closures, we built a "community classroom" by partnering to provide families with resources outside of school, focusing on what we can do to support learning during this time.
Since July 2019, we have provided more than 7 million books and literacy resources to children and families in Tennessee. Our work would not be possible without the dedication of our volunteers, partners, donors and the small, but mighty GELF team. I am grateful for their hard work and perseverance to accomplish so much during such a challenging year. We hope you enjoy this Year-in-Review snapshot of our milestones over the past 18 months.
James Pond
President
Governor's Early Literacy Foundation

Those Helping Us Tell Our Story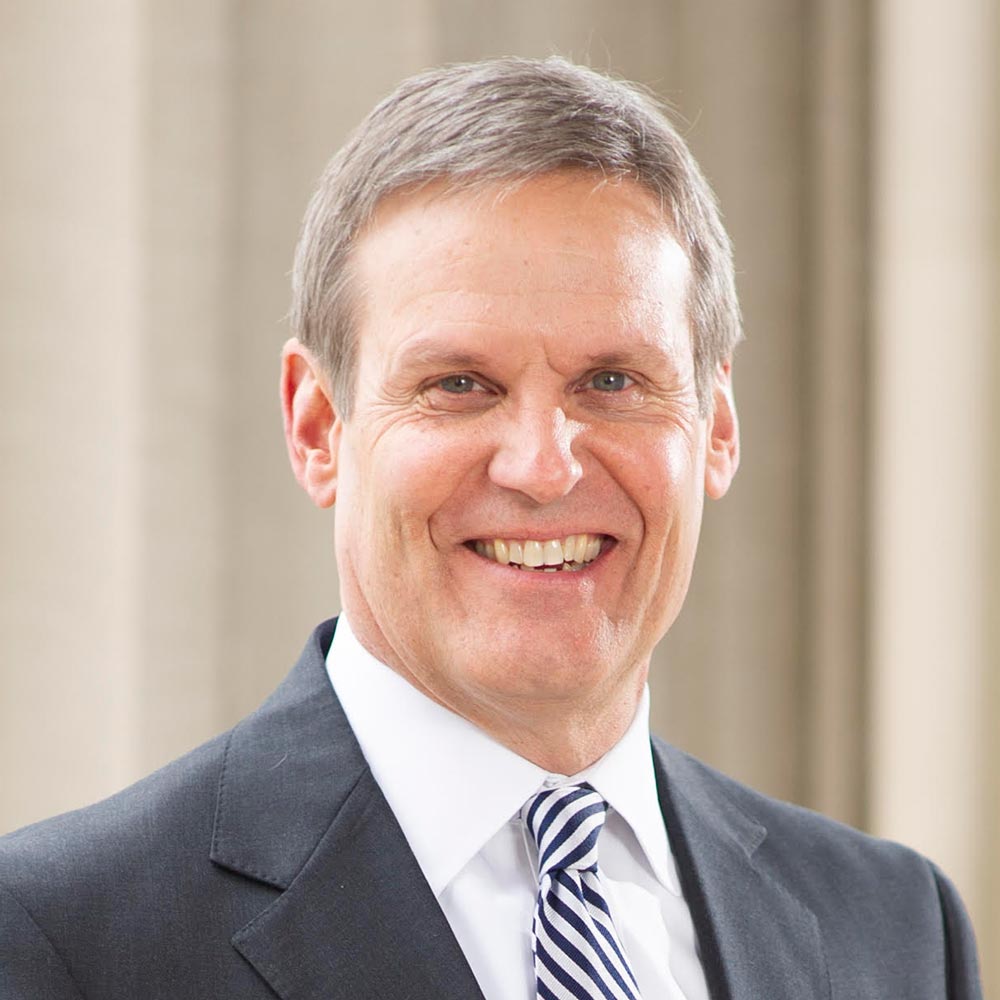 Tennessee Gov. Bill Lee
The Governor's Early Literacy Foundation is a tremendous partner in building enthusiastic young readers. Great learners begin as strong readers and we support the work of the foundation to ensure every Tennessee child has this advantage.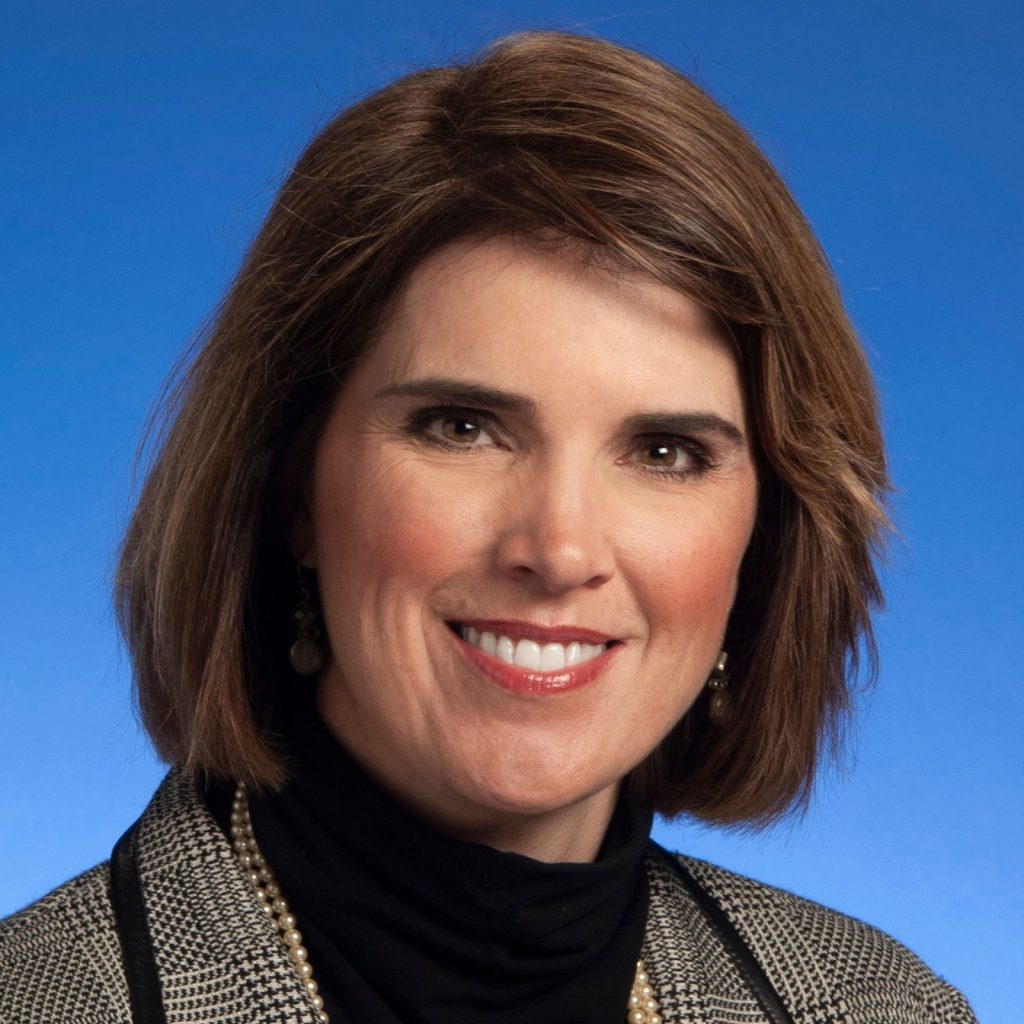 Brandon Gibson
Former GELF Board Chair
Over the past year, it has been a true honor to serve as Governor's Early Literacy Foundation (GELF) Board Chair. GELF and its partners give children in Tennessee the opportunity to build a lifelong love of reading and learning, and I have seen the impact firsthand on my daughter, a former beneficiary of the program. This work is an investment in Tennessee's future, and I am proud to have been a part of that future.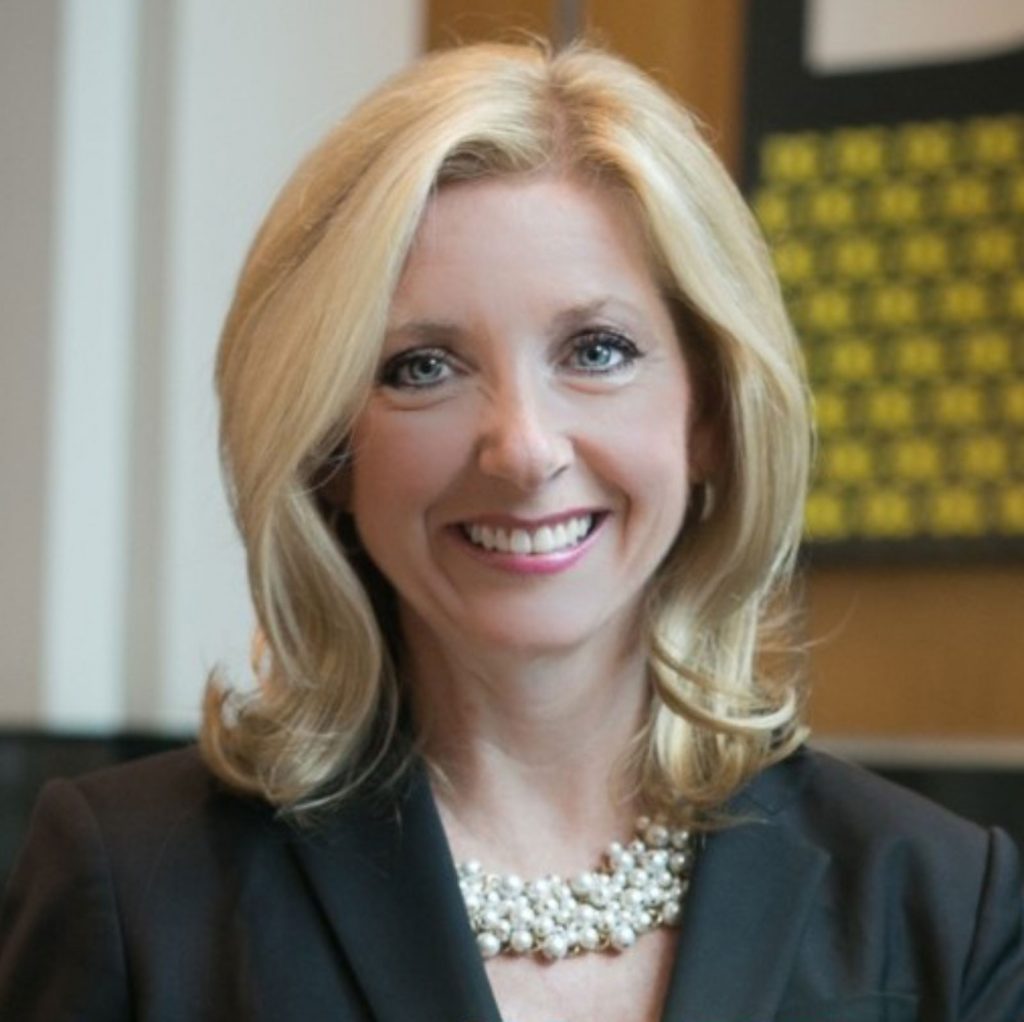 Denine Torr
New GELF Board Chair
For 15 years, Governor's Early Literacy Foundation has impacted millions of children in Tennessee through innovative partnerships and programs. The future of the organization is bright and full of opportunities that will continue to leave a positive imprint on our state. I am excited to be a part of the next chapter of their story.

Milestones & Accomplishments

We redefined our brand to better represent our mission and launched campaigns to amplify our message.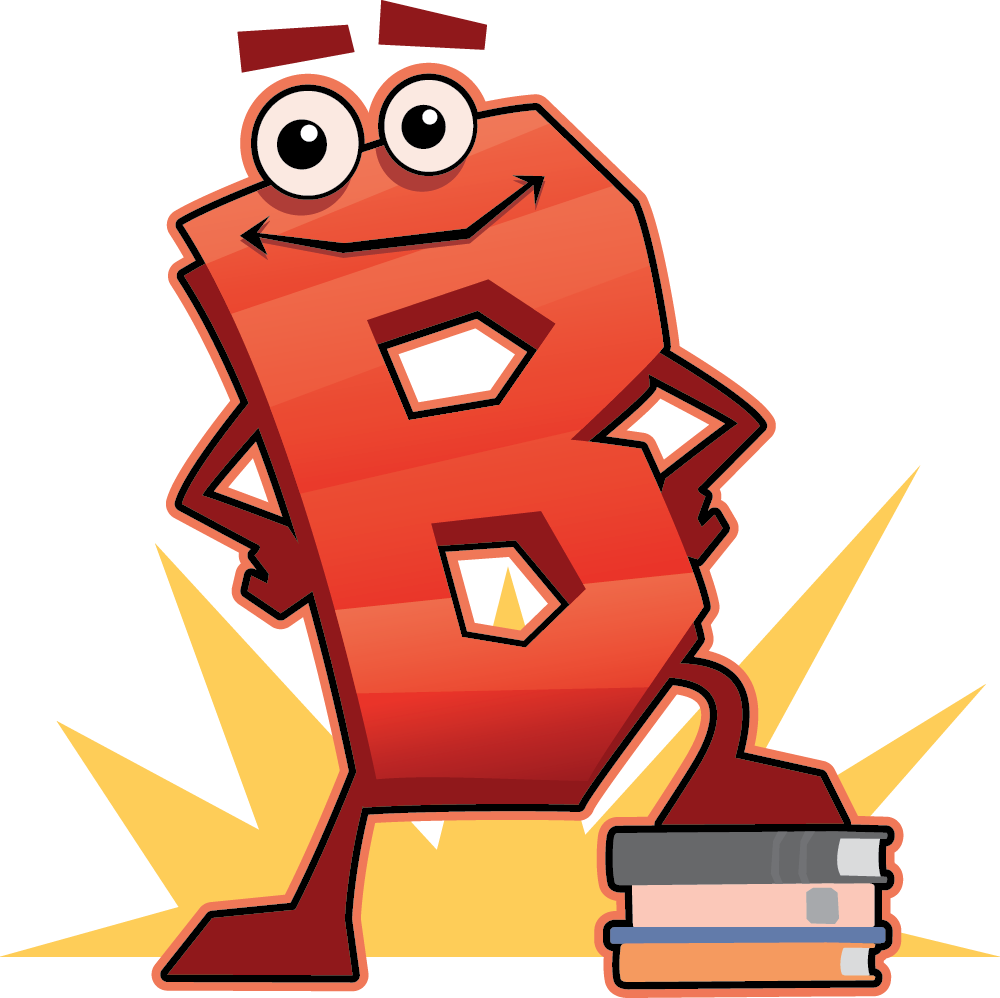 Boldness
We are mission-driven.
Striving to be innovative, effective leaders in early literacy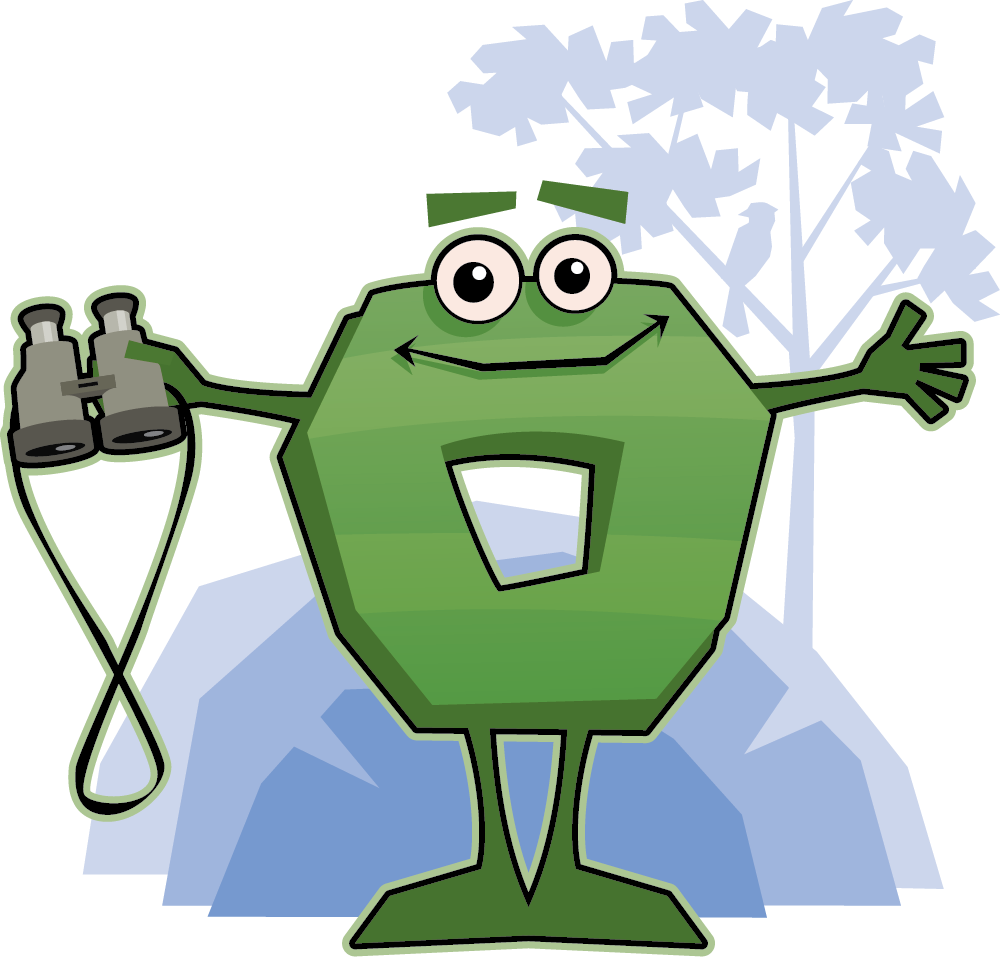 Openness
We are collaborative.
Seeking to empower and amplify a shared vision
Optimism
We are positive.
Encouraging the best in ourselves and others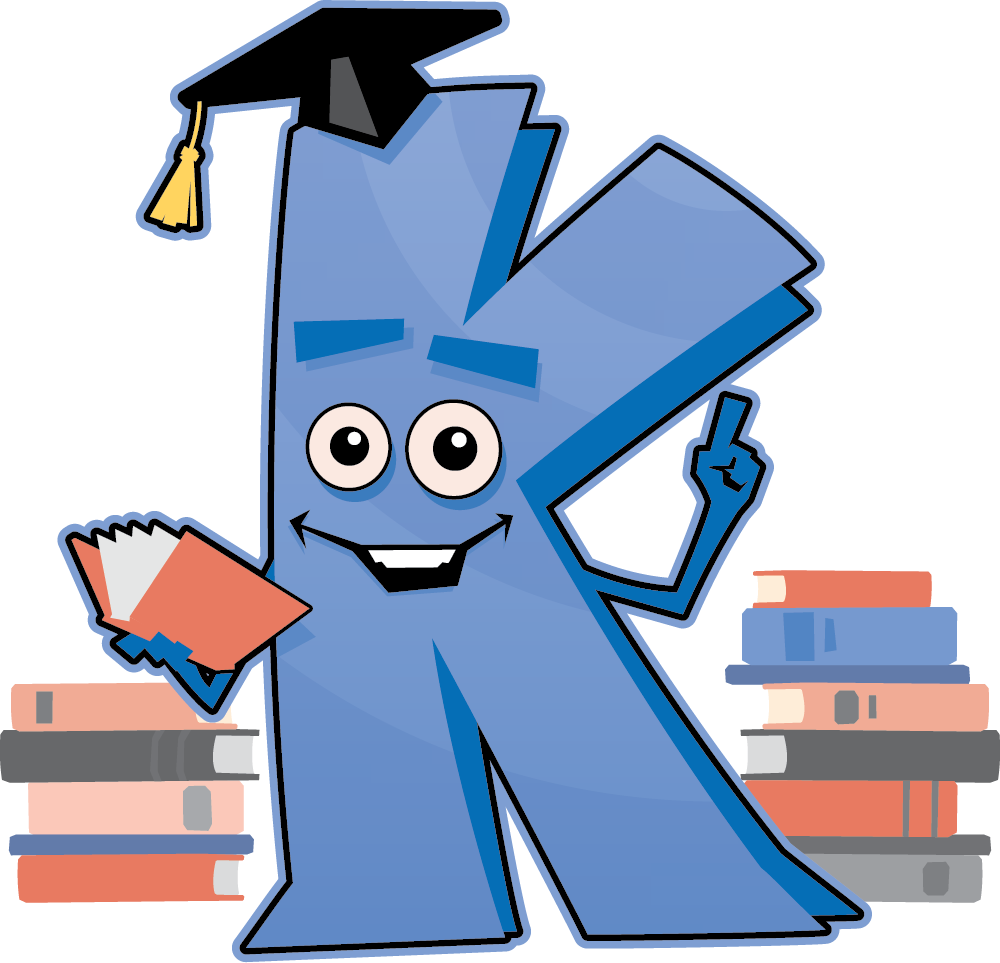 Knowledge
We are lifelong learners.
Fostering personal and professional development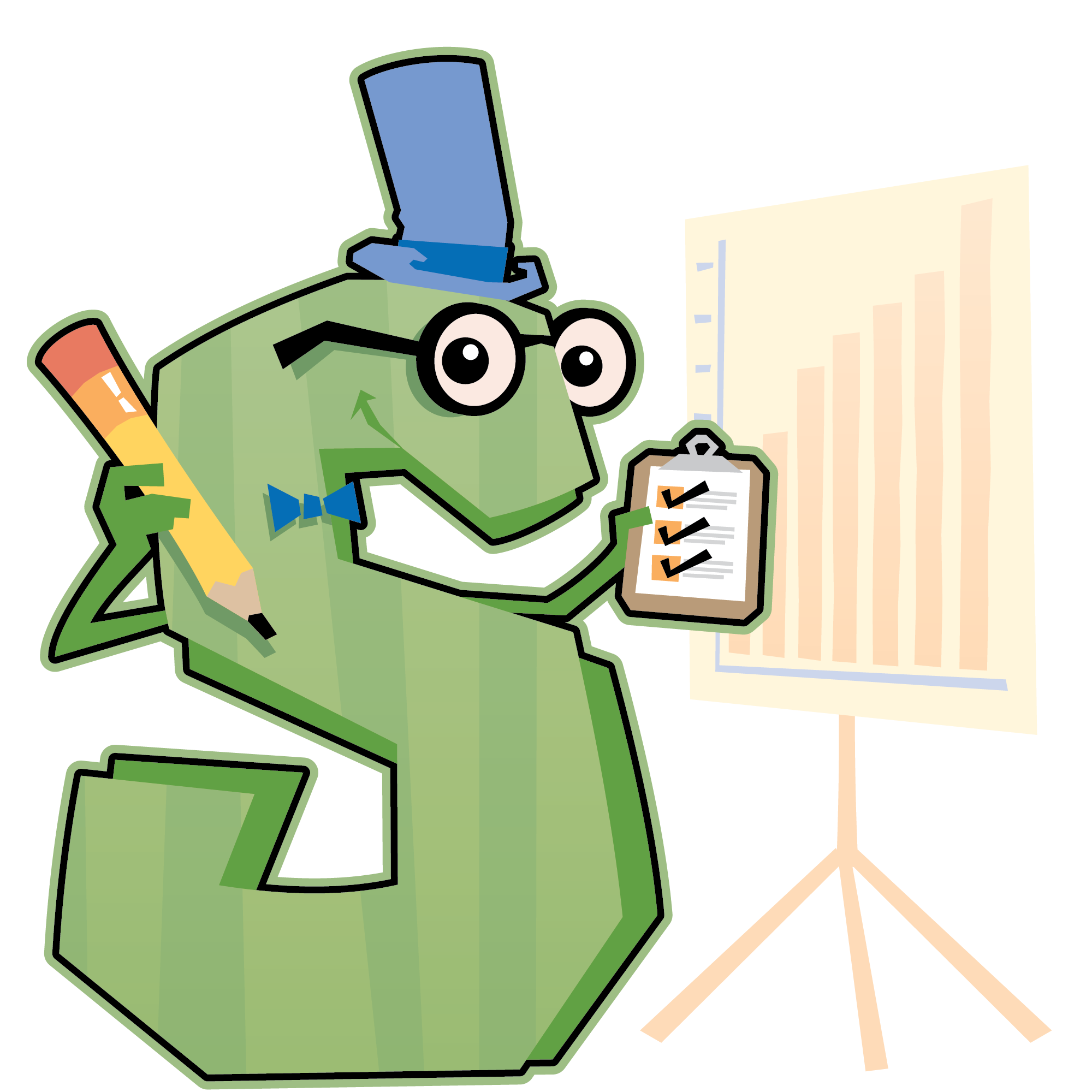 Stewardship
We are responsible.
Serving with accountability as a resource for Tennesseans




January 2020

Rebranded as Governor's Early Literacy Foundation with identified values, redesigned website and refined identity




March 2020

Introduced GELF owl mascot, Booker, named by children in Tennessee through a social media contest




September 2020

Launched #TeamReadTN campaign in honor of Early Literacy Month in September with ambassador support from the Tennessee Titans and Nashville Predators




October 2020

Partnered with the Metro-Nashville Police Department to provide books for community libraries




November 2020

Donated 17,000+ books to Second Harvest agencies in Middle Tennessee impacted by the 2020 tornadoes to distribute to families along with holiday meals
We broadened our programs to serve children beyond age five.
Caregiver Engagement
Equipping caregivers to be deeply engaged as a child's first teacher
Launched Caregiver Engagement program
Learning Early with ReadyRosie "Modeled Moments"
The Caregiver Engagement program began as a statewide pilot in 2020, in partnership with the Tennessee Department of Education and ReadyRosie, an early education online platform, to provide free learning resources for Tennessee families and children, ages birth through 3rd grade.
In response to COVID-19 school closures, this partnership provided Tennessee families with school-aged children access to ReadyRosie "Modeled Moment" videos, which equipped them with simple and fun activities to help their children learn at home.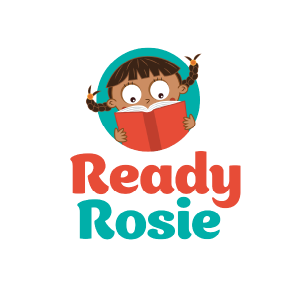 A Tennessee Parent
With access to this program, we were excited to be able to continue learning with preschool not in session. The foundational years are the most important, and we are grateful for the support!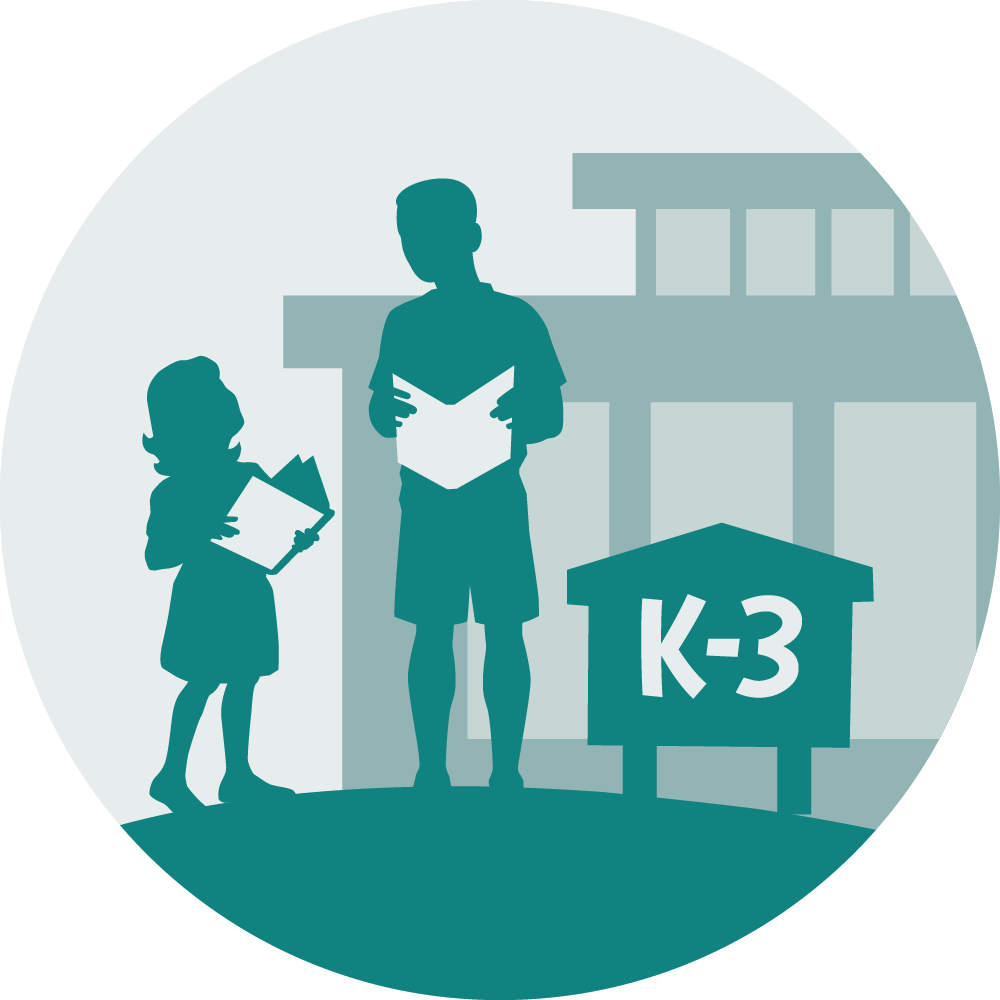 K–3 Book Delivery
Delivering quality books and literacy resources to combat learning loss and support student learning in the home
Launched K-3 Book Delivery program
Chapter 1: Summer Rural Reading Initiative Begins
The K-3 Book Delivery program began as a summer reading pilot in 2020, providing more than 30,000 rising first through third grade students in 36 school districts with books and resources delivered to their homes over the summer, at no cost to families or districts. In partnership with Scholastic and Dolly Parton's Imagination Library, participating students received a Scholastic Summer Learning Pack or six books from Dolly Parton's Imagination Library's pilot Summer Collection. Participating school districts were chosen based on the county's designation of "distressed" or "at-risk" by the Tennessee Department of Economic & Community Development and the Tennessee Department of Education.
Thank You to Our Partners!
Dolly Parton's Imagination Library Summer Collection
Scholastic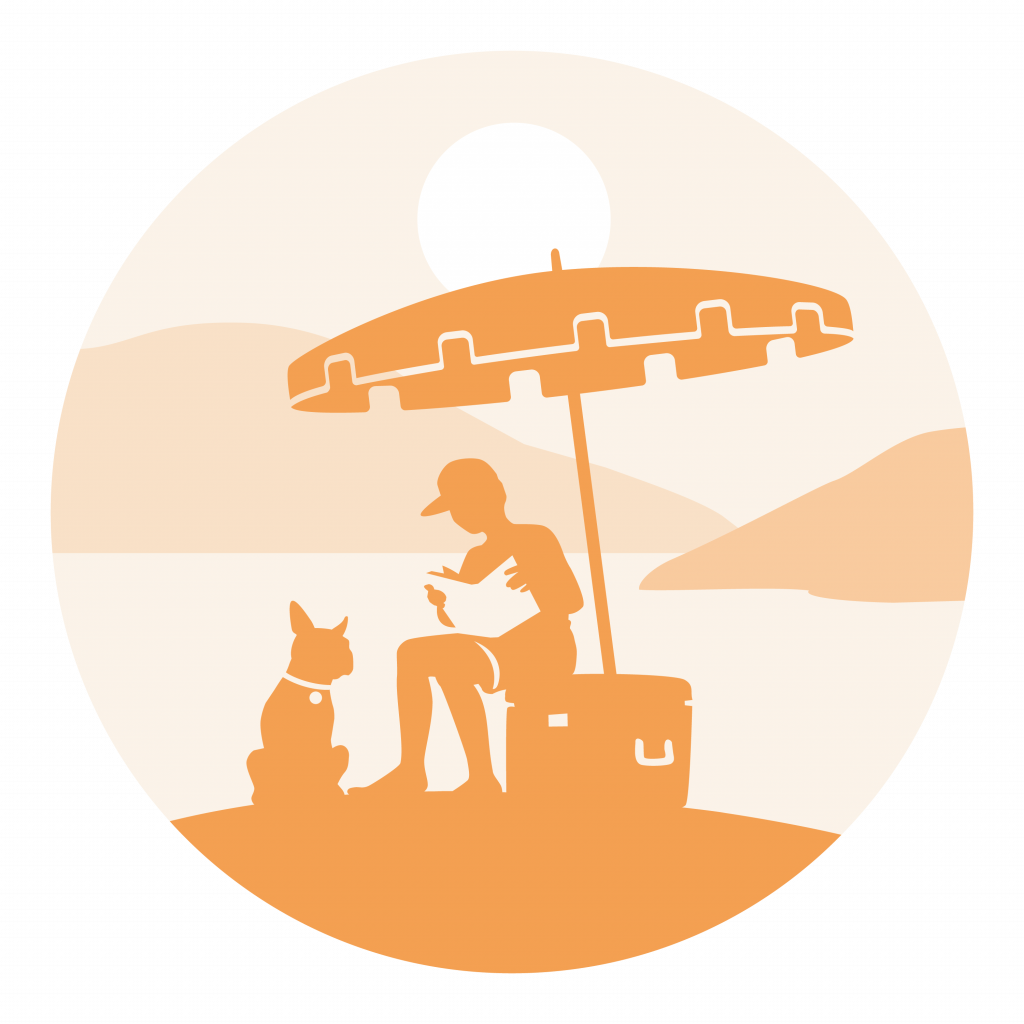 Children and Teachers Served
Giles County Principal
The Scholastic book program was such a blessing to many of our families for several reasons. In the past, we have done similar book dispersals through the school system, but we found this one to be especially successful because books and materials came directly to students' homes. Many of the families in our Title I school lack reliable transportation and have not gotten access to past opportunities for that reason. Our neediest students were able to benefit from this program! Also, the high quality texts were just what our students needed; their access to such texts is often limited as compared to their peers.
Chapter 2: Connecting 58,000 Schools and Homes During the School Year
During the 2020-2021 academic school year, the Tennessee Department of Education (TDOE) turned to GELF to implement a K-3 Book Delivery program for 79 targeted school districts across the state that mirrored our summer reading pilot. In partnership with Scholastic and TDOE, this program supported 57,000+ K-3 students and teachers statewide with books, learning resources and family engagement guides to support student learning in the classroom and in the home. TDOE saw this as an effective response to the learning challenges presented by COVID-19, providing some of the most at-risk students and families with resources they may not be able to obtain due to a lack of broadband access, an inability to attend school in-person or the closure of community resource hubs, such as libraries.
Thank You to Our Partners!
Scholastic
Tennessee Department of Education
Children & Classroom Teachers
Parent in Wayne County
Thank you all so much for what you do! My girls received an unexpected box of books today from you all. I just wanted to be able to say thank you to you and Scholastic for doing this. They were so joyful over getting these books. We cannot wait to read them together.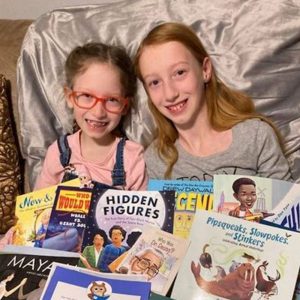 We continued to sustain and support existing early literacy programs.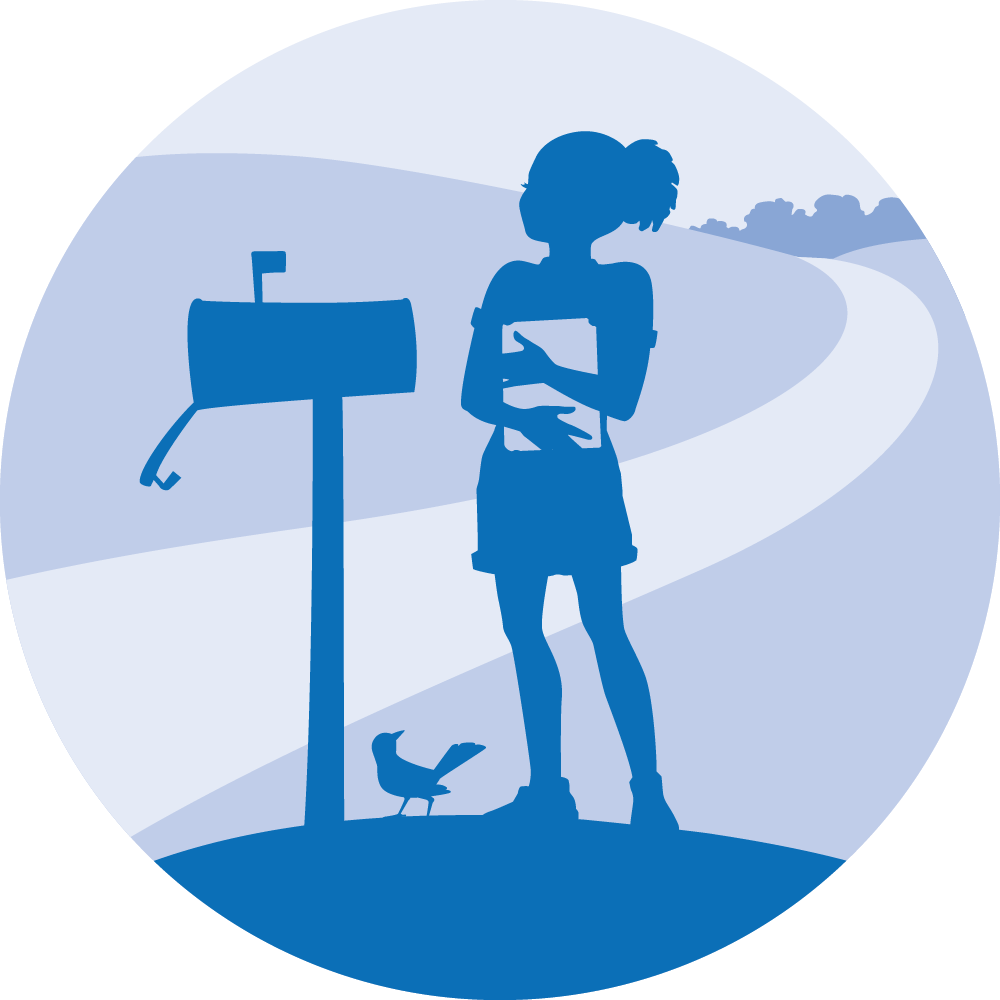 Birth–5 Book Delivery
Delivering books each month to children from birth to age five, through Dolly Parton's Imagination Library, to foster a love of reading at an early age
Birth-5 Book Delivery
Dolly Parton's Imagination Library
Continued to sustain Dolly Parton's Imagination Library in each of Tennessee's 95 counties, providing every Tennessee child from birth to age five with a book each month at no cost to families, delivered right to their mailbox
Thank You to Our Outreach and Enrollment Partners!
Tennessee Department of Human Services
Tennessee Department of Children's Services
Tennessee Department of Health
Books Mailed since July 2019
Children Currently Enrolled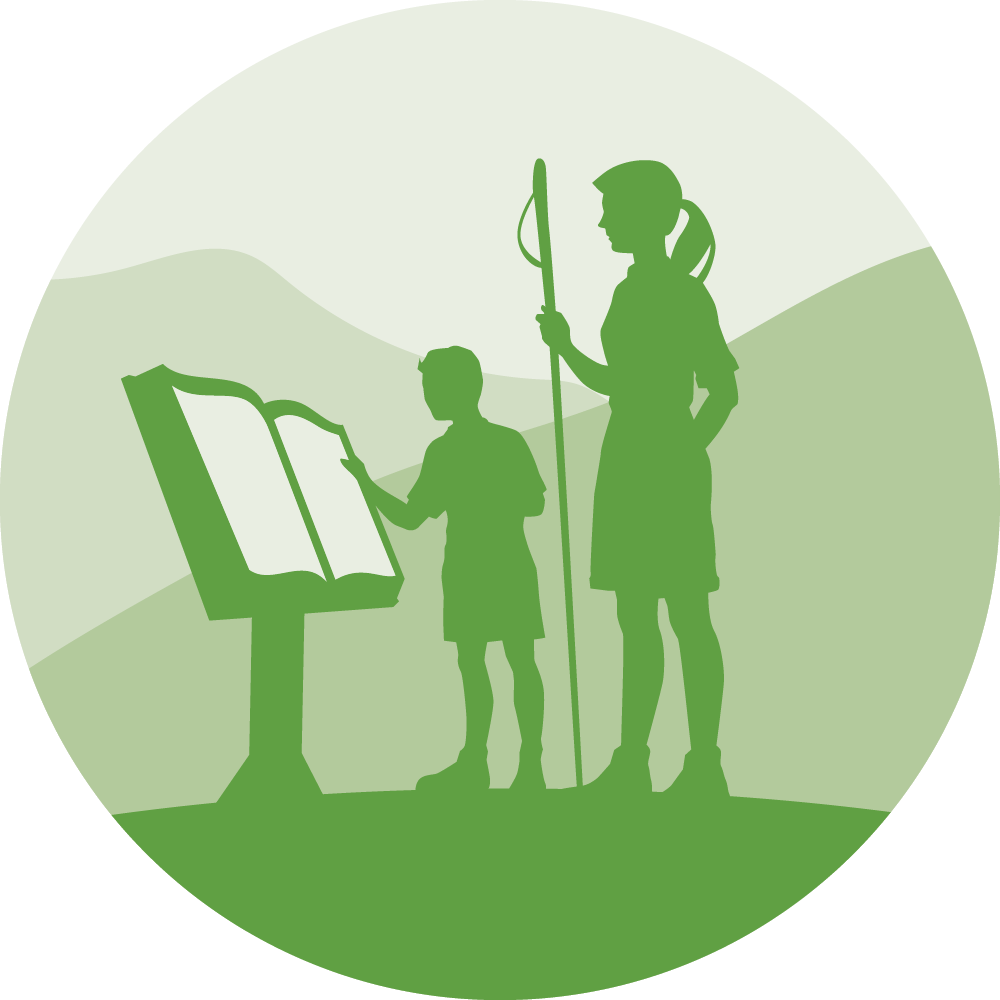 Storybook Trail
Collaborating to create outdoor reading experiences where families interact through literacy and physical activity
Continued to partner with Tennessee State Parks Conservancy, city parks and outdoor areas to create outdoor reading experiences where families interact through literacy and physical activity
Thank You to Our Partners!
Tennessee State Parks Conservancy
Tennessee Department of Environment & Conservation
Trail Visitors Since July 2019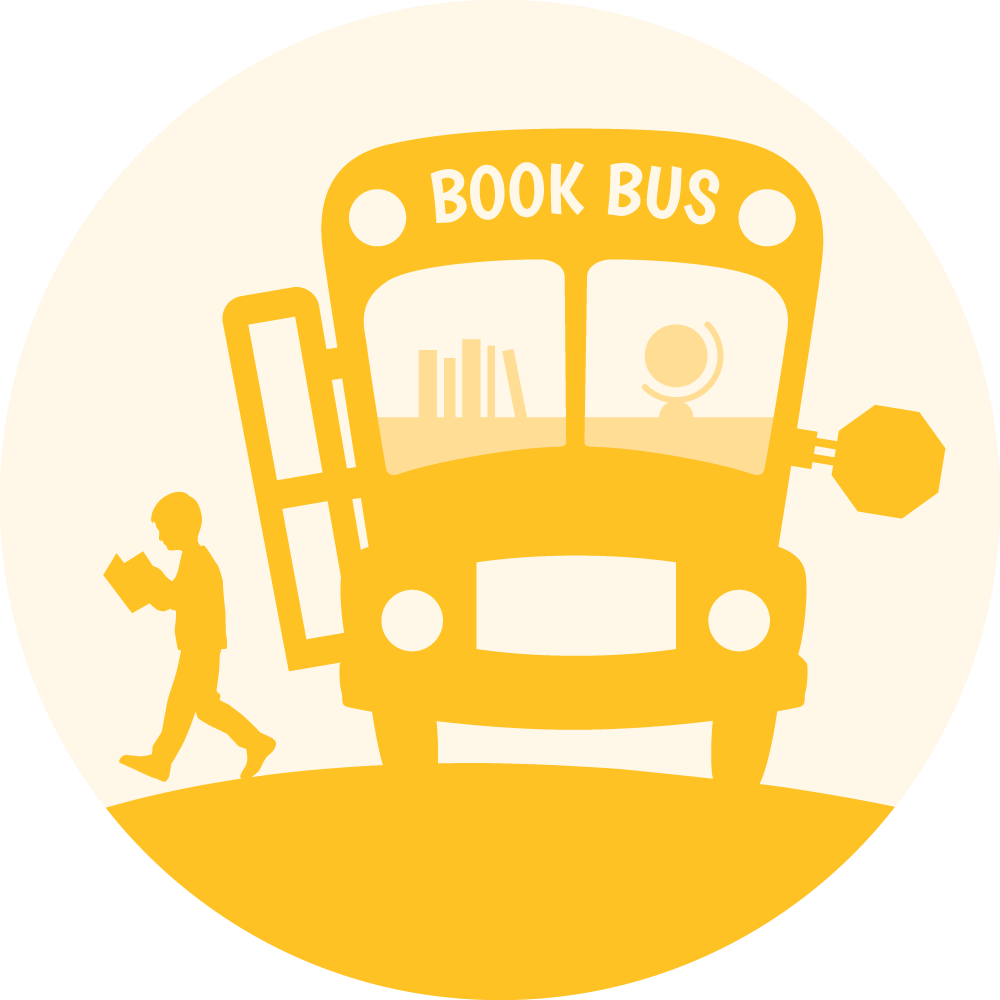 Book Bus
Establishing mobile libraries to provide children and communities with access to high-quality literacy resources
Continued to support partnering school systems with mobile libraries that provide children and communities with access to high-quality literacy resources
Bus Programs in East Tennessee
Jenifer Lingerfelt
Unicoi County Elementary Supervisor
During the first summer of the ASPIRE Book Bus, we had one stop with rarely any visitors that we even considered changing its location. During the second week, one little boy around nine years old showed up at the stop. He recently moved to the area and had been following the bus on his well-loved, worn bike. He traveled a long way from his house to visit the bus and get lunch. He LOVED "Diary of a Wimpy Kid" books, and we instantly formed a relationship with him. We filled a bag with food and purchased copies of his favorite books for him, and the bus driver figured out a way to attach the bag to his bike. The boy ended up following the bus along its route that summer and recognized us on the first day of school. A stop that was originally disappointing became one of our favorites because of that little boy."




Functional Expense Breakdown

74.2% – 
Birth
–
5 Book Delivery
22.3% – 
K–3 Book Delivery
3.2% – 
Caregiver Engagement

Thank You to Our Corporate Partners!
Our Governor's Circle partners help us address key literacy needs to build lifelong learners statewide.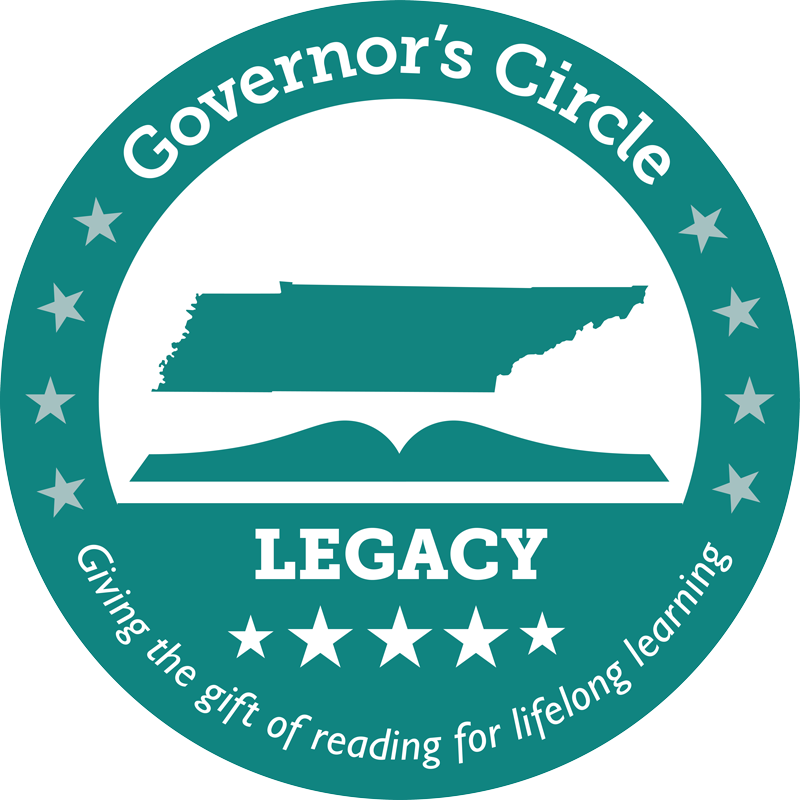 Legacy
Committed partners making a long-term impact on Tennessee's early literacy story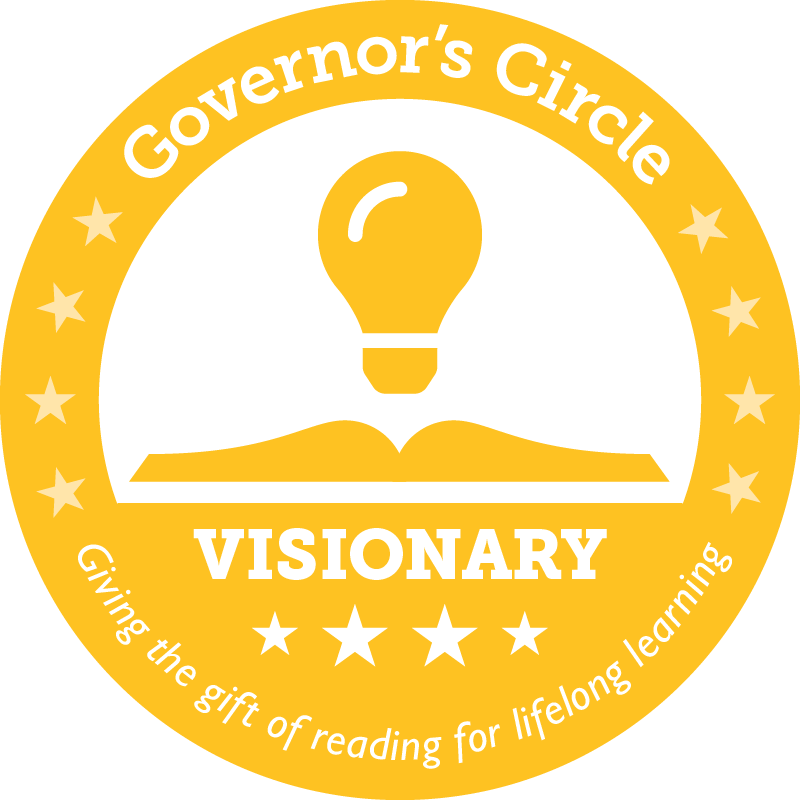 Visionary
Passionate partners investing in a bright future for Tennessee's children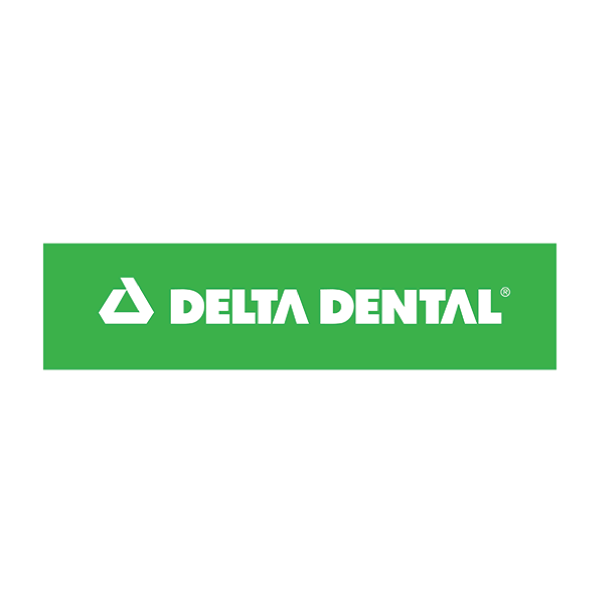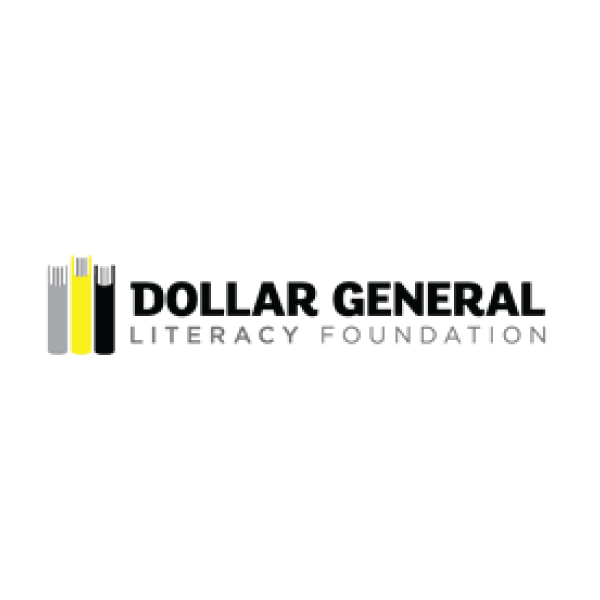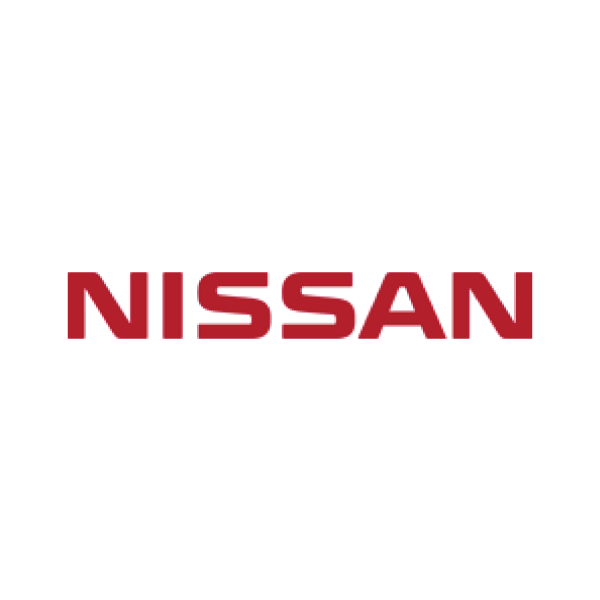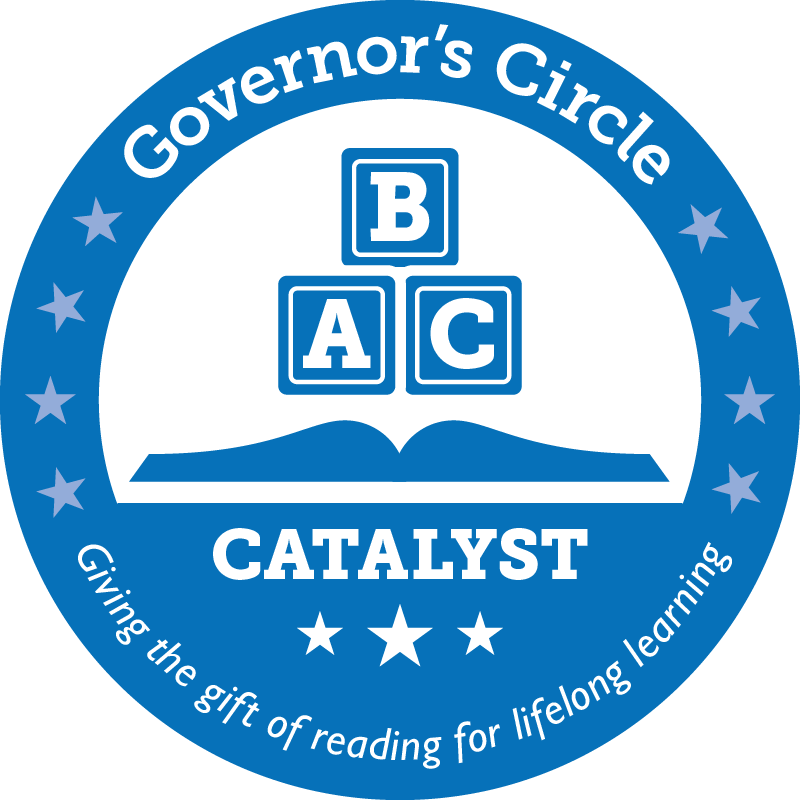 Catalyst
Inspired partners driving change through early literacy interventions in Tennessee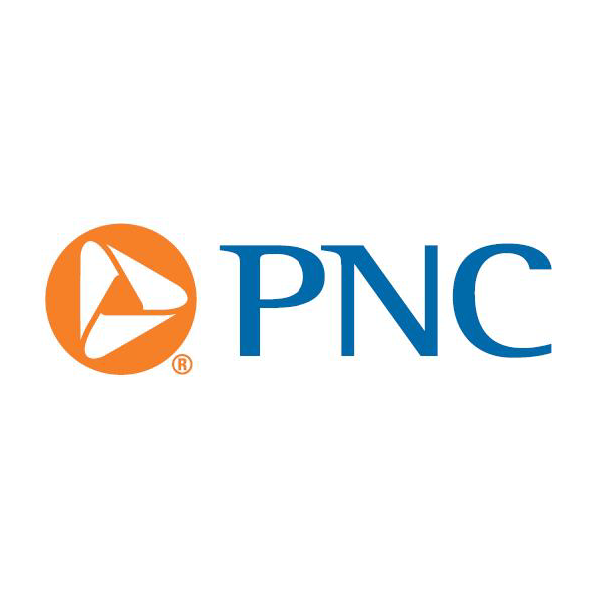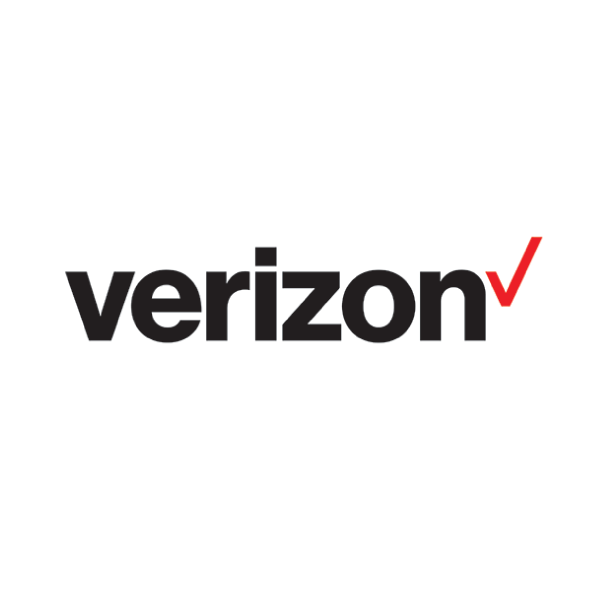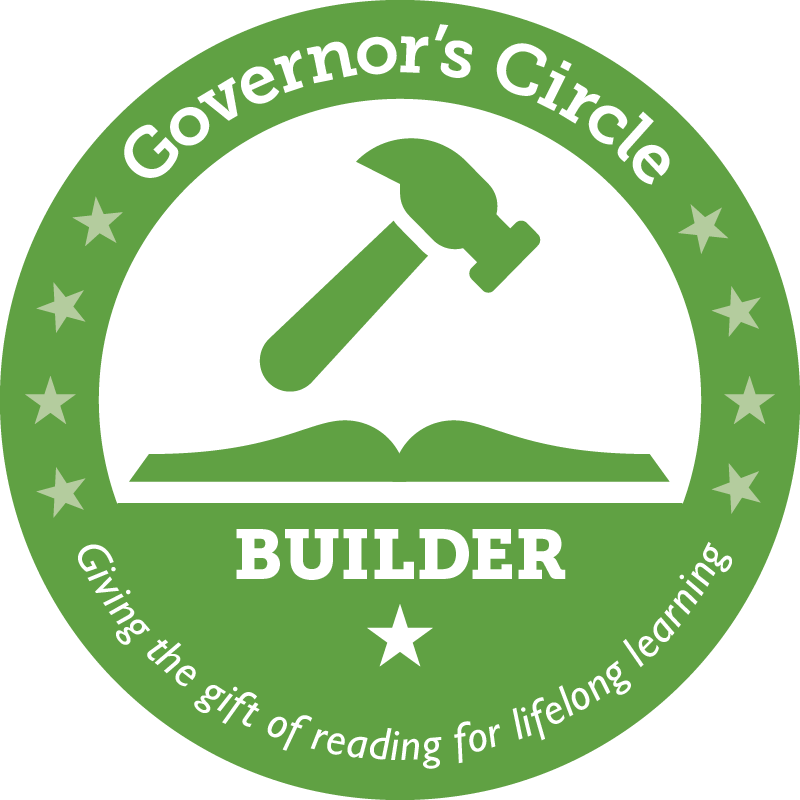 Builder
Supportive partners creating the framework for early literacy initiatives in Tennessee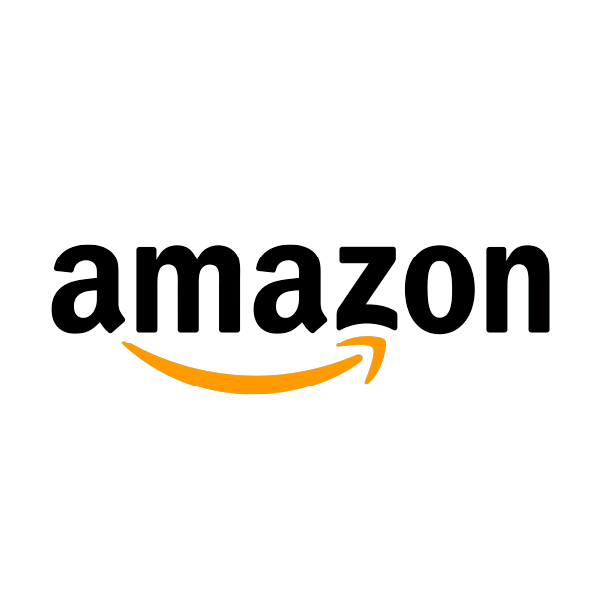 Denine Torr
Board Chair (2021)
Senior Director, Community Initiatives
Dollar General Corporation
Parul Bajaj
Board Vice Chair (2021)
Senior Manager Philanthropy
Nissan North America
Jeff Ballard
Chief Financial Officer
Delta Dental of Tennessee
Jennifer Colquitt
Executive Assistant
Frist Family
Dr. Nancy Disher
Board Secretary (2021)
President & CEO
Niswonger Foundation
Gregory M. Duckett
Senior Vice President
& Chief Legal Officer
Baptist Memorial Health Care Corporation
Judge Brandon Gibson
Former Board Chair (2020)
Senior Advisor
Office of Tennessee Governor Bill Lee
State of Tennessee
CeeGee McCord
Former Board Vice Chair (2020)
Director of Economic
& Community Development
Eastman
Dr. Andrea Willis, M.D.
Former Board Secretary (2020)
Senior Vice President
& Chief Medical Officer
BlueCross BlueShield of Tennessee

A Word from the GELF Staff

In 2021, there is more to be done, and our team is excited to continue BOLDly pursuing our mission, striving to serve as thought leaders for early literacy in our state. We will remain OPEN in sustaining and seeking innovative partners, collaborating to identify needs, address challenges, and create the connections and solutions that align with our shared early literacy vision. We will remain OPTIMISTIC, focused on what we can do to provide children with the resources to develop skills in becoming lifelong learners. In 2021, we will expand our K-3 Rural Summer Reading initiative to provide more students with more books, and continue the delivery of learning resources to families statewide. We are launching research studies to measure the efficacy of our programs and gain a better KNOWLEDGE of their impact on third grade reading proficiency. As we continue to serve as STEWARDS of our early literacy mission, we will continue to explore ways to support children with the tools they need to be reading proficiently by third grade. Together, we can make a lasting impact on early literacy, one program, one family and one child at a time.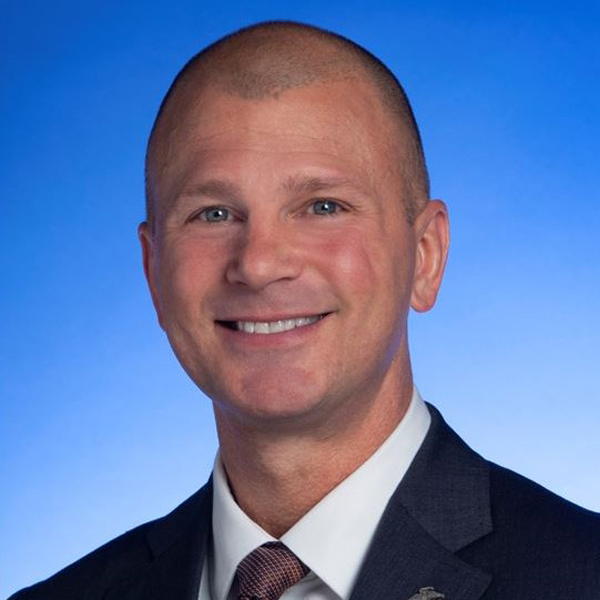 James Pond
By putting books in the hands of thousands of children each month, we are opening their minds and helping them become lifelong learners. This work is a privilege, an honor and a great deal of fun.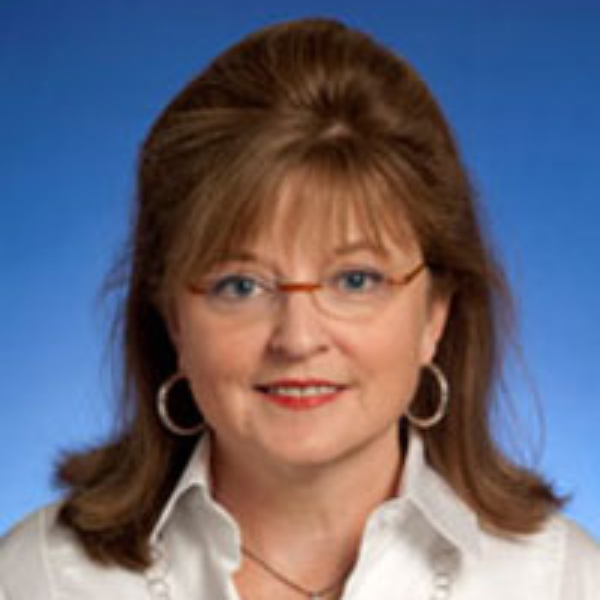 Dean Hoskins
As the daughter of an elementary school teacher and parents that modeled lifelong learning, I am passionate about our mission to give Tennessee's children the very best start in life through the love of reading. I have always believed that if children can read, then every door is opened for them to succeed in school and in life.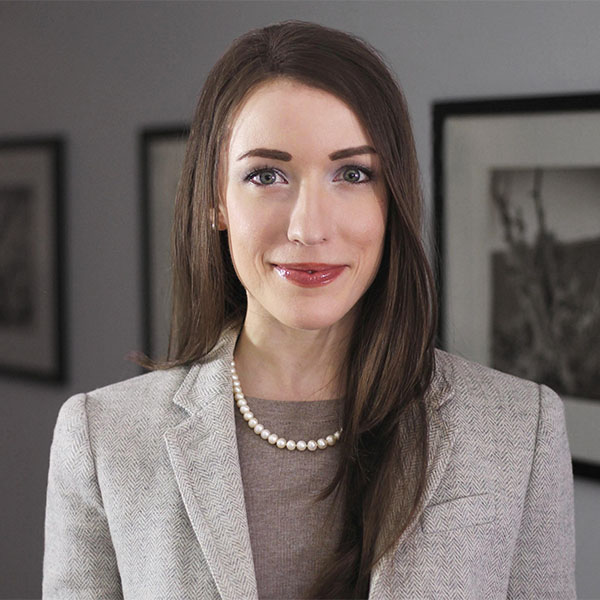 Abigail Sanderson
I remember as a child, I would sneak away to read 'just one more chapter' of one of the many books I read in my youth. These books took me on adventures, to far away worlds and times…places where anything was possible, and I was at once the observer, the narrator, the heroine. I want to give these same experiences to my son because I understand how reading grows the mind, ignites the imagination and sets a child up for success. I feel very privileged and grateful to be a part of the effort to bring this gift to all young children in Tennessee.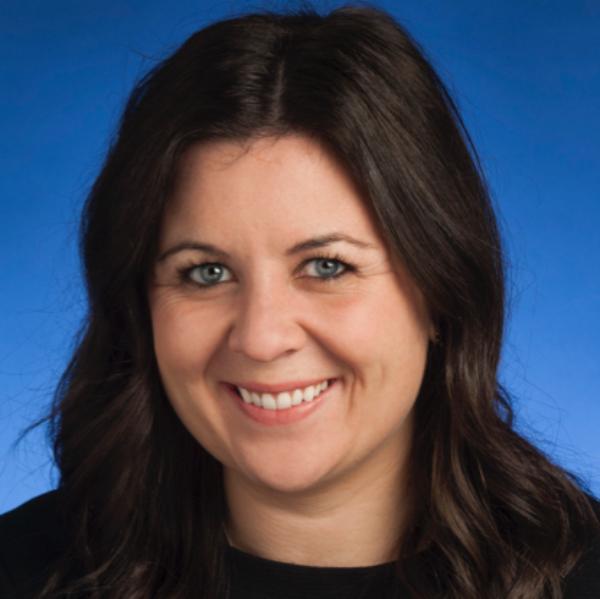 Claire Jones
The best part of my job is knowing that we are making a real difference for children and providing families with a special bond through reading together, one that I am forever grateful to have experienced as a child.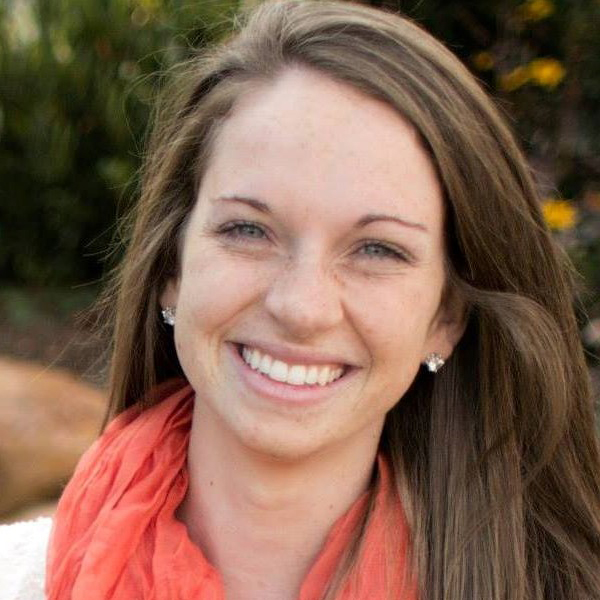 Paige Atchley
My parents always encouraged me to read, learn and grow, so I could do my part to make the world a better place. Most importantly, they didn't do it alone. They had a network of people who helped them inspire me to become the best version of myself. I'm proud to be a part of this network at Governor's Early Literacy Foundation by connecting Tennessee families and educators with the tools to give children the best chance for a bright future!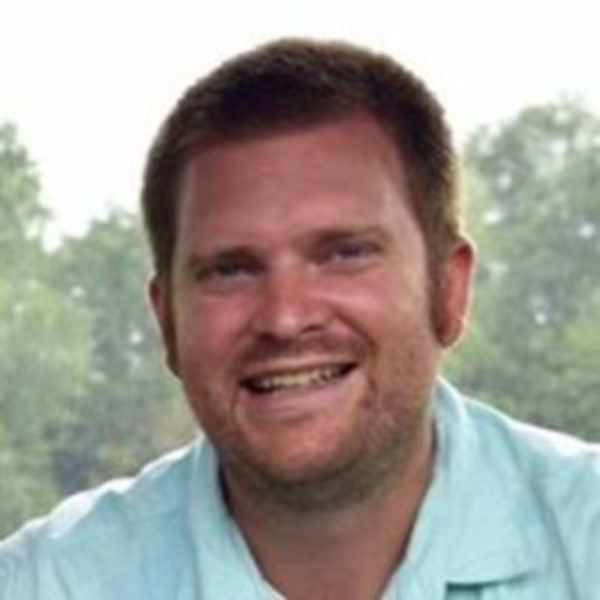 Dustin Jacobsen
We are giving children across the state from every background and social status the same chance to imagine new worlds and learn through reading. Our book program also gives parents the chance to connect and engage with their children in a meaningful and beneficial way.