Our Governor's Circle partners help us build lifelong learners statewide.
Governor's Early Literacy Foundation is pleased to celebrate its dynamic corporate partners, who believe in a shared vision for early literacy in Tennessee and are investing in a brighter future for its children.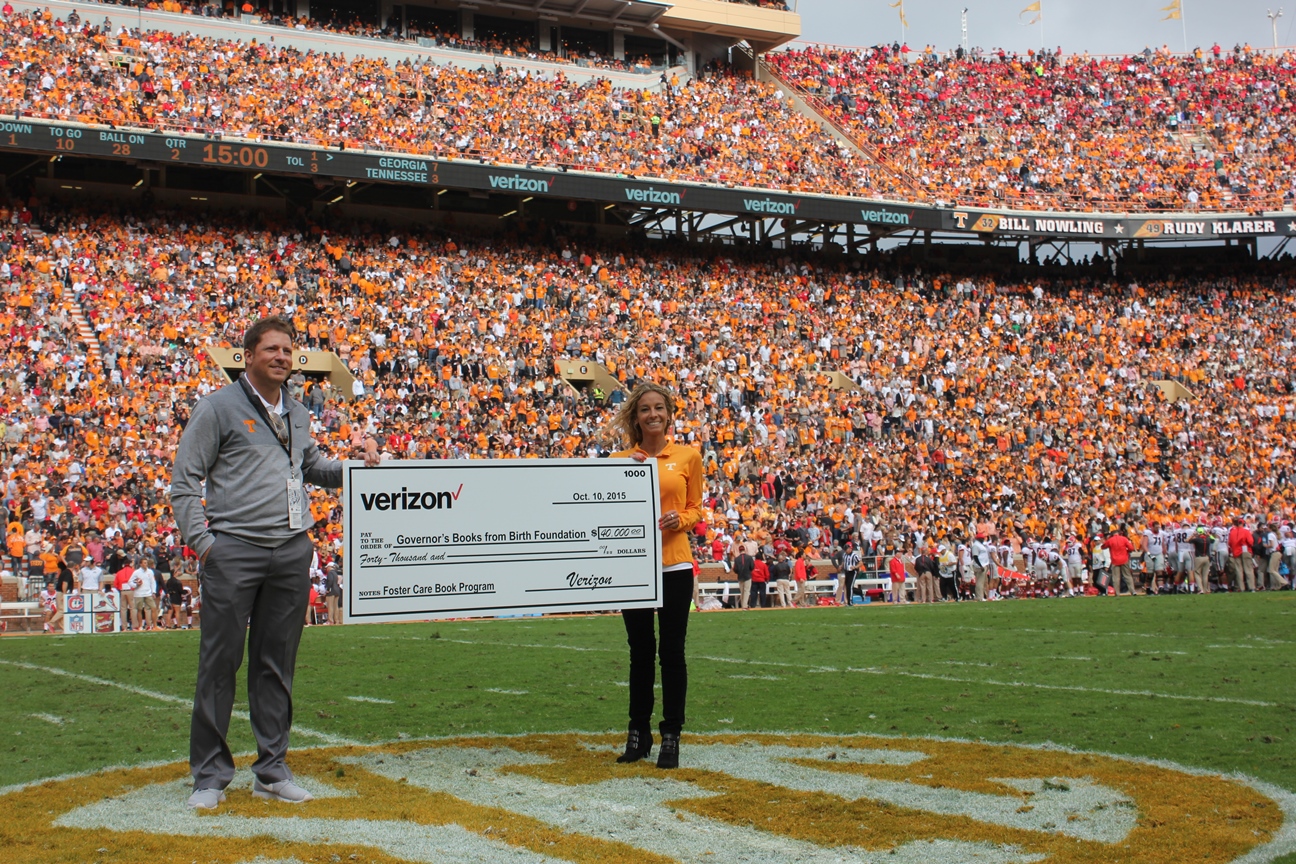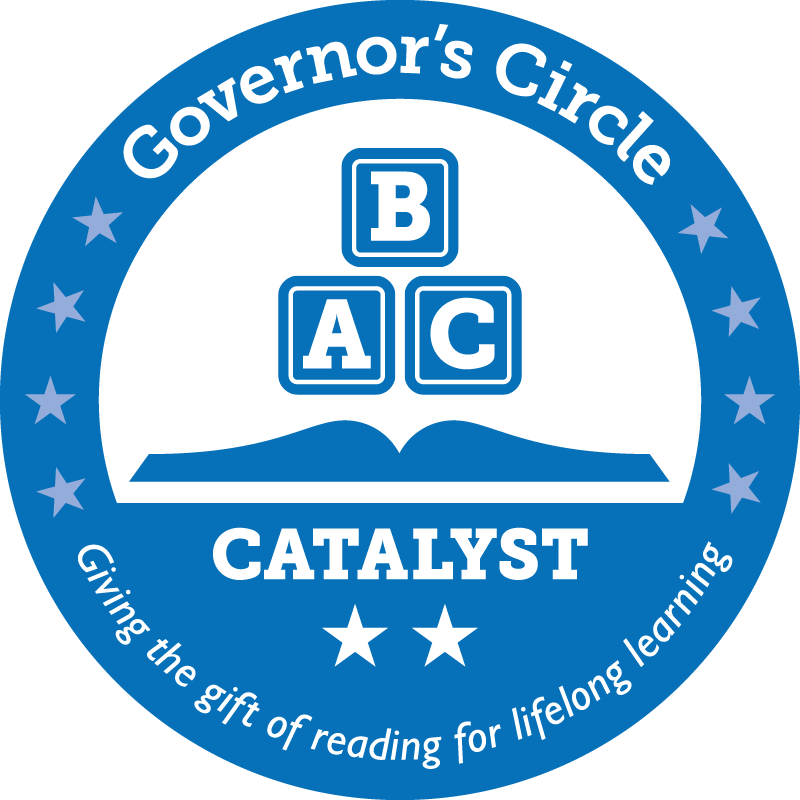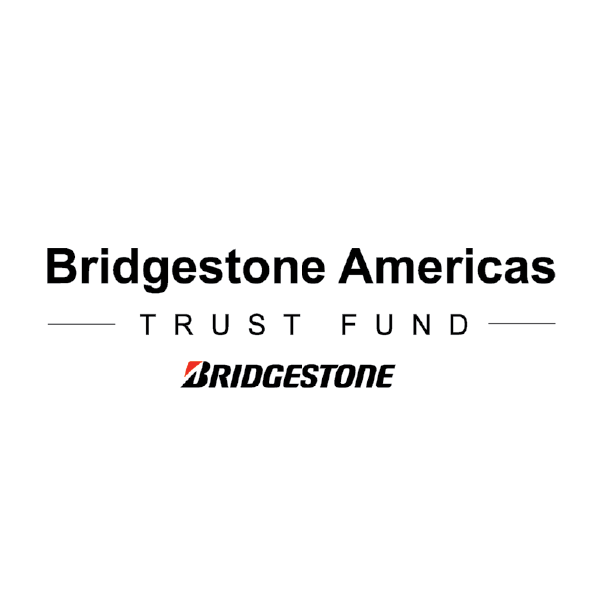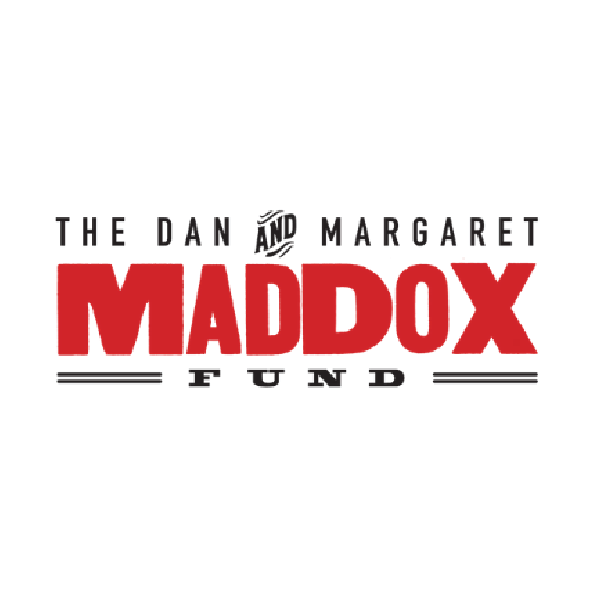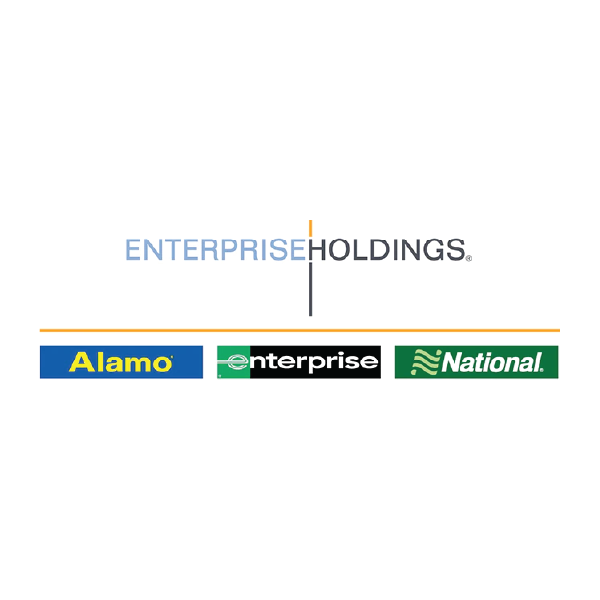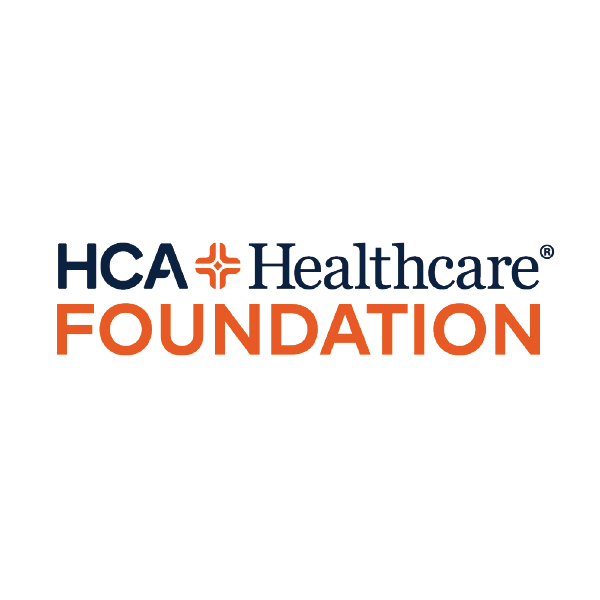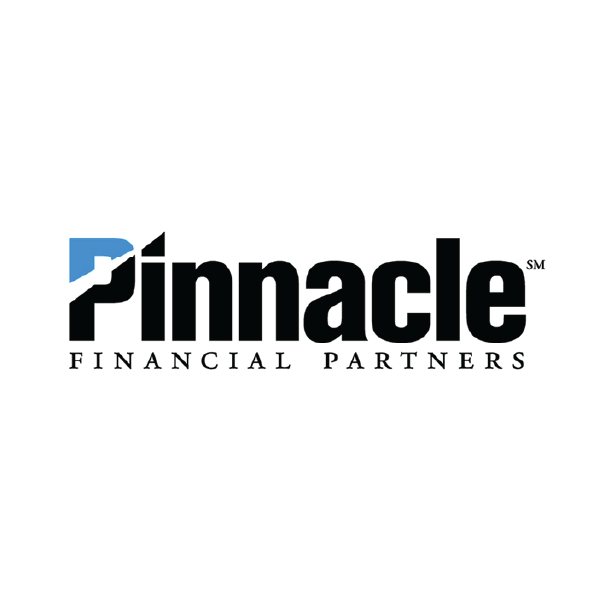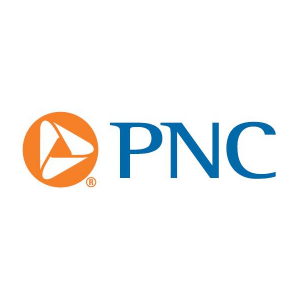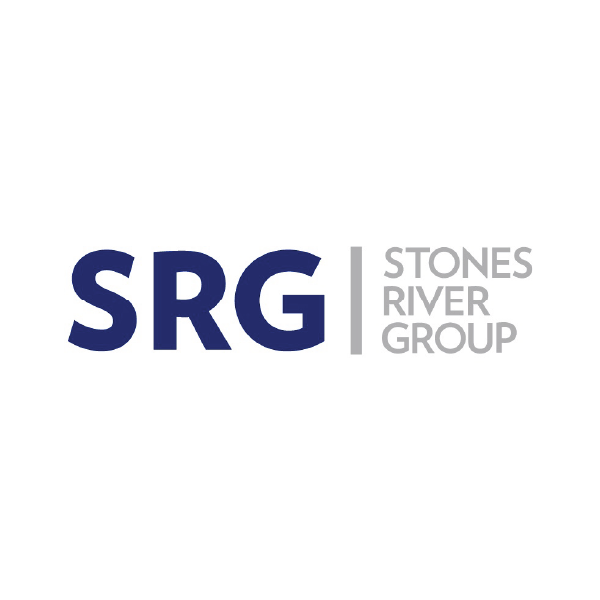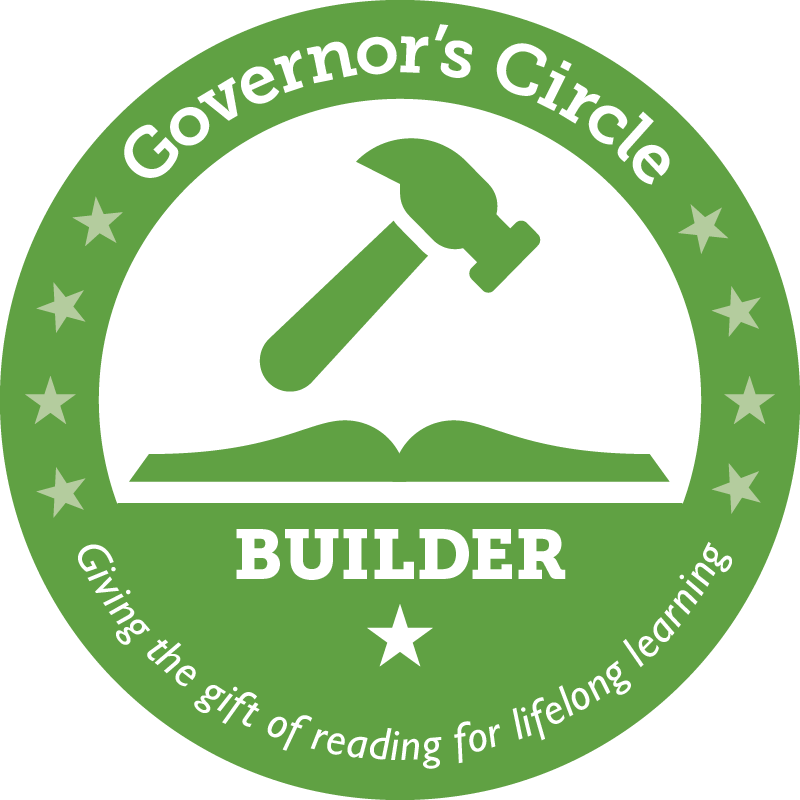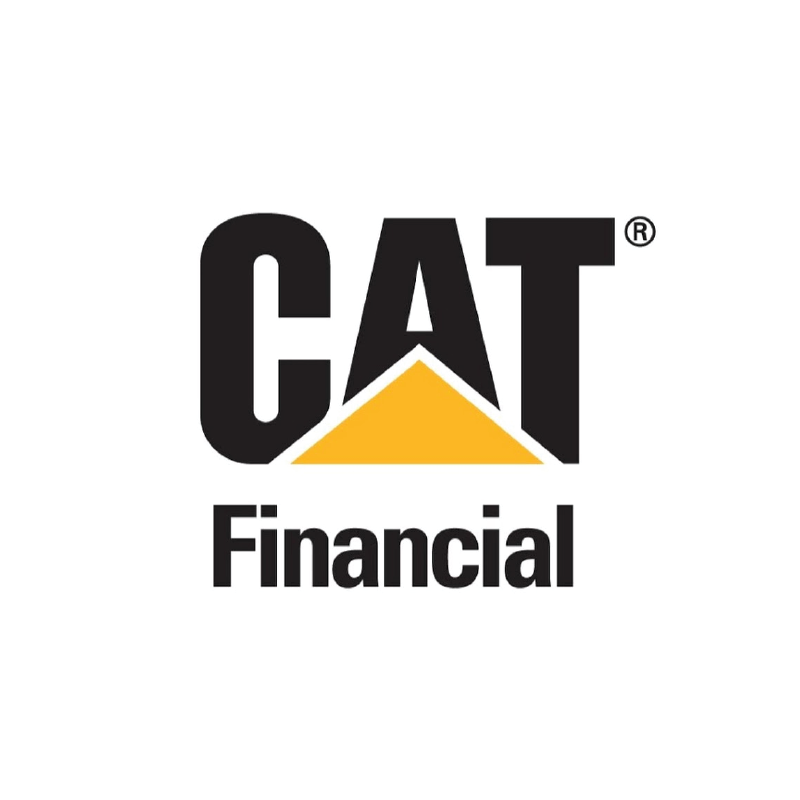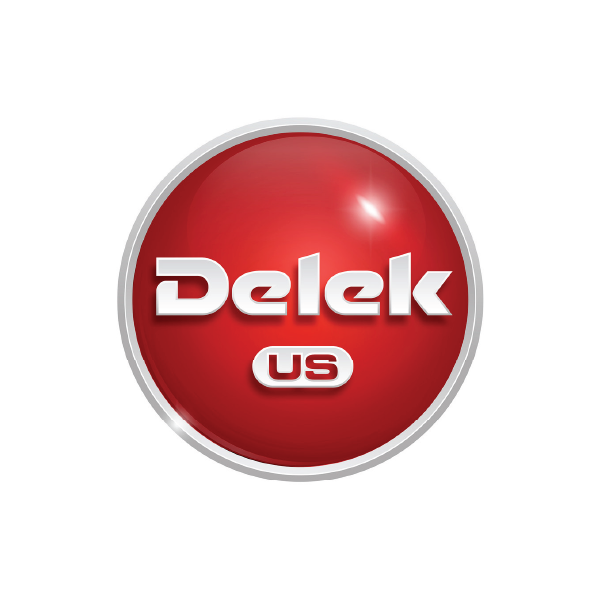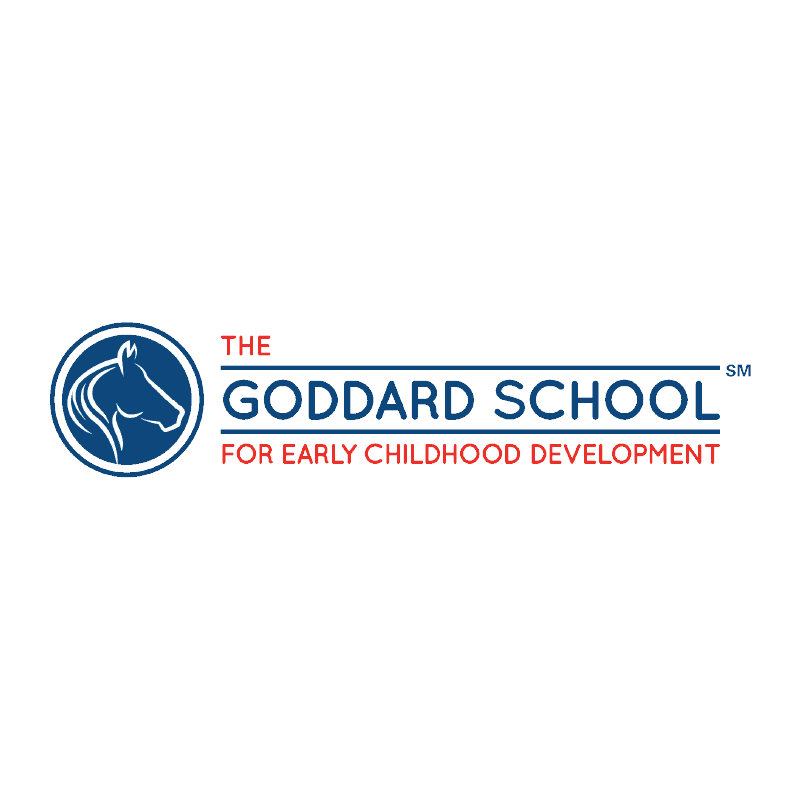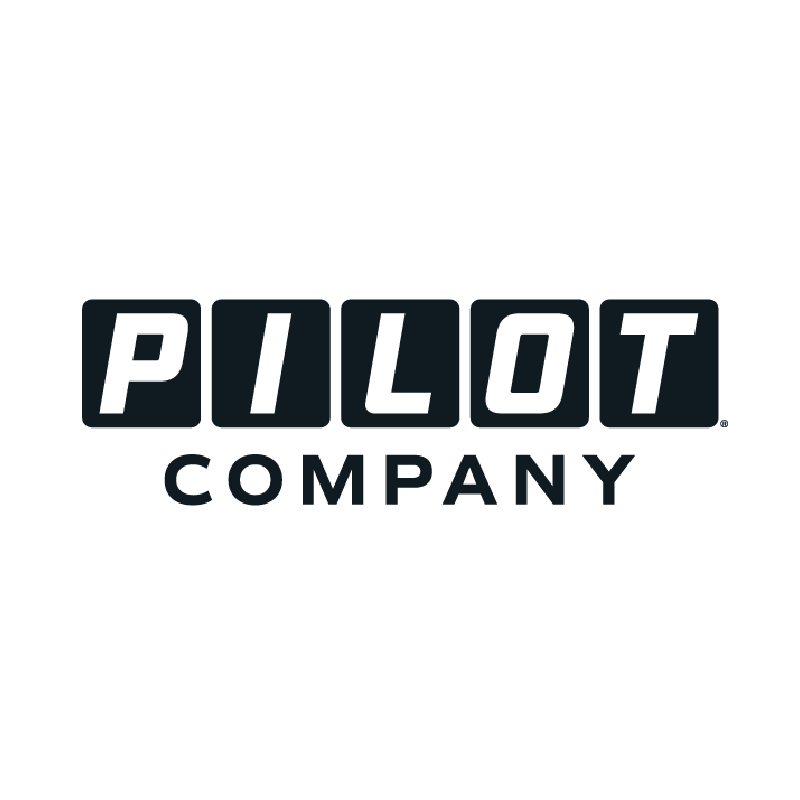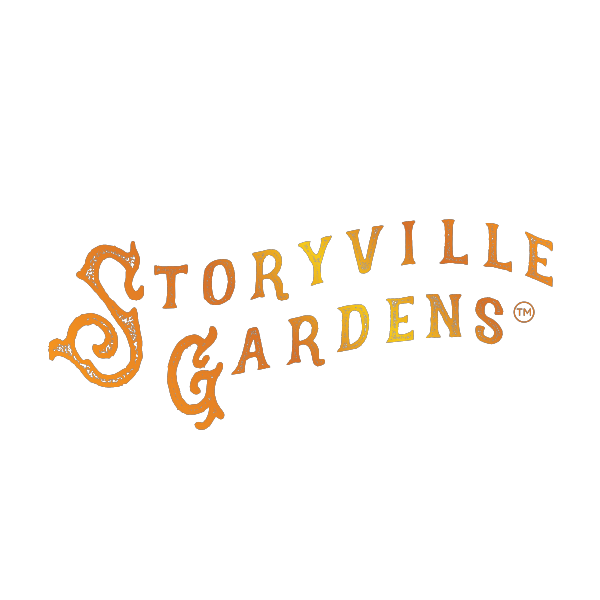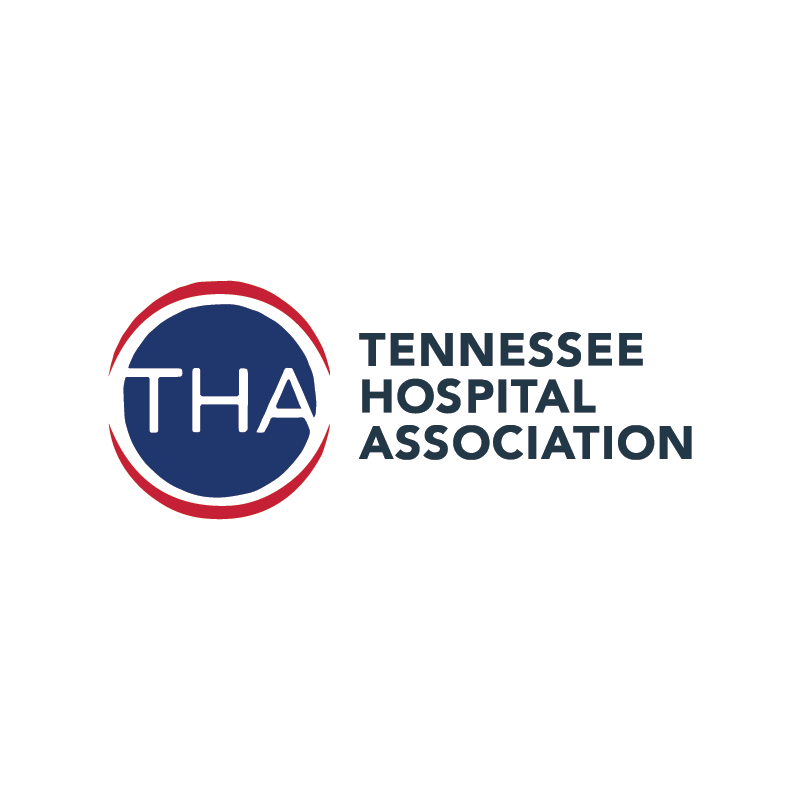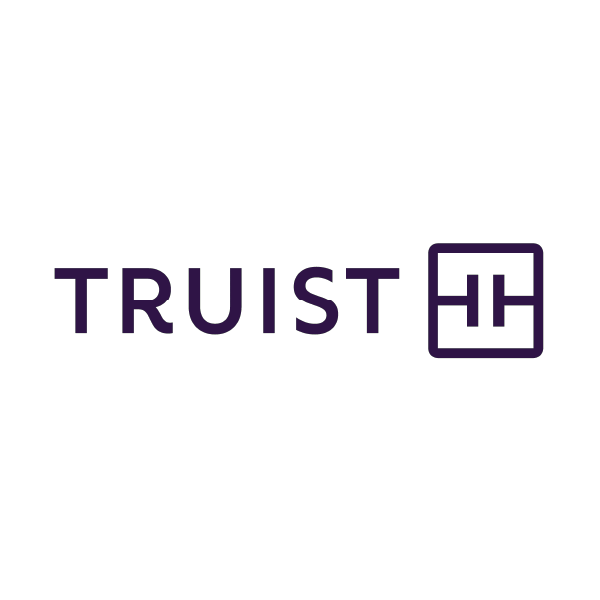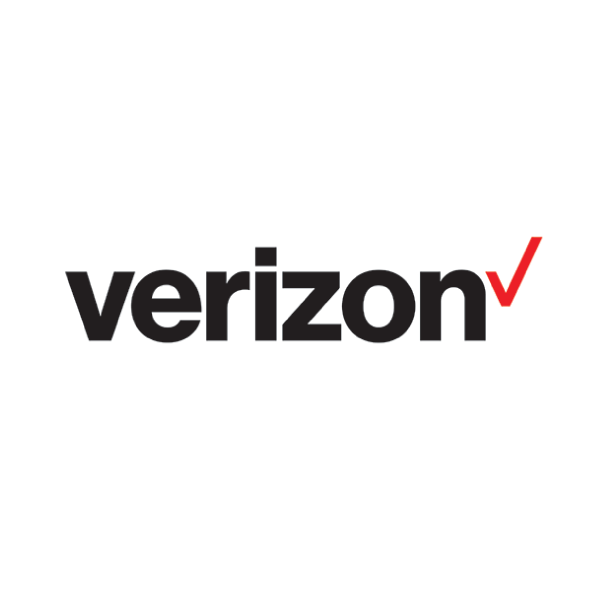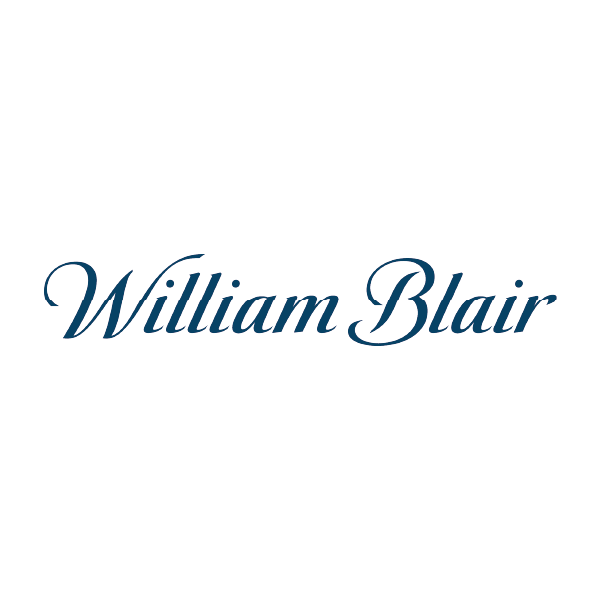 Governor's Circle Benefits
Literacy Alliance Dinner program
Signage at Foundation's state office
"Giving Thanks" social media campaign
Recognition in e-newsletter
Social media tag with every program mention
Foundation website hyperlink
Recognition on additional Foundation digital/print materials
Literacy Alliance Dinner invitations
Employee engagement opportunities, including event volunteerism and exposure
Literacy Alliance Dinner speaking opportunity
Special literacy/media event
Want to learn more about
partnering
with GELF?
It's more than books.
It's the future of Tennessee.