The Educator Advisory Council is a group of Tennessee educators who serve as a consulting body to help GELF determine the best resources to meet the literacy needs of K–3 students across Tennessee.
The primary responsibility of the Educator Advisory Council is to select the books that students and teachers from across the state are mailed through GELF's K–3 Home Library program during the summer.
Through its K–3 Home Library program, GELF collaborates with Scholastic to mail high-quality, age-appropriate books to kindergarten through third grade students and teachers to combat learning loss and support learning in the home.
In Summer 2022, GELF mailed books to more than 160,000 students and teachers across Tennessee, and we anticipate serving more than 200,000 this year.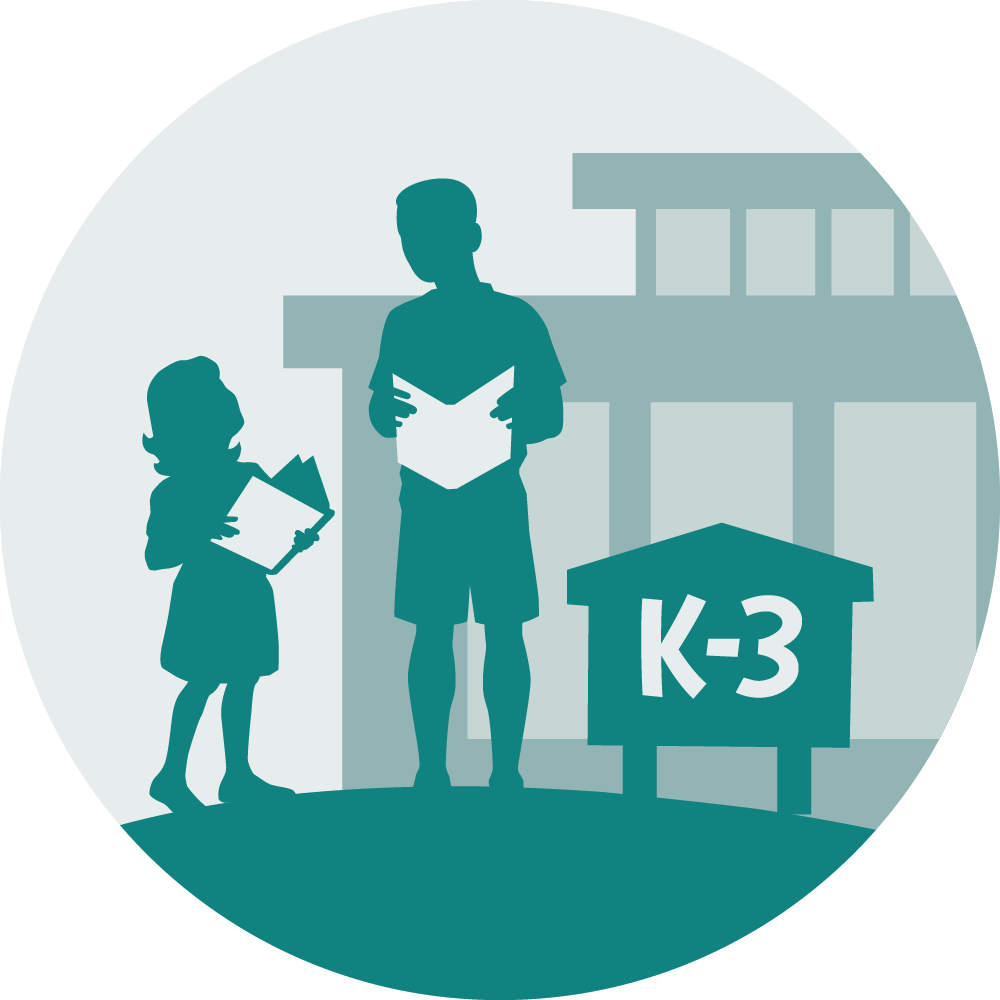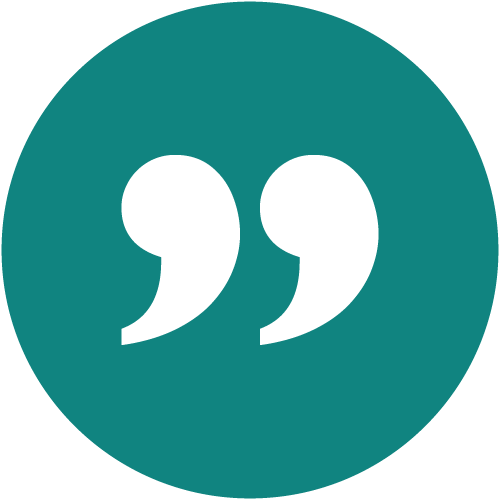 Thank you, thank you, thank you for allowing teachers to play a role in the book delivery program. This was such a rewarding experience that I'll remember my entire career! Through this experience I gained knowledge and networked with the best educators across our state. Thank you for making this a memorable and meaningful opportunity.
Tennessee Educator
2021-2022 Educator Advisory Council Member
Executive Council 2022–2023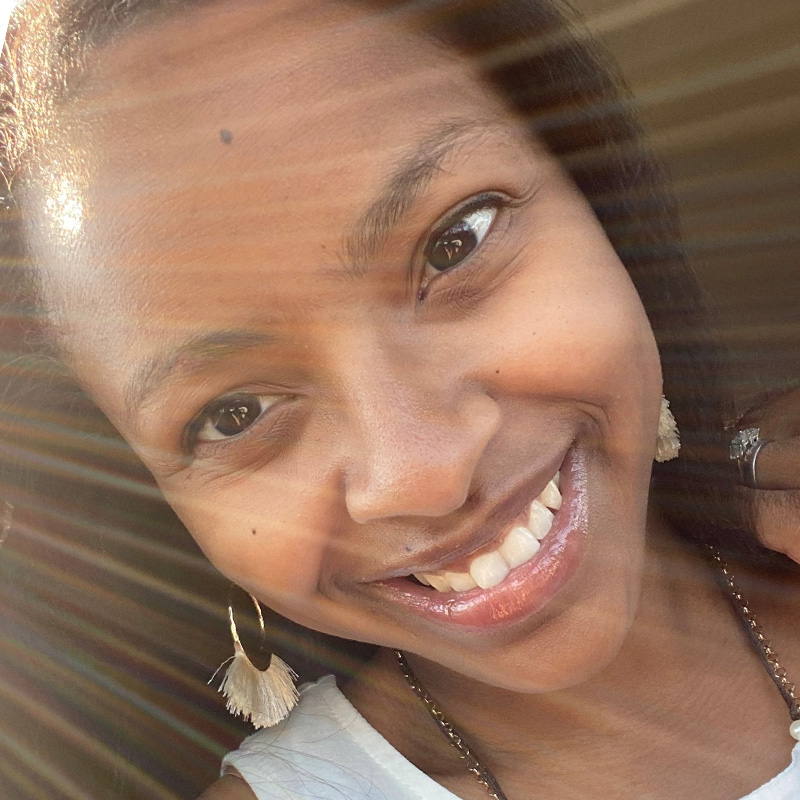 Alexis Wade
EAC Chair
First Grade Teacher
Shelby County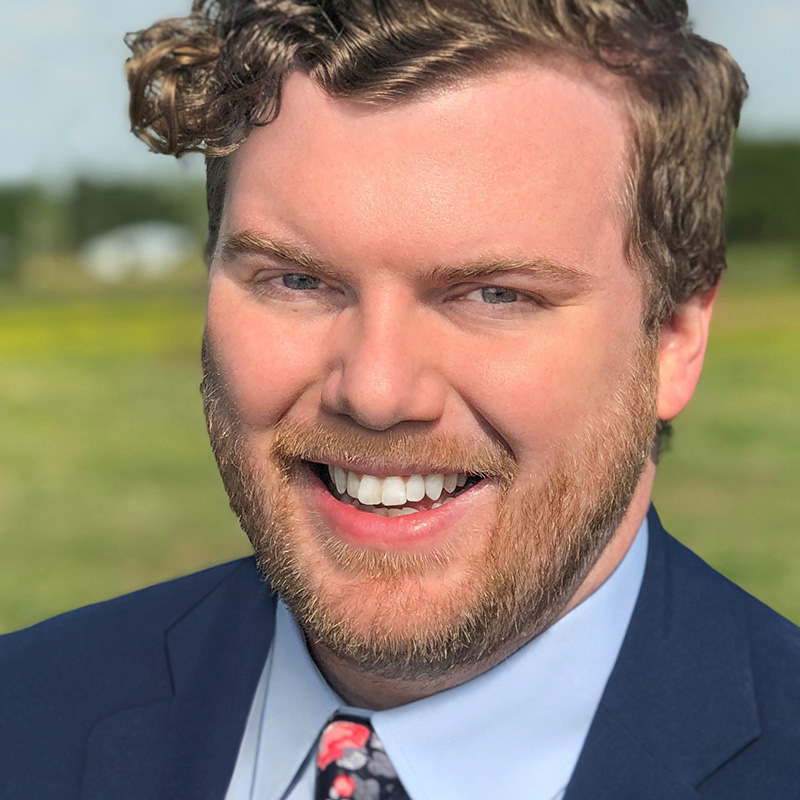 Chris Dickerson
Rising First Grade Focus Group Facilitator
Kindergarten Teacher
Metro Nashville Public Schools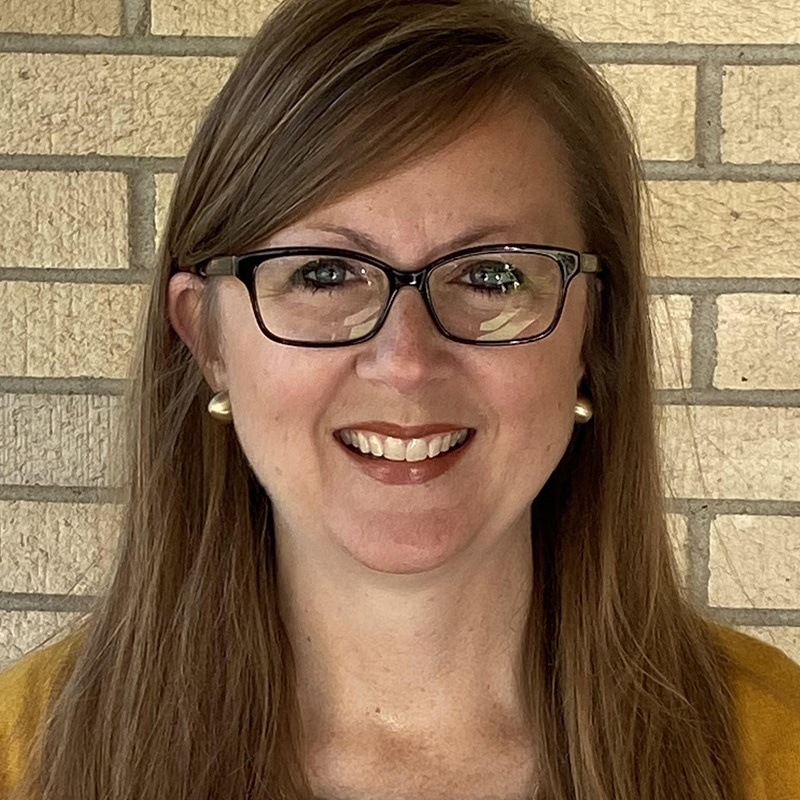 Christie Wimberley
Rising Second Grade Focus Group Facilitator
Second Grade Teacher
Henry County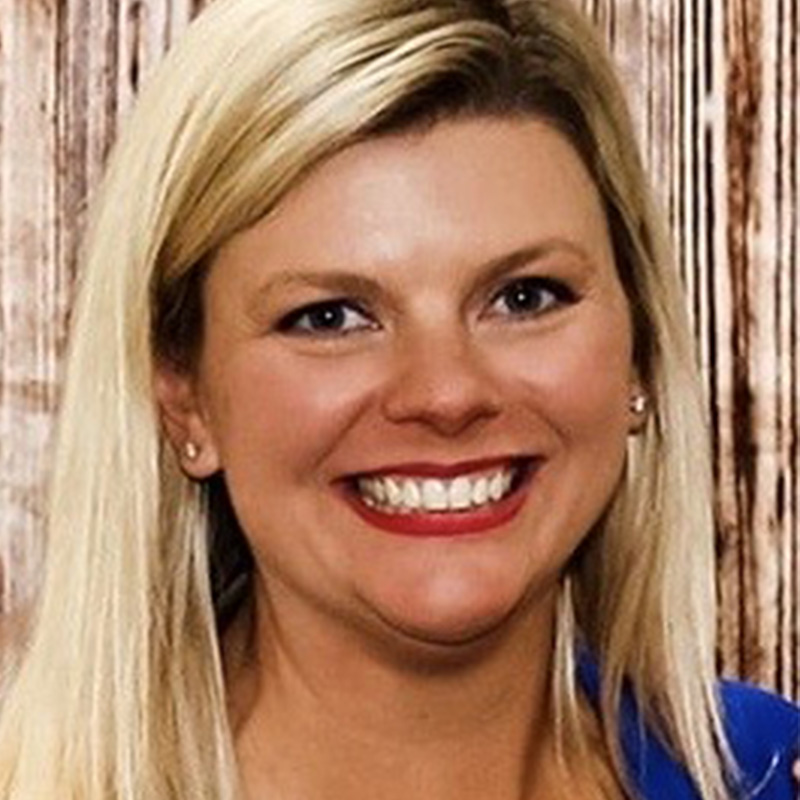 Lauren Effler
Rising Third Grade Focus Group Facilitator
Pre K–12 Curriculum & Instruction Supervisor
Union County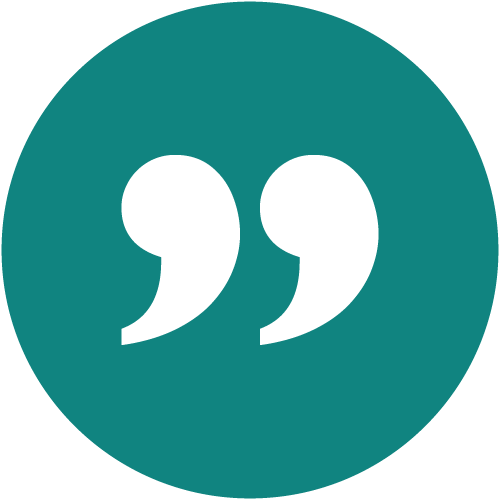 I am excited to share the joy of literacy with thousands of young Tennesseans. Developing early literacy skills sets learners on a trajectory that will dictate the rest of their lives and I believe that the work of the Council helps lay this necessary foundation.
Chris Dickerson
Educator Advisory Council member
Kindergarten teacher at Metro-Nashville Public Schools.