Working with partners and allies to change children's lives through literacy.
Governor's Early Literacy Foundation is proud to have the support of generous institutions whose invaluable partnerships help us collectively strengthen early literacy in Tennessee.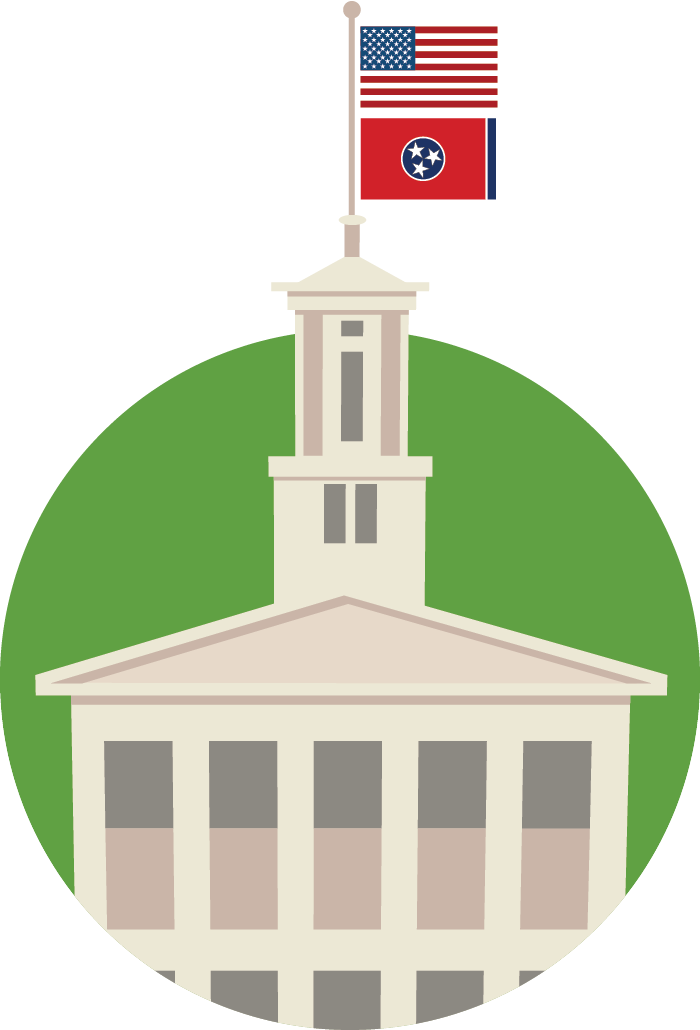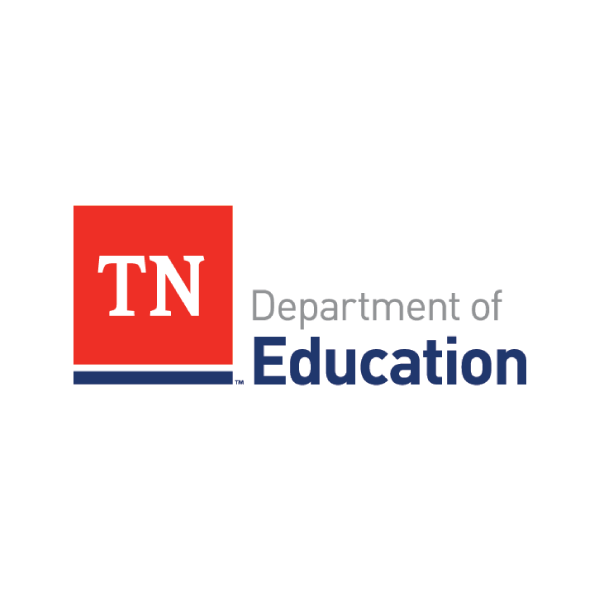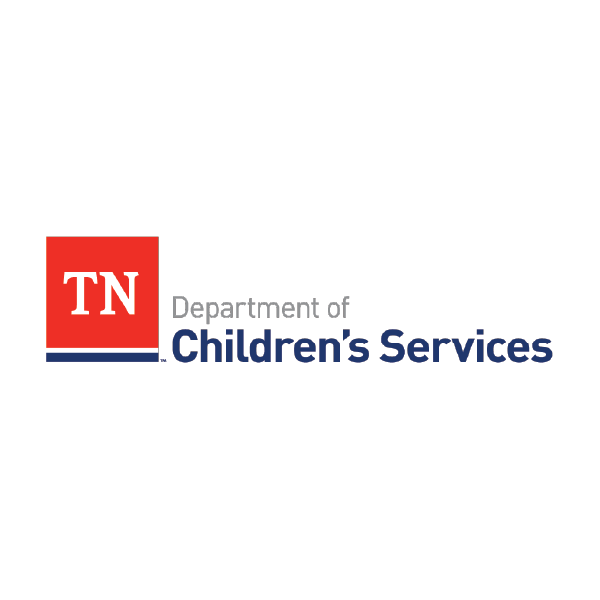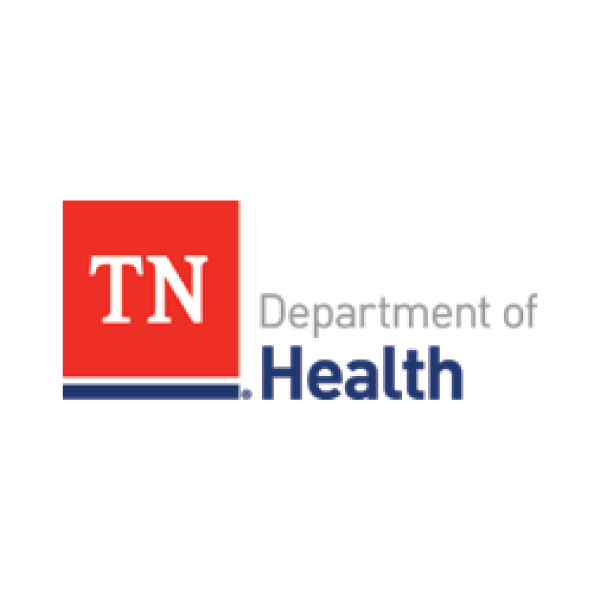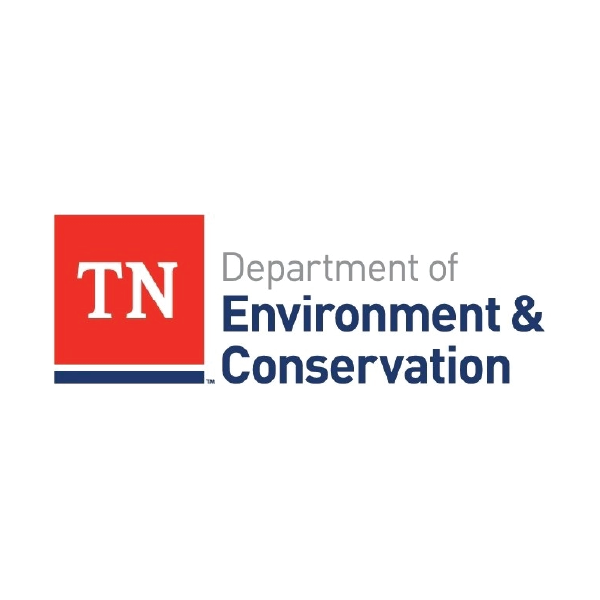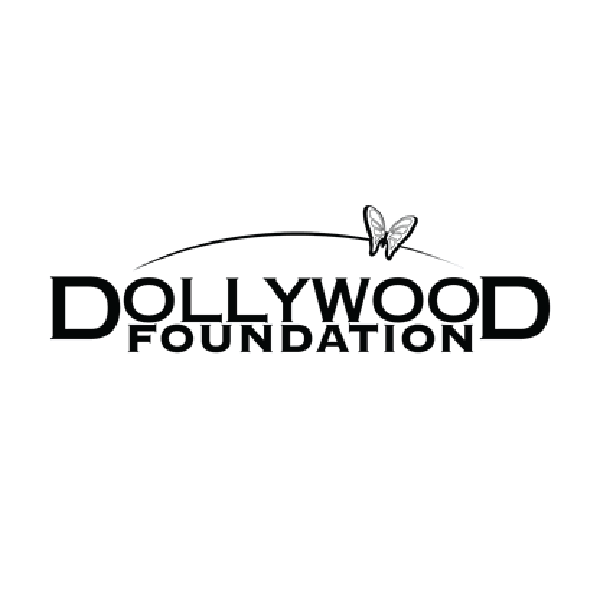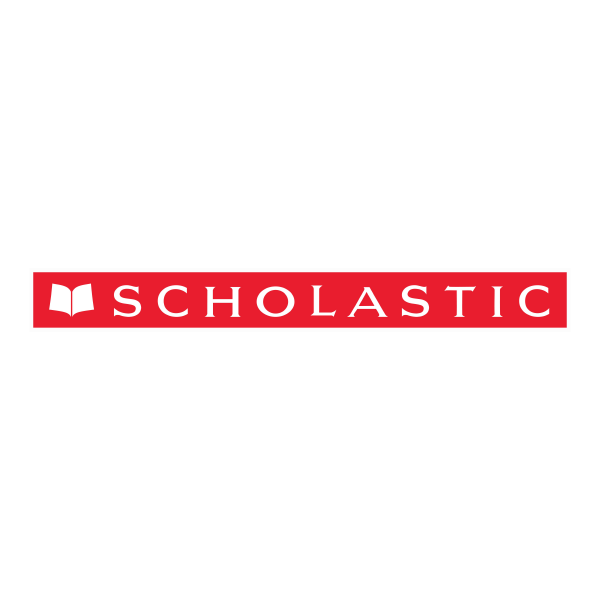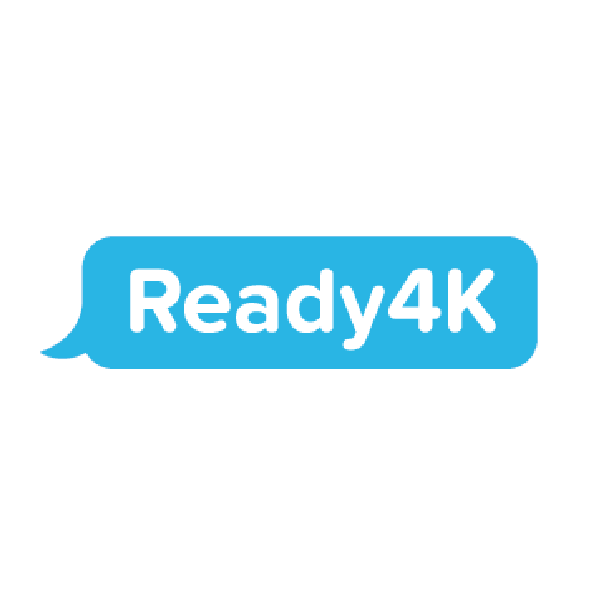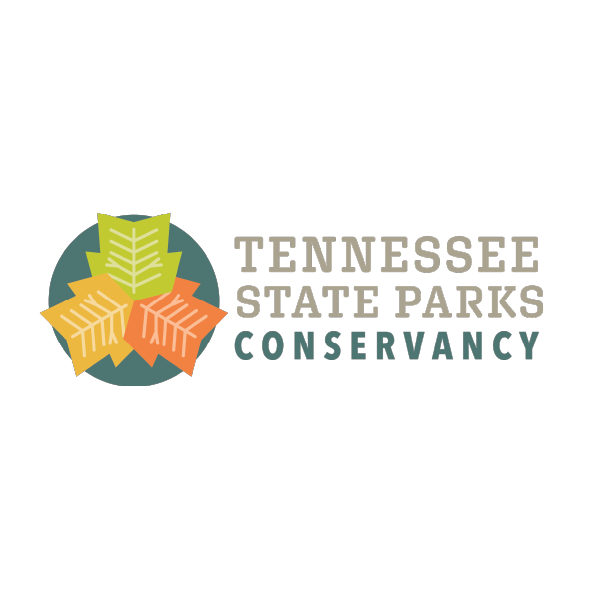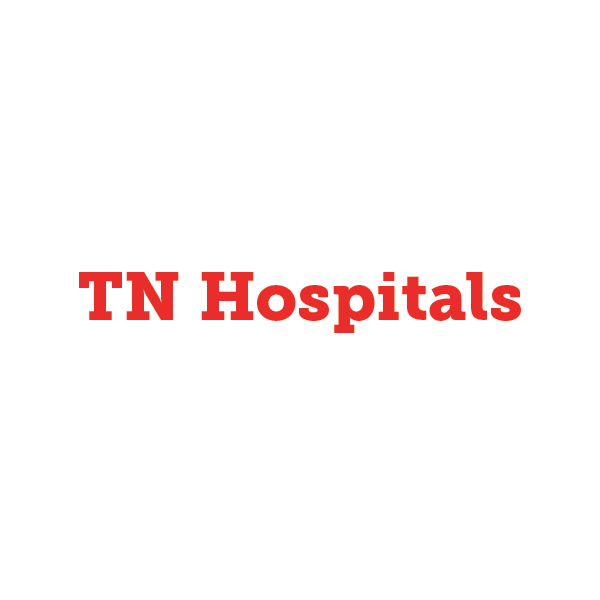 Want to learn more about GELF's partnerships
?
It's more than books.
It's the future of Tennessee.