Year in Review 2021
January 1–December 31, 2021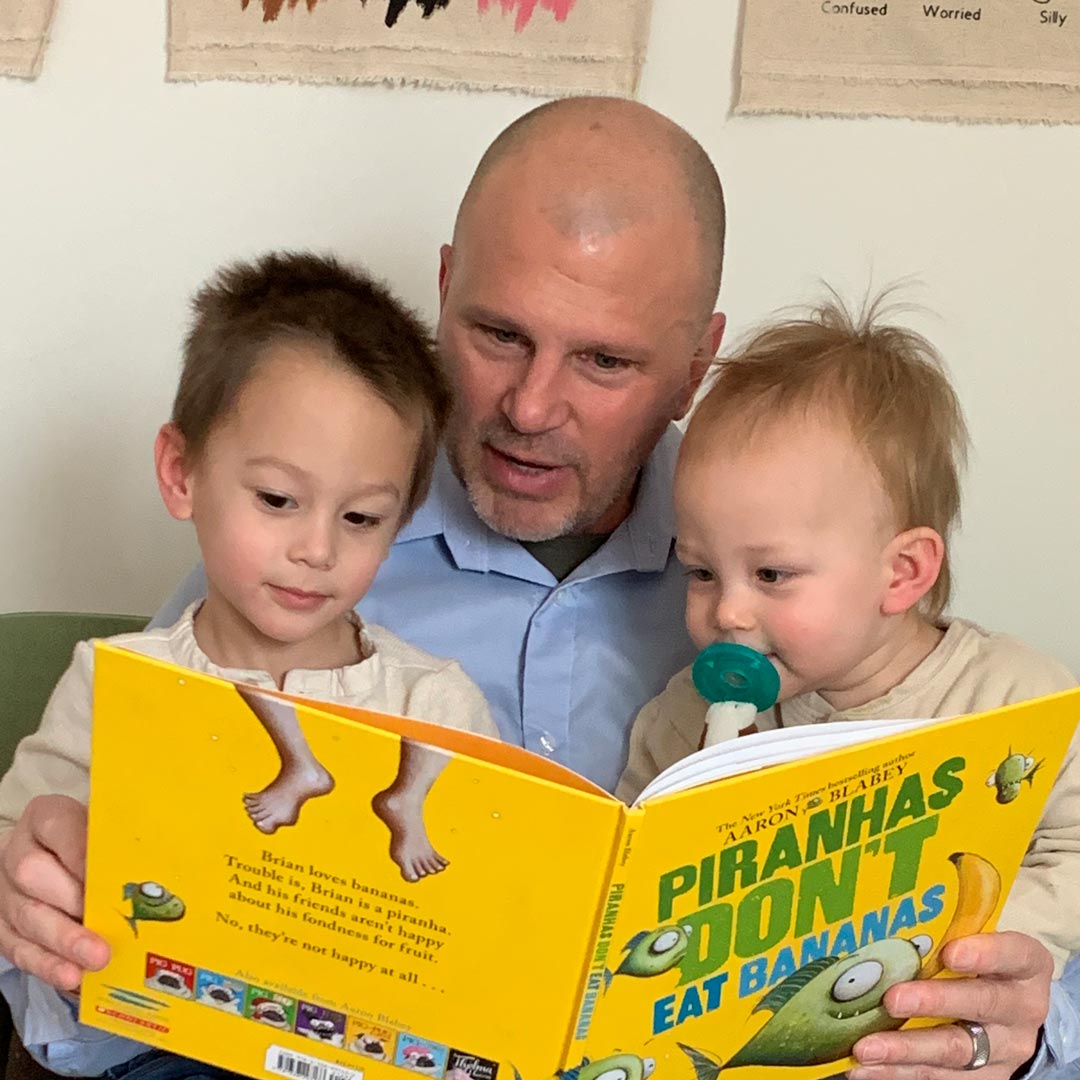 2021 was a year of milestones for Governor's Early Literacy Foundation. As we began to understand the educational impact from the COVID-19 pandemic (3rd grade reading proficiency falling from 34% to 28% statewide), the Foundation moved forward to respond to the early literacy needs of Tennessee's children. 
With the help of dedicated partners and visionary leaders across the state, we achieved more than we expected—accomplishing our strategic plan two years ahead of schedule and growing each of our initiatives to serve more children than ever before (approx. 600K total). We also worked with partners to provide several special activities, including Rookies Read Day with the Tennessee Titans and an end-of-year book giveaway that benefitted children in flood-hit Waverly and children with parents experiencing incarceration in Memphis. Finally, we hosted the very first Statewide Early Literacy Education Collaborative of Tennessee (SELECT), bringing together early literacy leaders from across the state for collaborative discussion and exploration into how we can work together to serve Tennessee children.
With this growth, we at the Foundation are very excited, not just because we are achieving goals, but because our work is changing lives. We are deeply grateful to all of the individuals, stakeholders, and partners who help make this possible. Together, we will continue to strengthen early literacy in Tennessee. 
It's more than milestones.
It's more than books.
It's the future of the next generation.
It's the future of Tennessee.
James Pond
President
Governor's Early Literacy Foundation

The Voices of our Co‑Authors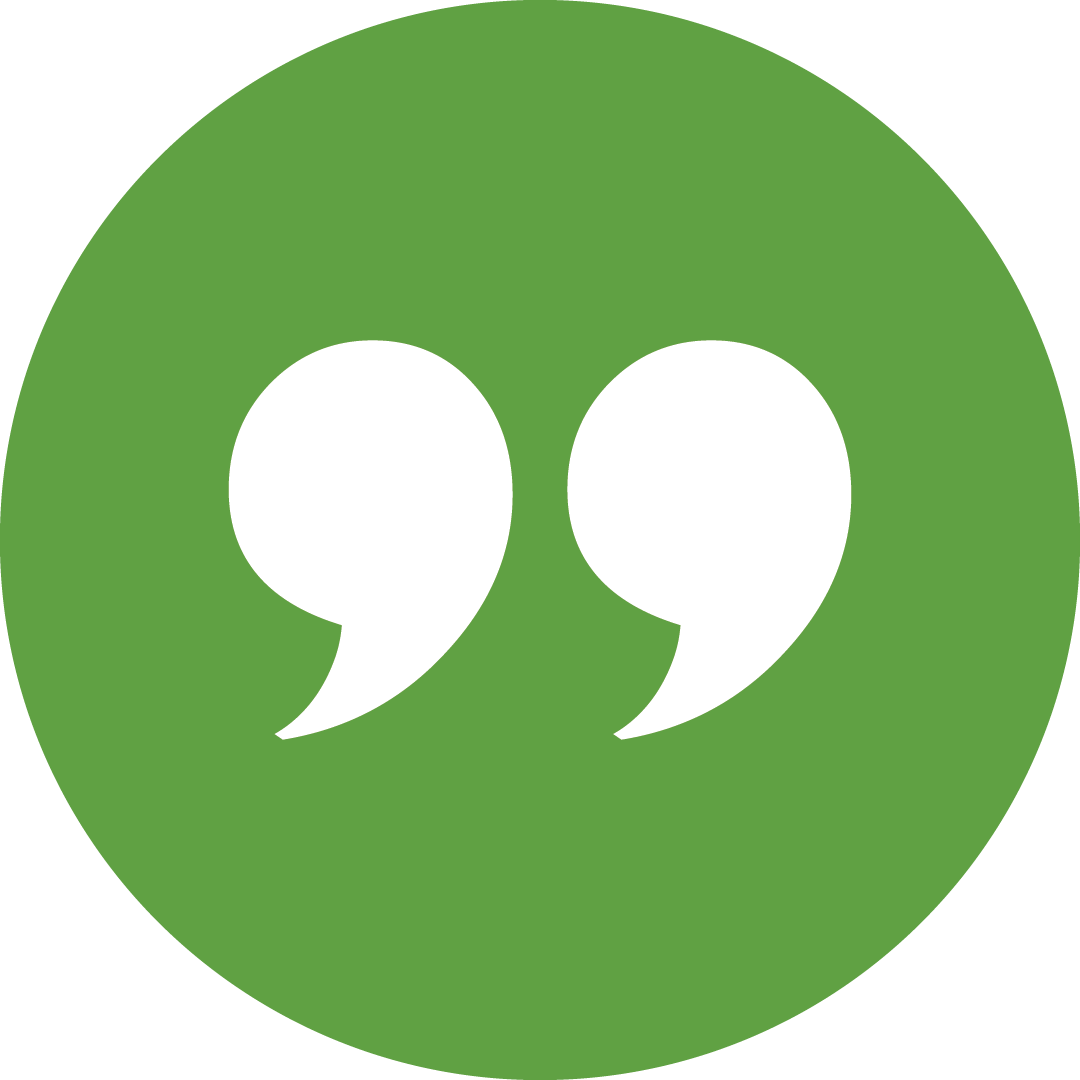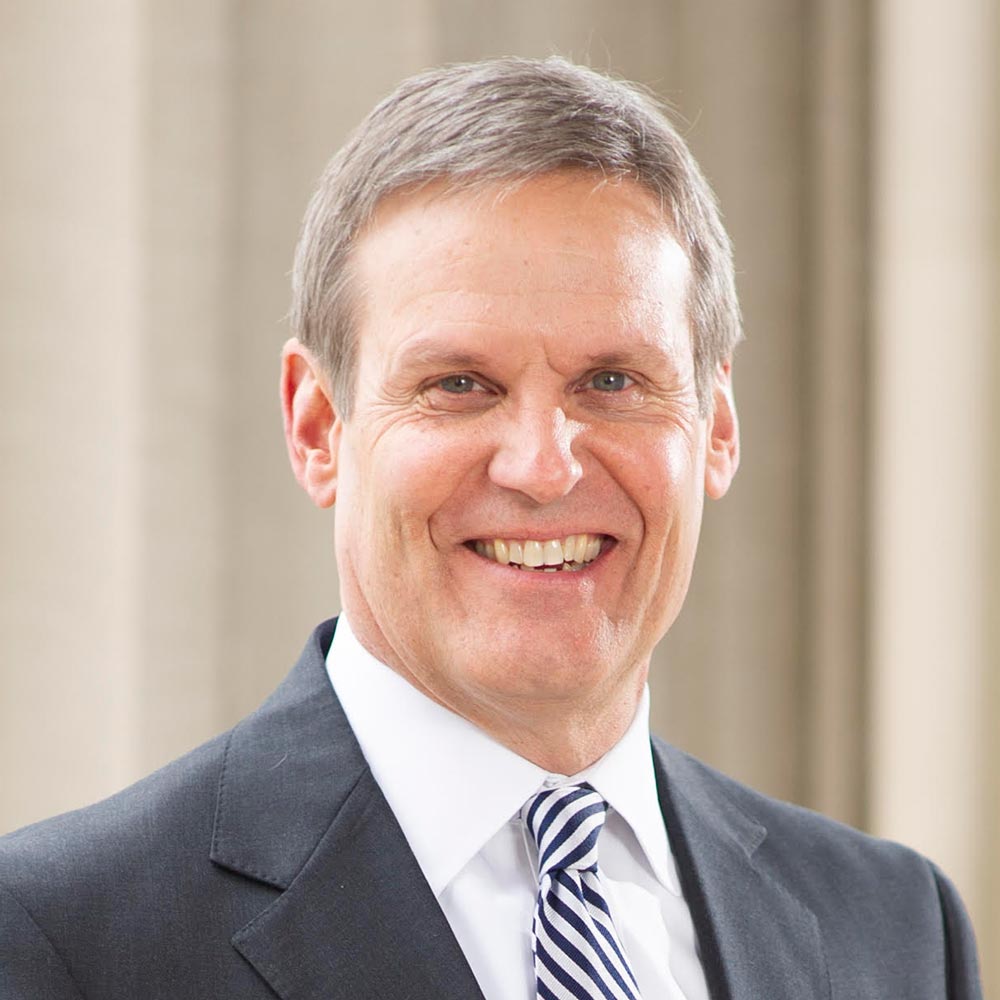 Tennessee has made strategic investments to ensure every student can become a strong reader and succeed in life beyond the classroom. The Governor's Early Literacy Foundation is a valuable partner in supporting these priorities, and I commend their work to benefit Tennessee's young learners.
 Tennessee Governor Bill Lee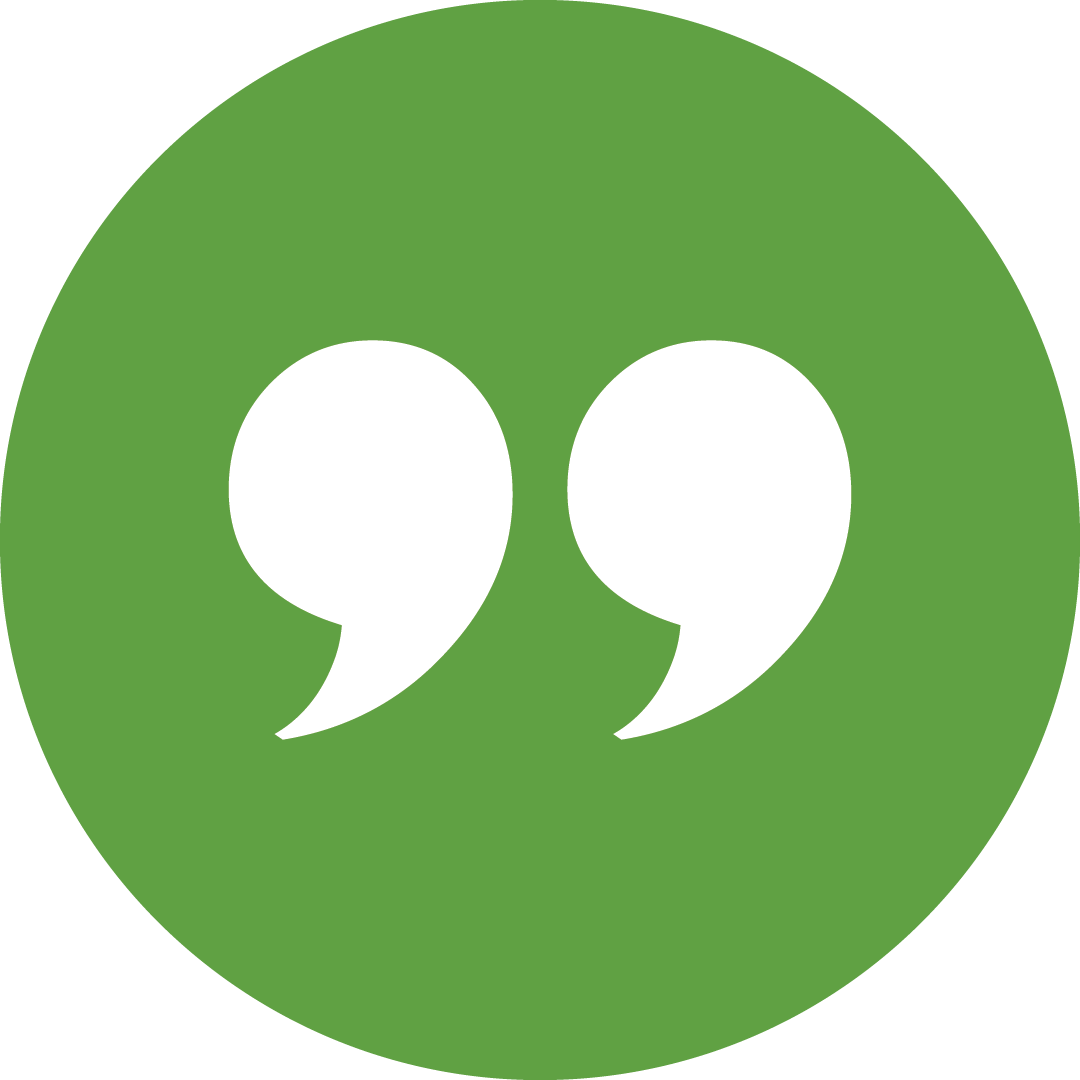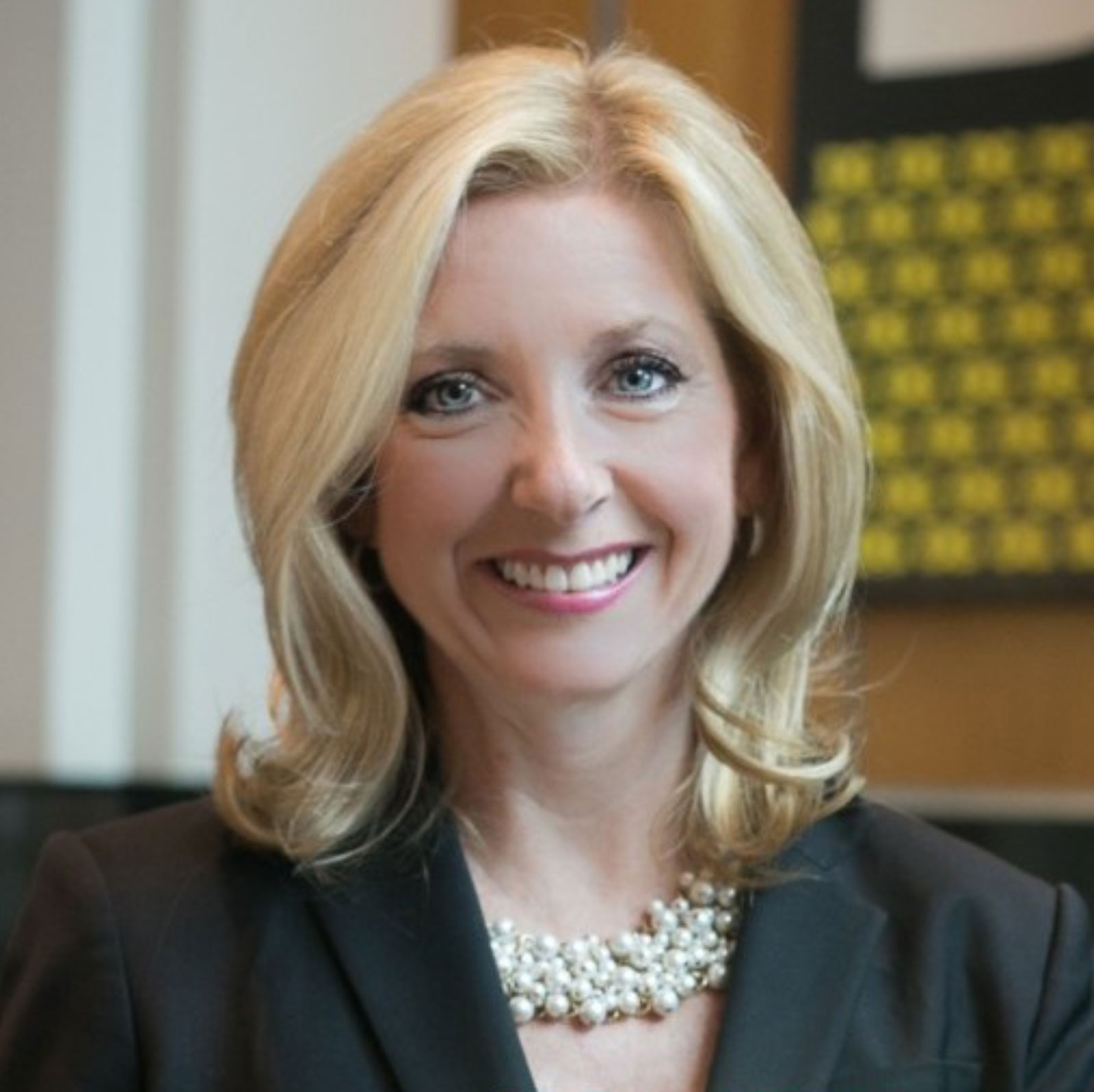 Throughout its seventeen-year history, Governor's Early Literacy Foundation has built a reputation for putting the early literacy needs of  Tennessee children first. Over the past year, having this priority in clear focus has led the Foundation to incredible achievements through programs and initiatives that have reached hundreds of thousands of families. It is my privilege to be a part of this journey, and I look forward to seeing what the future holds for this responsive, steadily-growing organization.
Denine Torr
GELF Board Chair
Vice President, Corporate Social Responsibility and Philanthropy
Dollar General Corporation



64.7% –
Birth
–
5 Book Delivery
17.1% –
Caregiver Engagement
0.26% –
SELECT & Special Events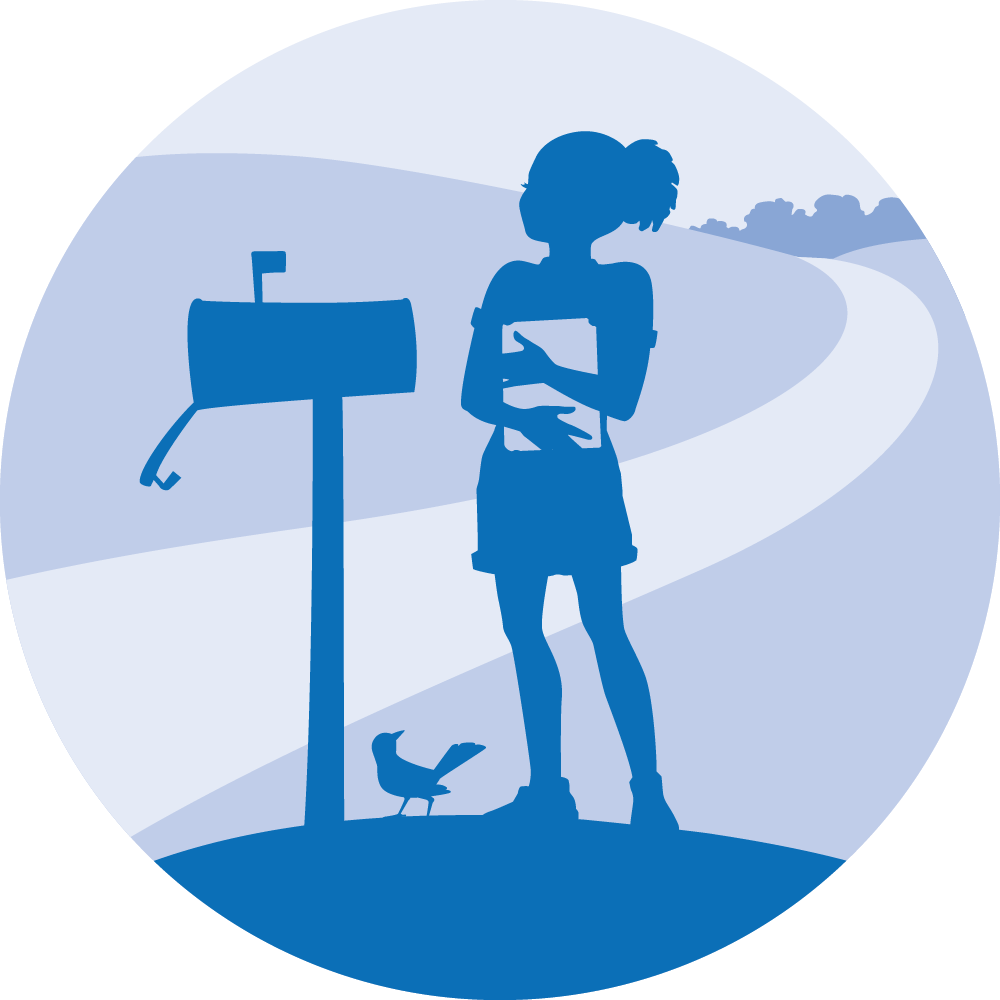 Birth–5 Book Delivery
Delivering books each month to children from birth to age five, through Dolly Parton's Imagination Library, to foster a love of reading at an early age
Birth-5 Book Delivery
Dolly Parton's Imagination Library
Statewide Enrollment as of Dec 2021
2021 Enrollment Partnership Stats
Books Mailed to Children Enrolled through TN Department of Human Services
Books Mailed to Children Enrolled through TN Department of Children's Services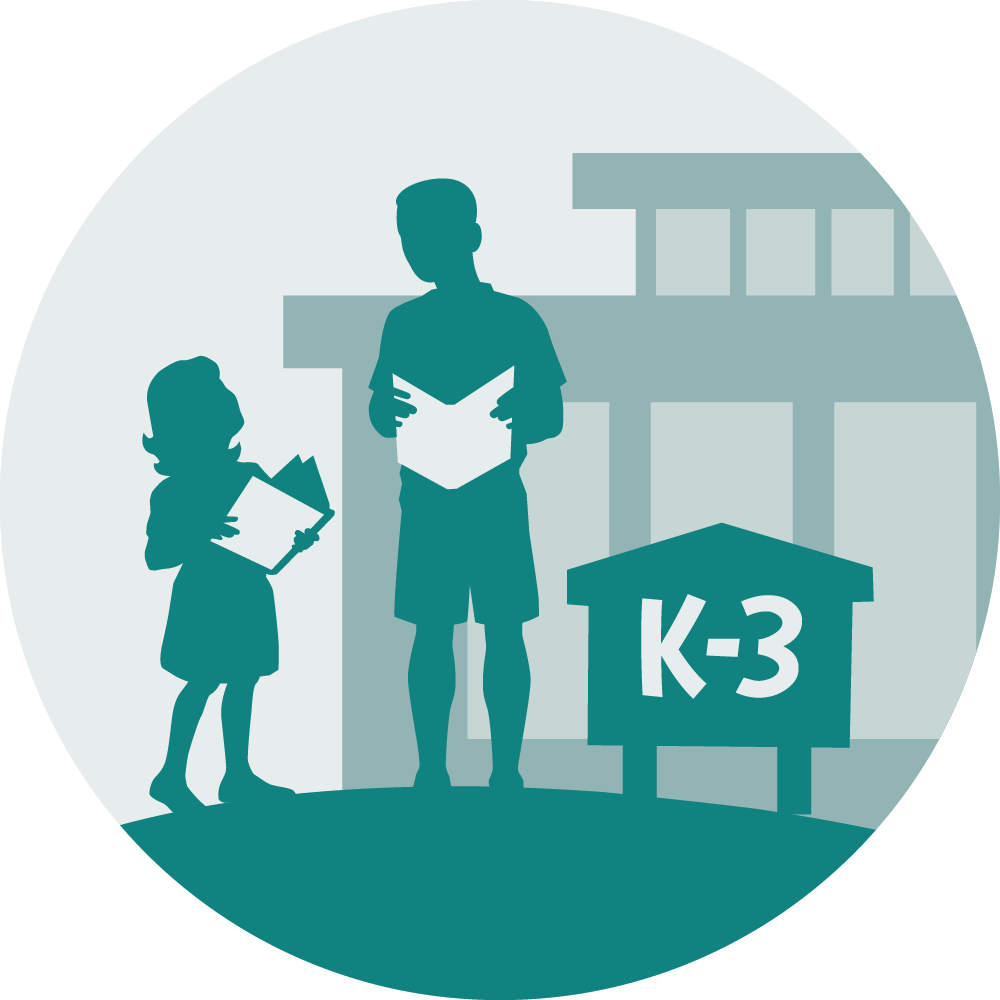 K–3 Home Library
Delivering quality books and literacy resources to combat learning loss and support student learning in the home
K–3 Home Library
(formerly K–3 Book Delivery)
of caregivers reported liking the books and using them in the home
of teachers reported referencing or using the books during instruction
of students reported liking the books and using them in the home
Many of our students do not have access to good books outside of school. This is one of the most beneficial initiatives for increasing literacy that I have witnessed as an educator.
 A Jefferson County Teacher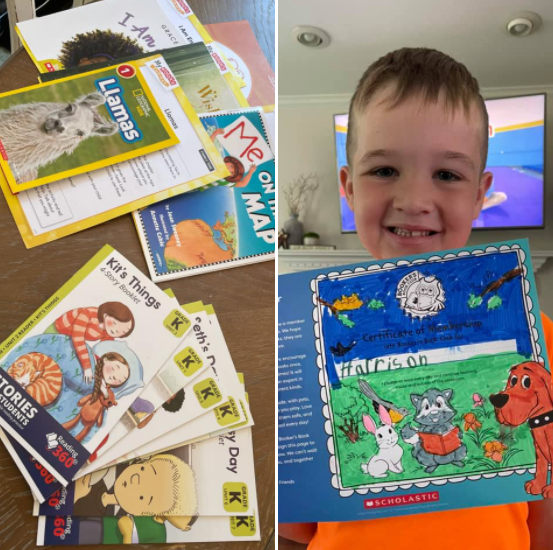 Thank you to the Tennessee Department of Education Reading 360 program and Governor's Early Literacy Foundation! We got these readers in the mail last week and then a surprise from Scholastic today! Parents, these are wonderful resources to help keep your child reading in the summer!
 A Sullivan County Parent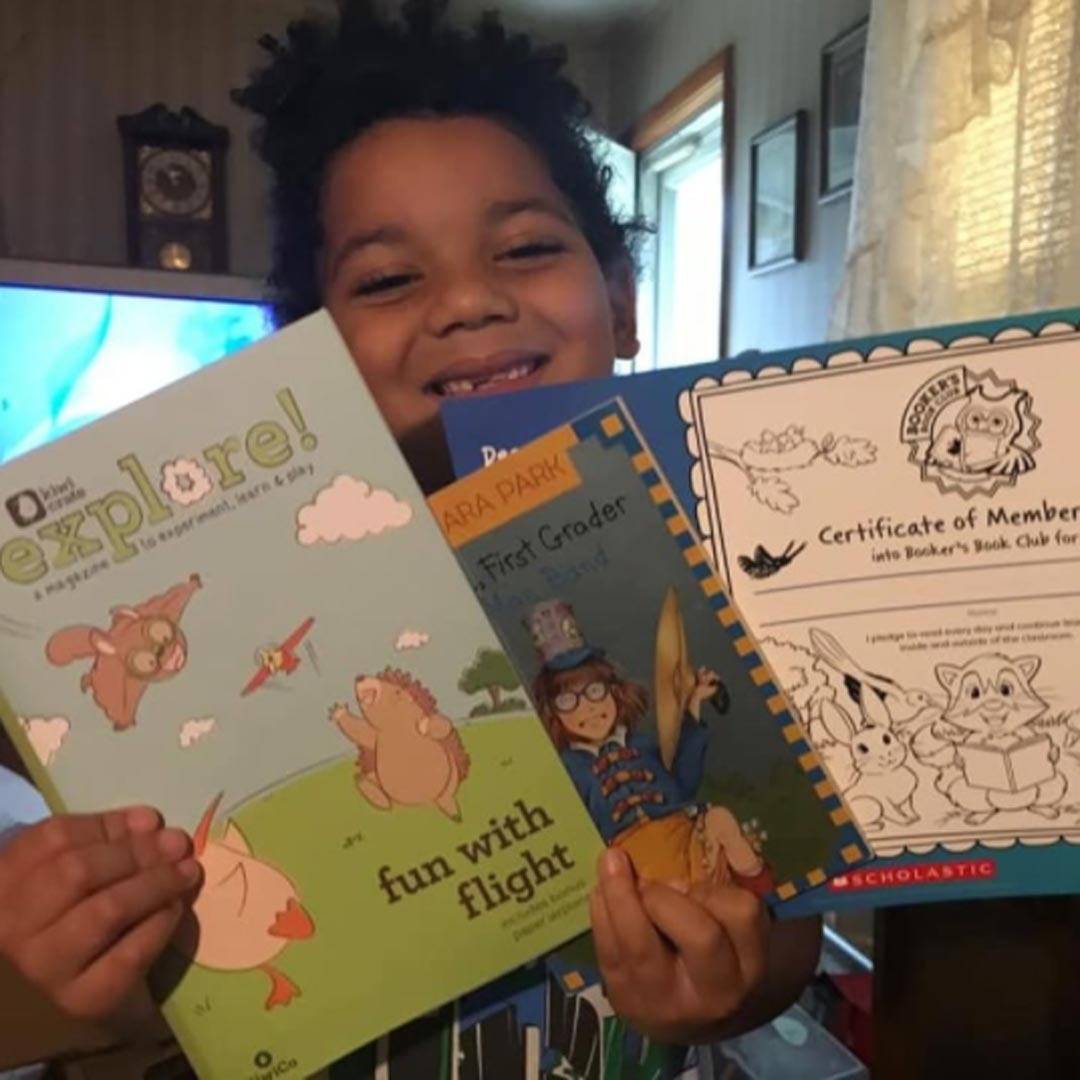 My son really enjoyed these books to the point of requesting more books on his own and wanting to pick them out himself, which is new for us. Thank you for this program!
A Tennessee Parent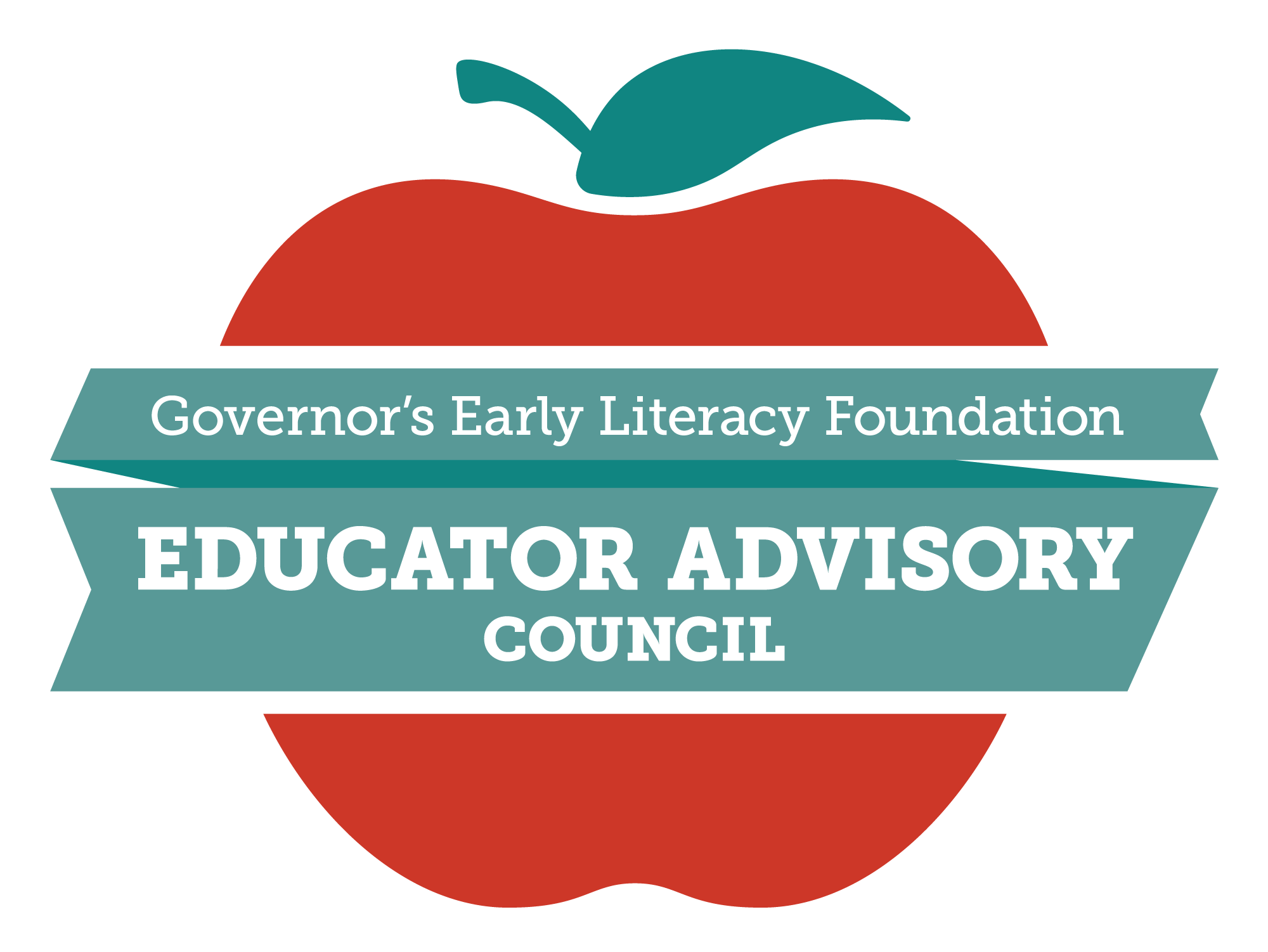 Educator Advisory Council
A group of  Tennessee educators who serve as a consulting body to help GELF determine the best resources to meet the literacy needs of K–3 students across Tennessee
Educator Advisory Council
School Districts in which Members Serve
Total Years of Experience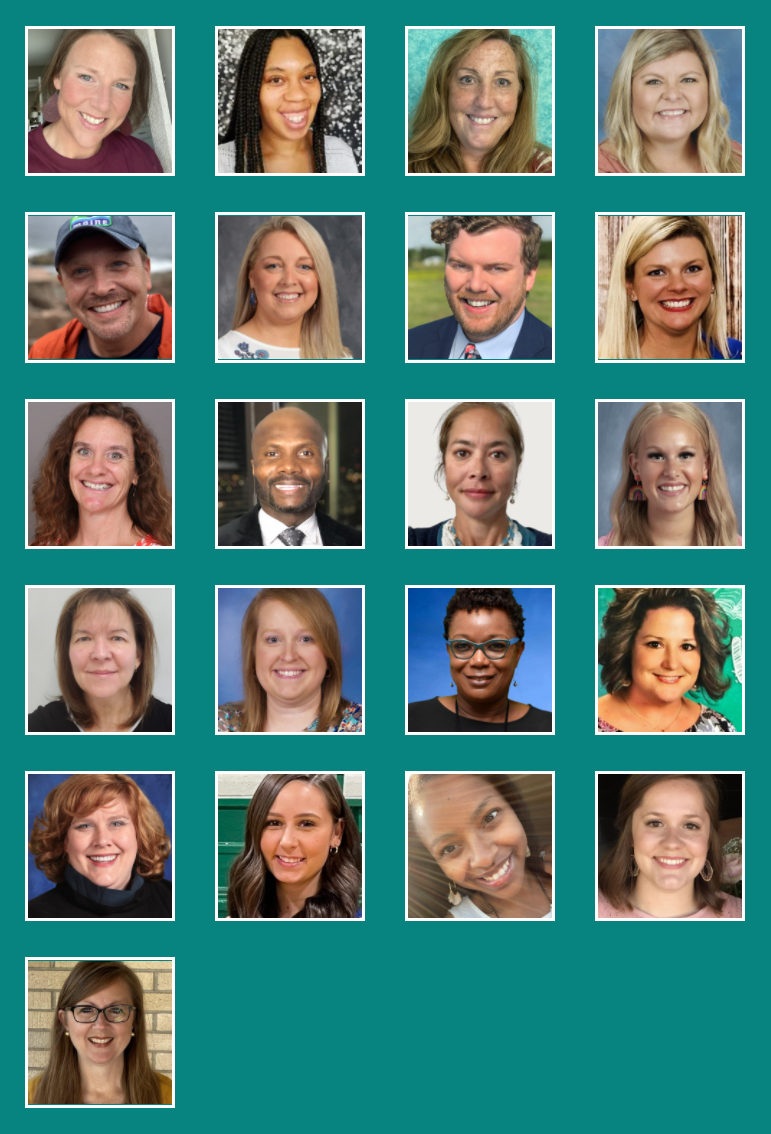 Caregiver Engagement
Equipping caregivers to be deeply engaged as a child's first teacher
School Districts & Charter Schools
reported doing at least one activity per week
say that the activities helped grow their children's literacy skills
experienced an increase in confidence to support their children's learning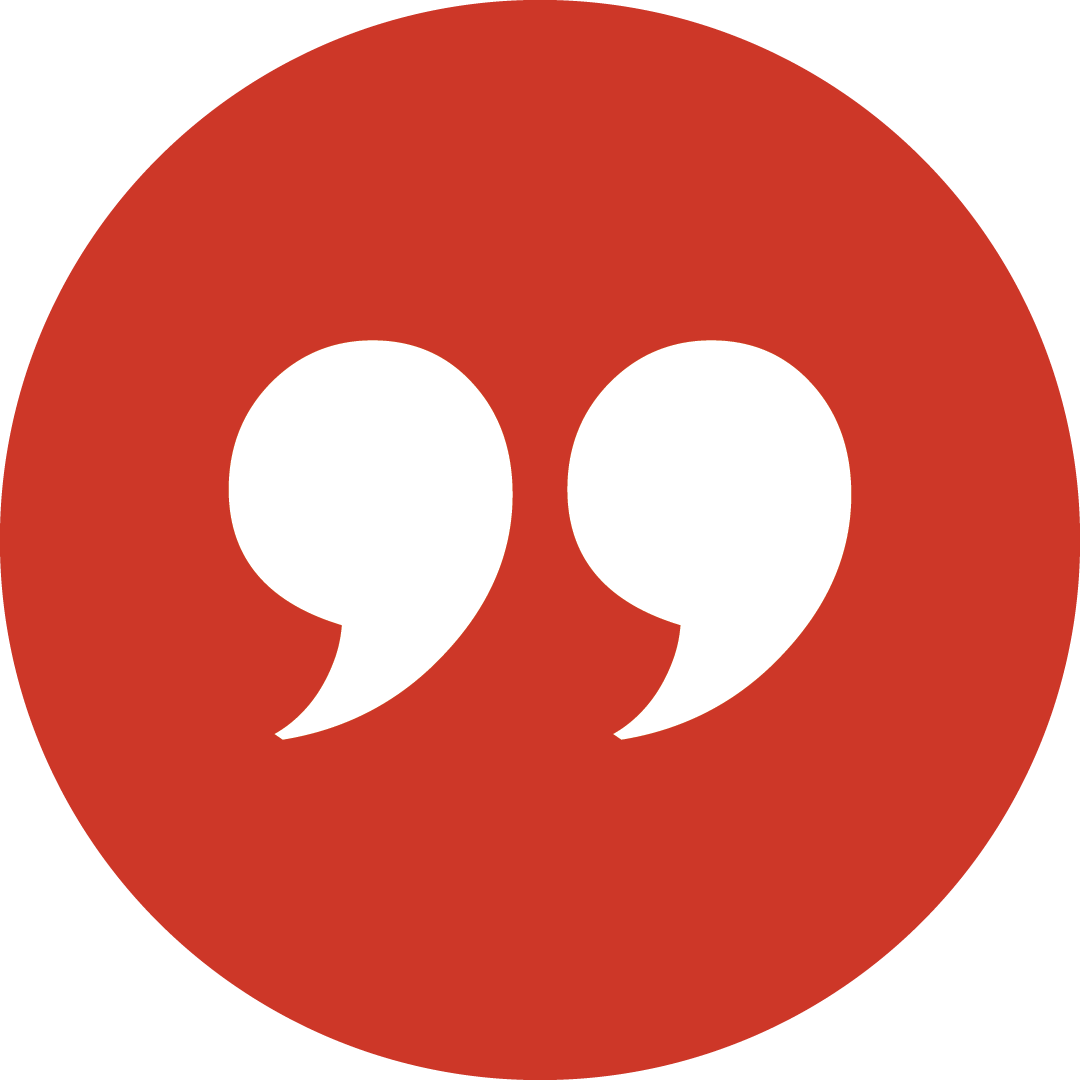 [The texts] are quick to read, easy to understand, and give me something small to incorporate into our busy lives! For this working mom, that is all a win-win in my book!
 A White County Parent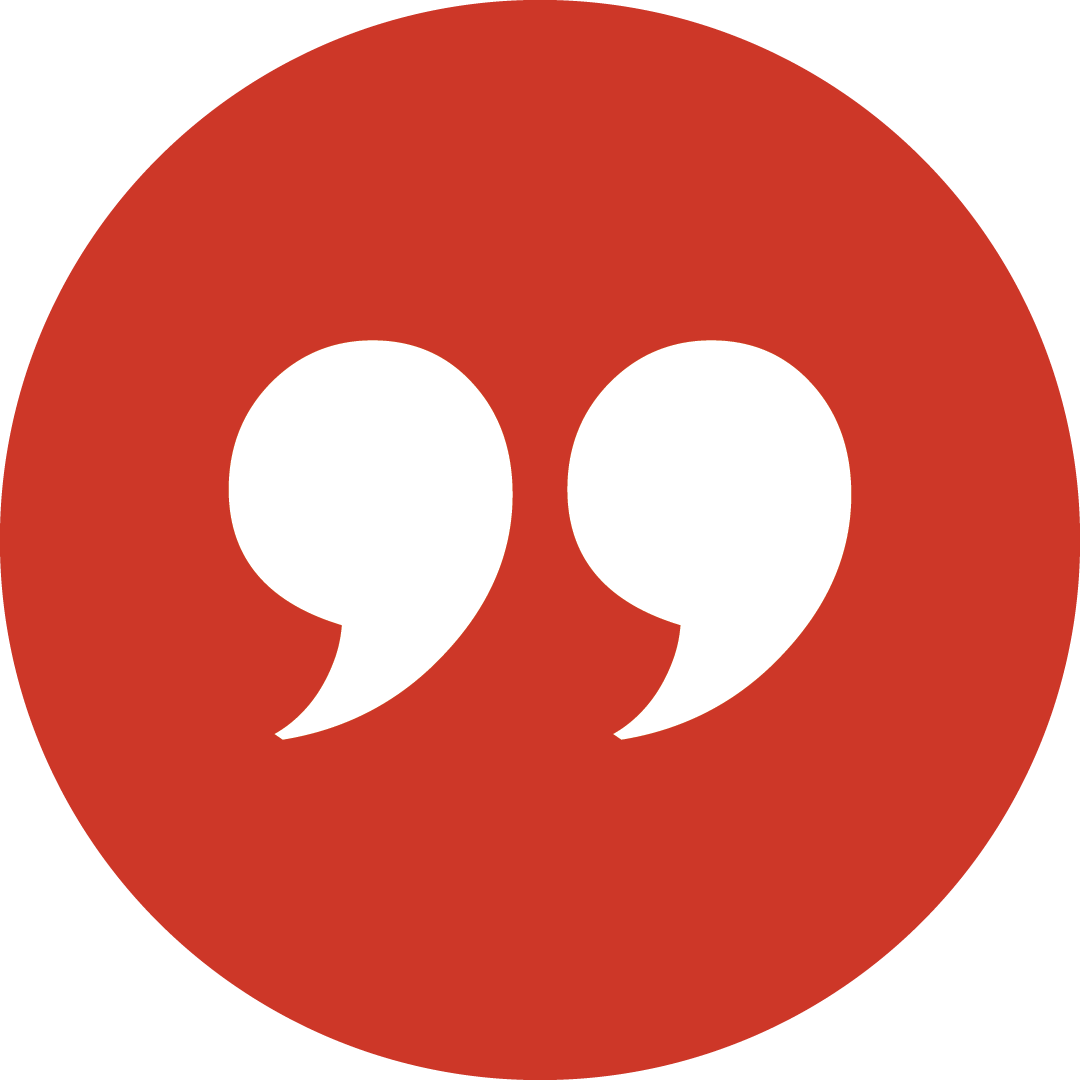 I appreciate the encouragement and timing; I don't have to wait for someone else to teach; I can take the initiative to teach and gain satisfaction by sitting back and thinking, "I taught him that!"
A Johnson County Parent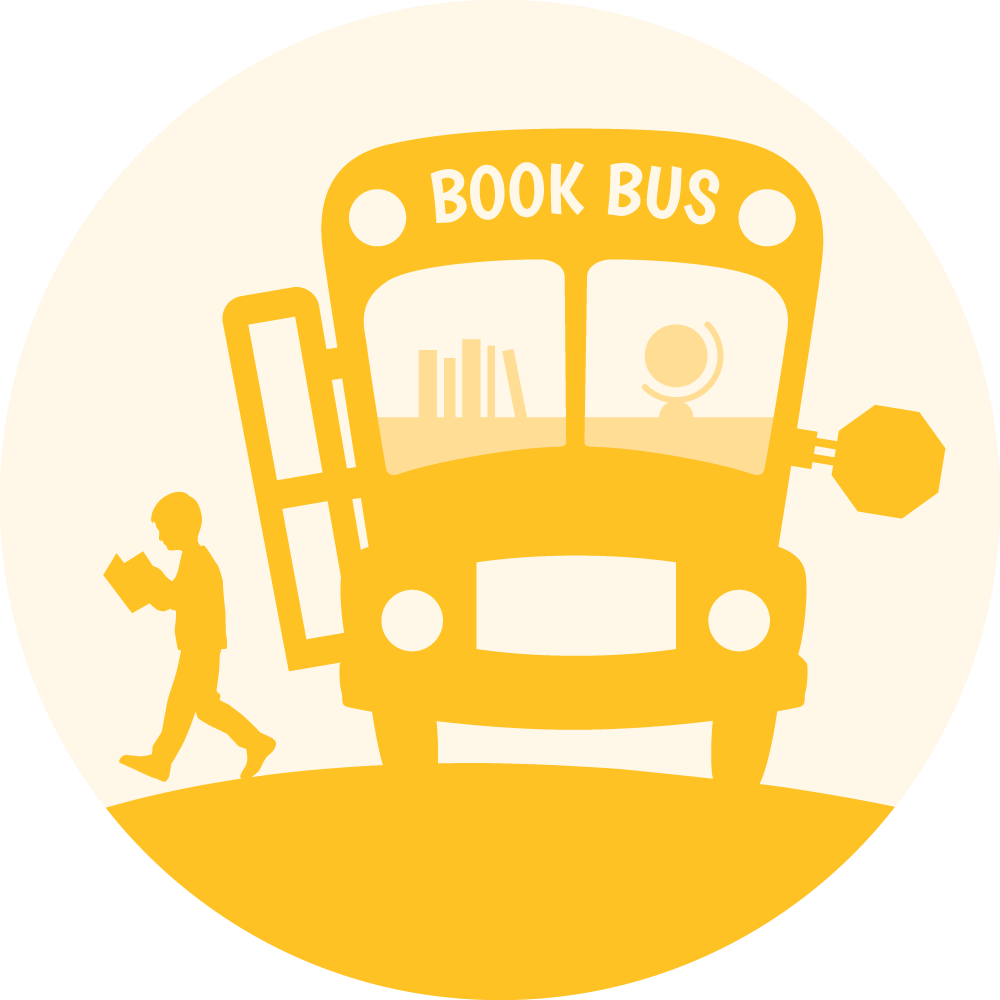 Book Bus
Establishing mobile libraries to provide children and communities with access to high-quality literacy resources

Newly Supported Buses in 2021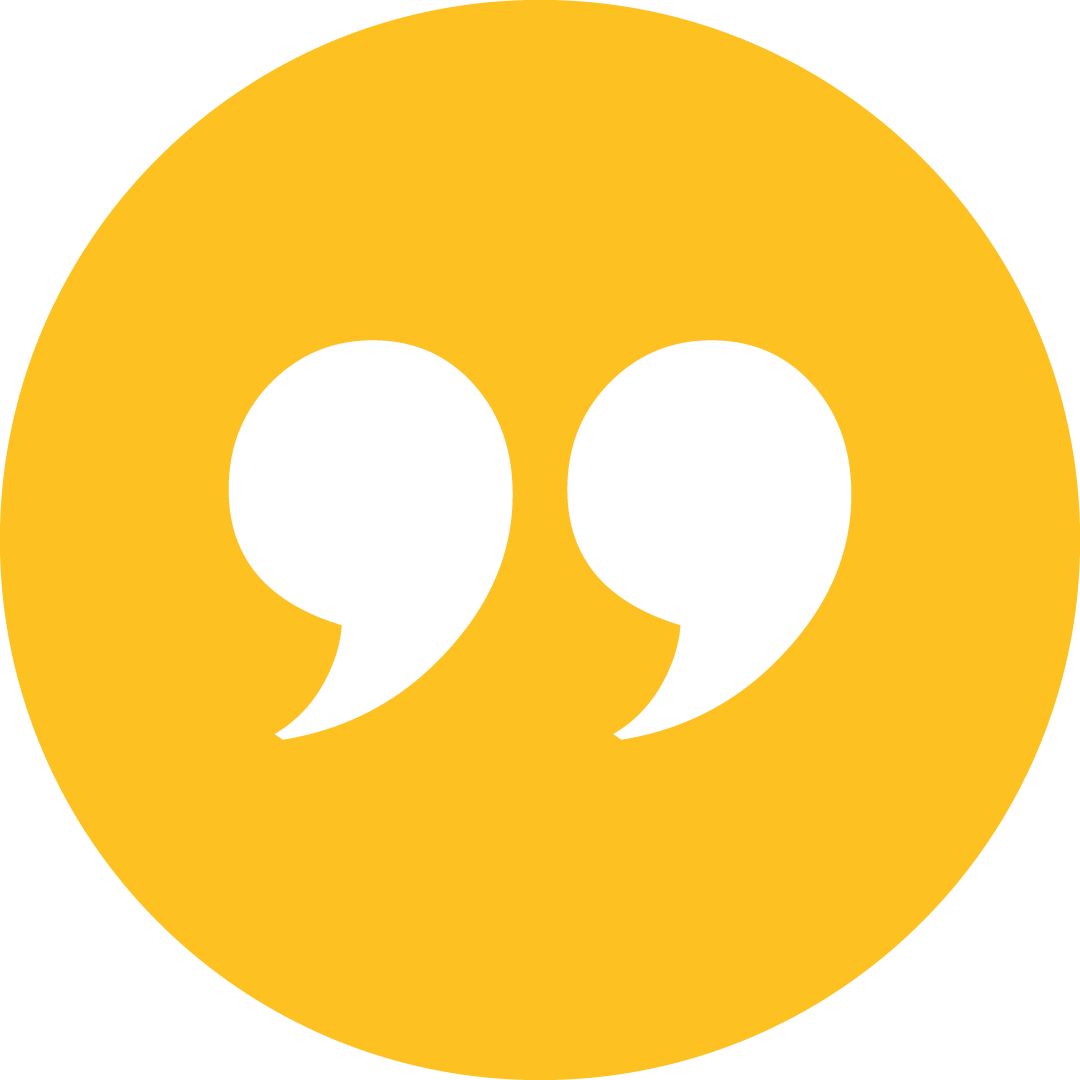 I can't even describe the excitement of my students when they climbed onto the book bus! They just couldn't wait to pick out a book for them to take home and read. We are thankful for this opportunity to put books into the hands of our students.
A Tennessee Teacher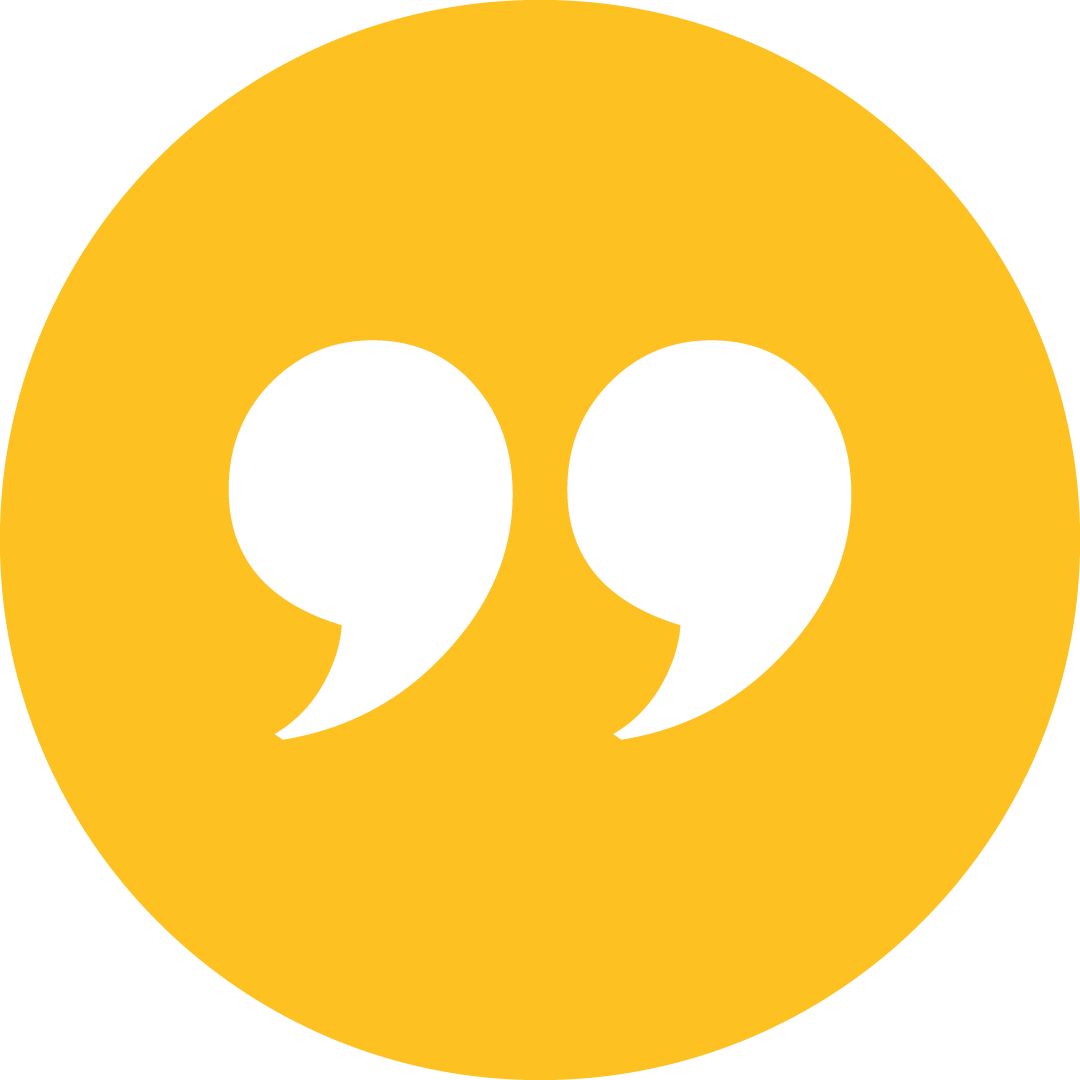 Mrs. Mary (Book Bus Aide) helped me find the books I like. She even saved other books from the same series for my brother and I. We can't always check out the whole series in the library at school, and now they are ours.
A Tennessee Student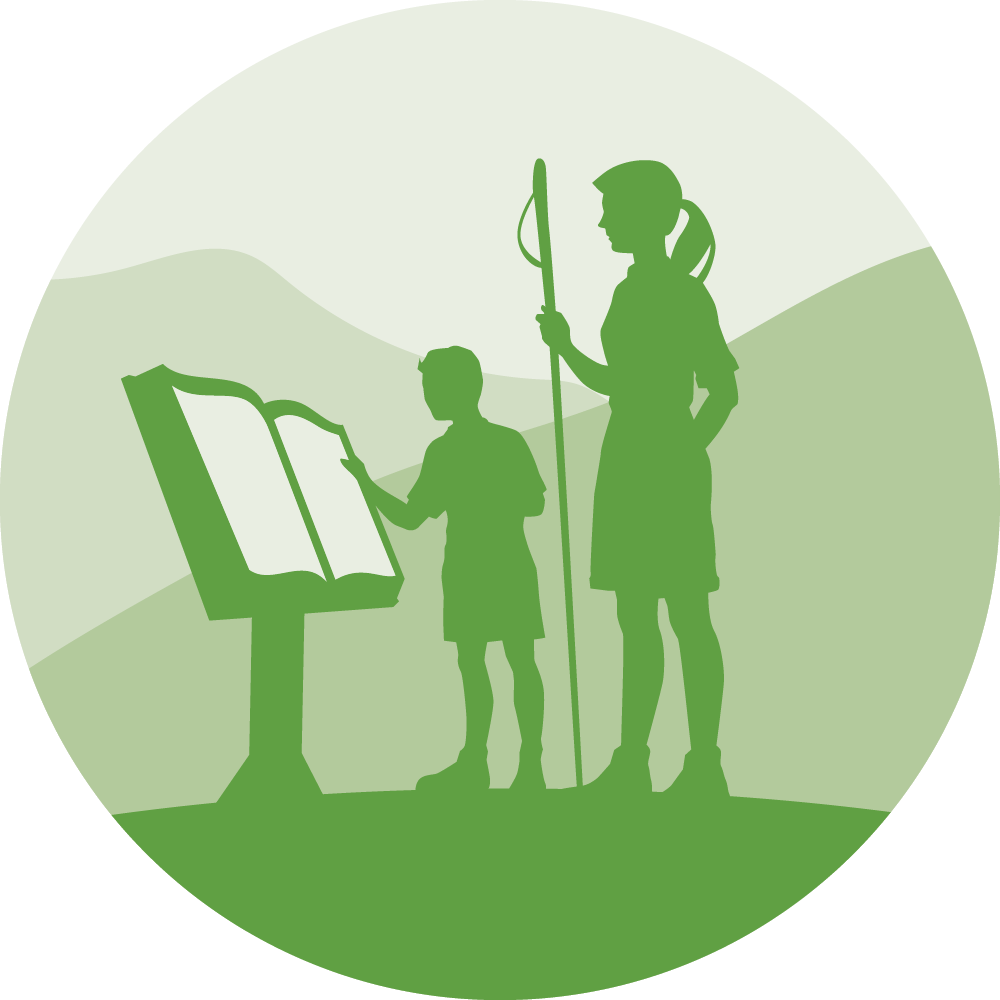 Storybook Trail
Collaborating to create outdoor reading experiences where families interact through literacy and physical activity

Newly Supported Trails in 2021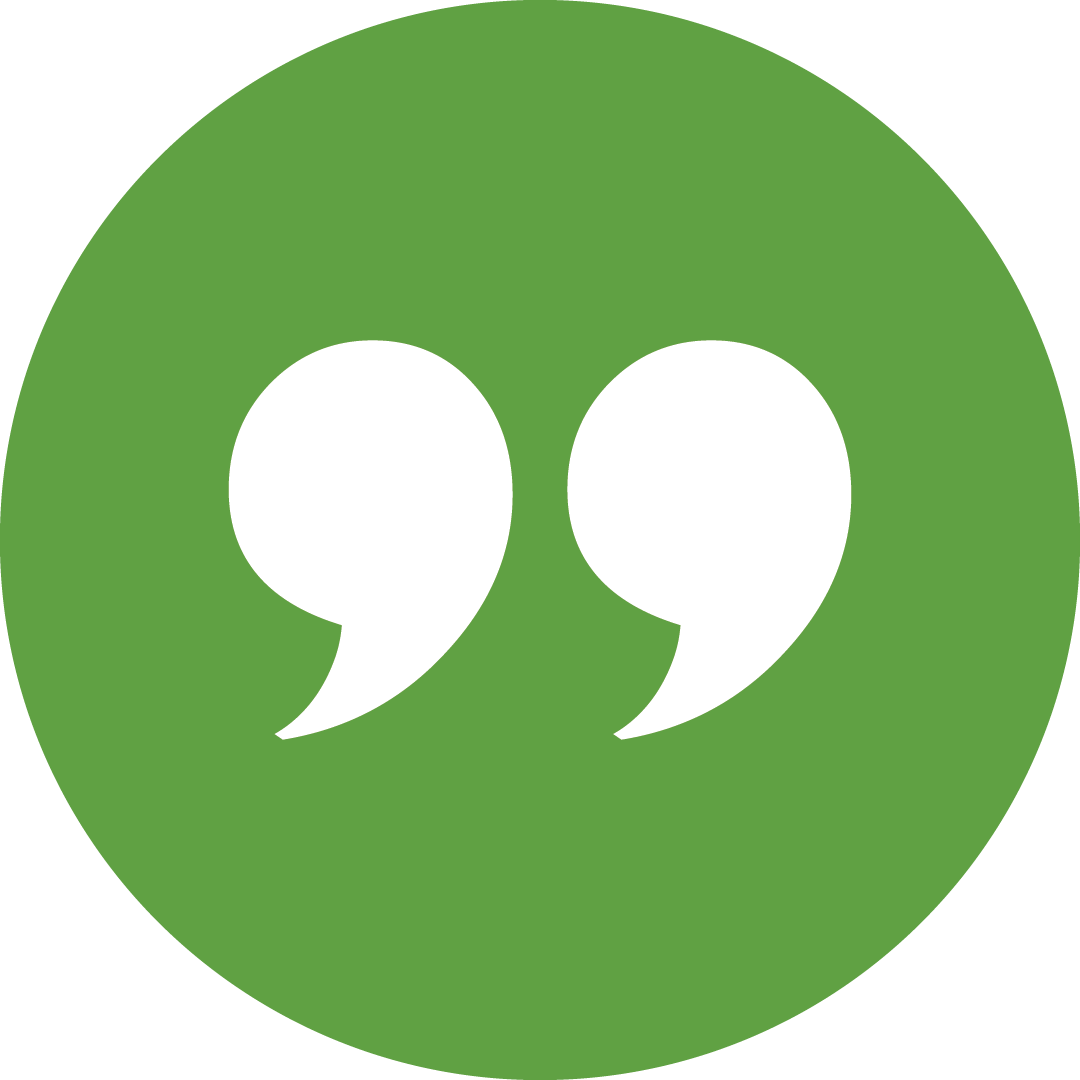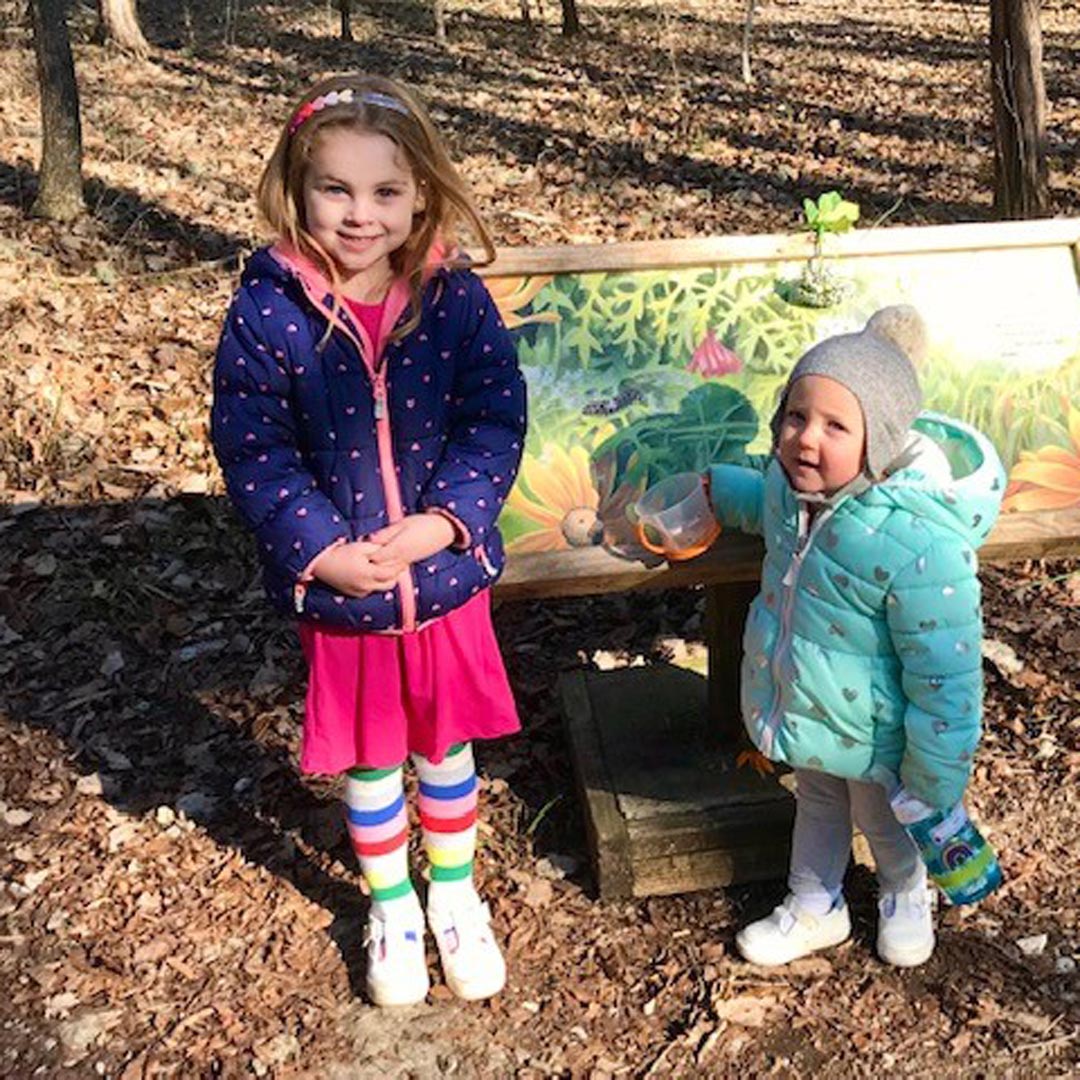 My girls love Storybook Trails! We love reading and the outdoors, so it's a perfect activity for our family. It's a great way to read a story and burn off a little energy at the same time. I also really appreciate that it's something that both my 4 year old and my 1.5 year old can enjoy.
 A Nashville Parent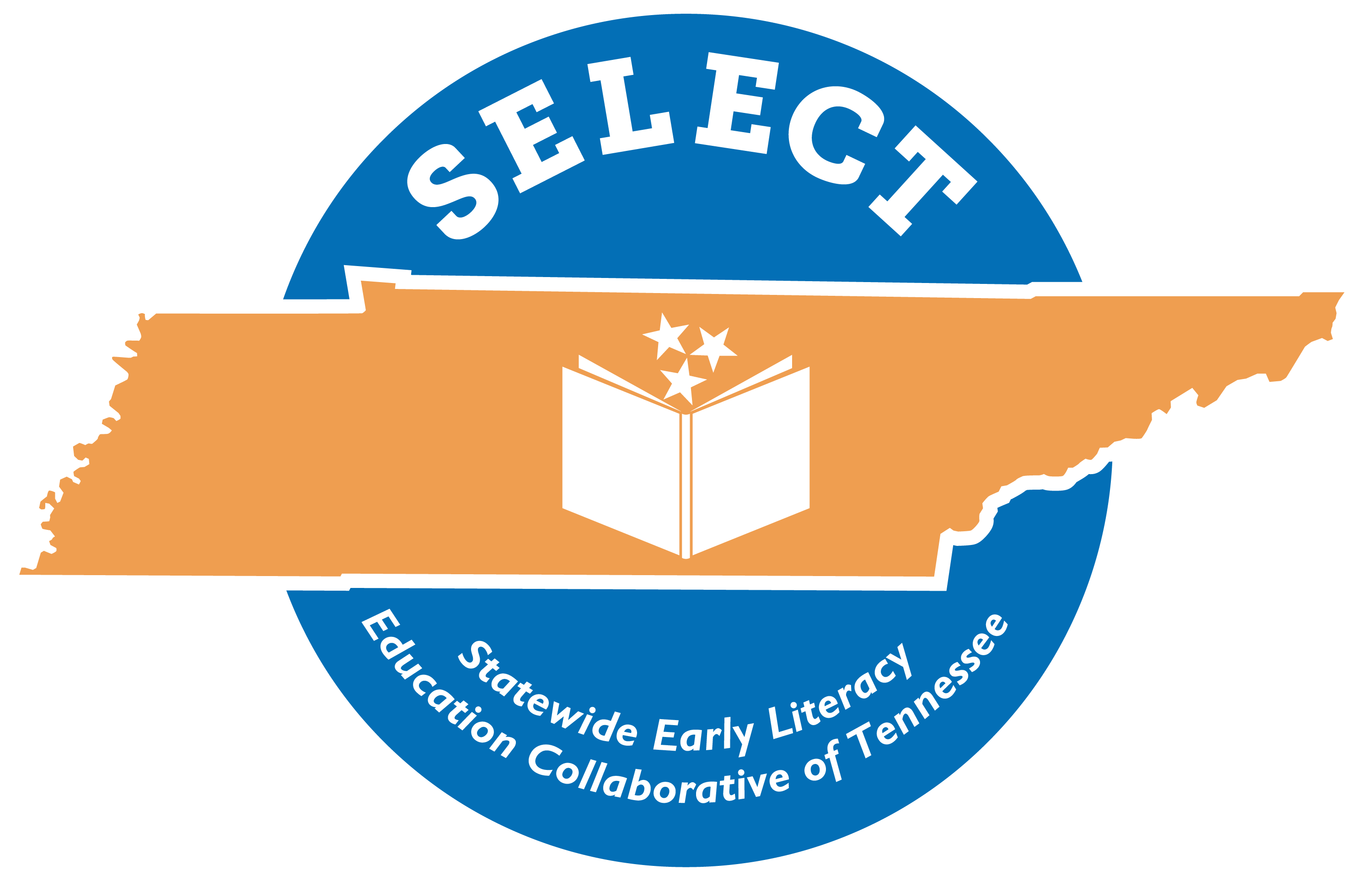 Statewide Early Literacy Education Collaborative of Tennessee
A collaborative conversation for Tennessee's early literacy leaders to explore, learn, and connect around a shared vision to build a brighter future for children
reported gathering with this group valuable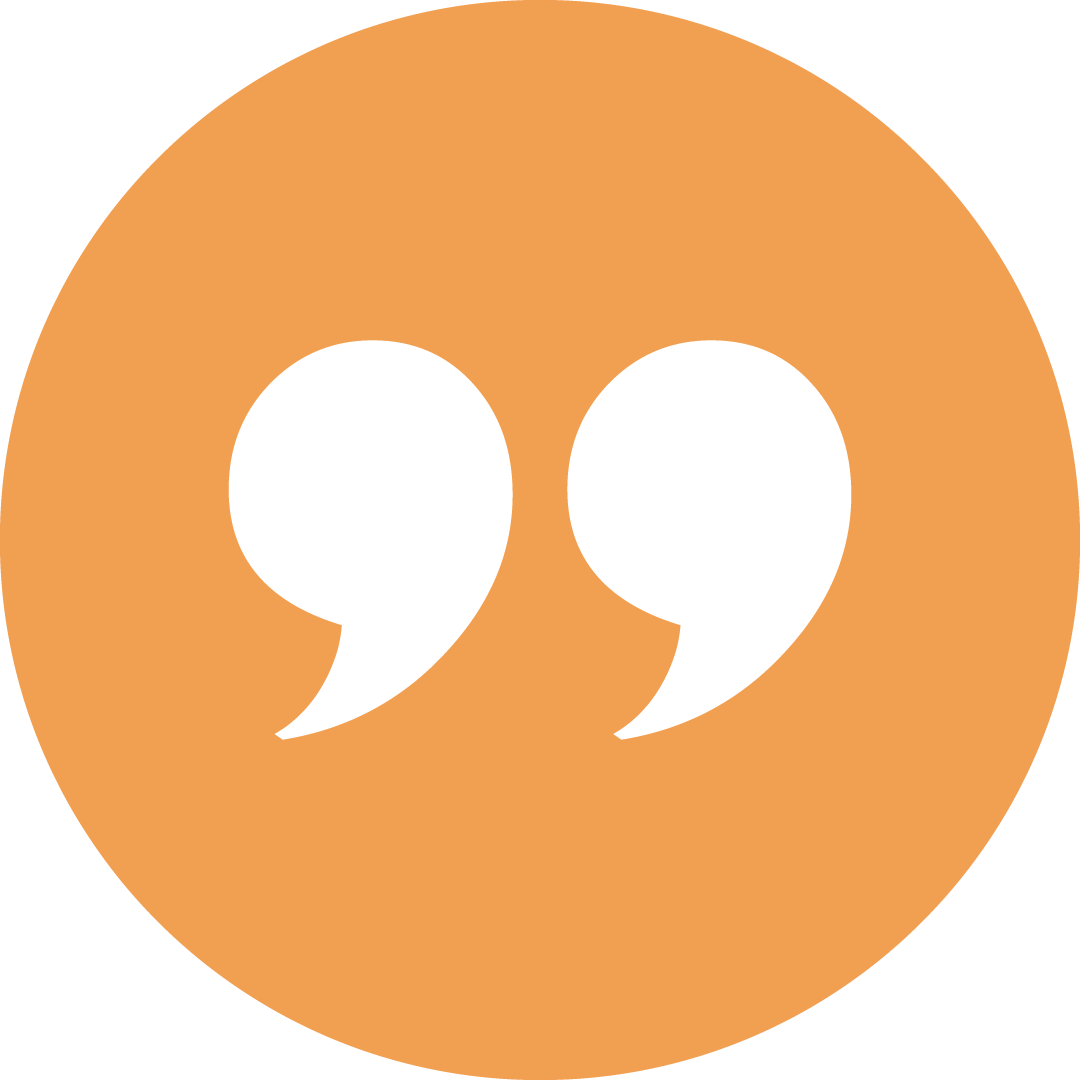 I loved hearing what groups and individuals in the other parts of the state are doing. It helped me to think of ways that we are or aren't supporting literacy in our region. It gave me ideas of things we can or need to do. It also made me realize that in other parts of the state there is an organization that is especially the "champion" of literacy. I don't think we have that in the 1st congressional district. We are doing things but they are disjointed rather than to achieve a common goal. I believe we are headed in that direction…as we begin to have a more focused effort. This event really inspired and invigorated me!
Karin Keith
East Tennessee State University


Thank You to Our Corporate Partners!
Our Governor's Circle partners help us address key literacy needs to build lifelong learners statewide.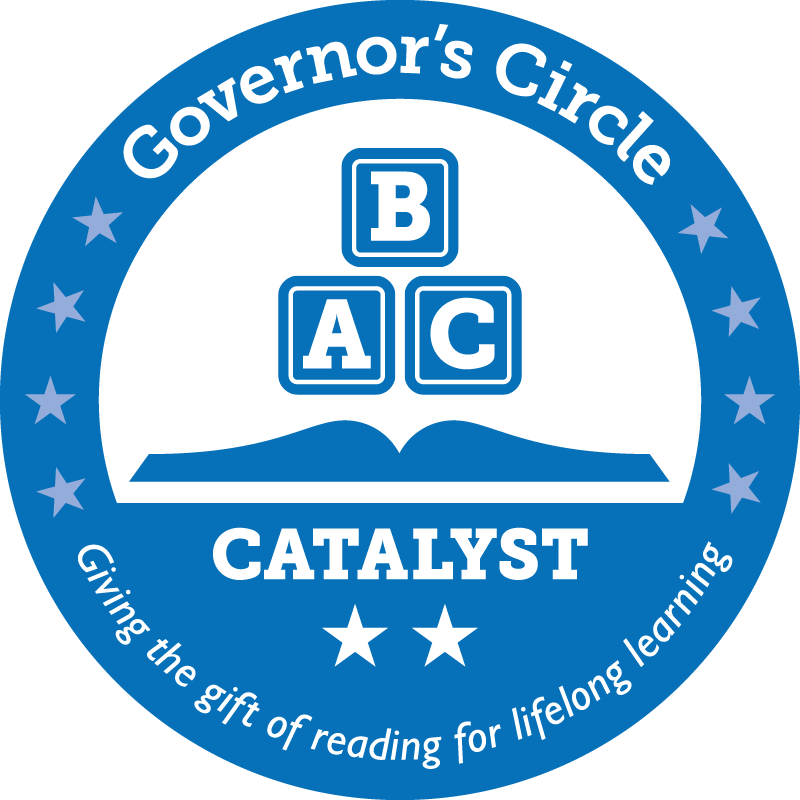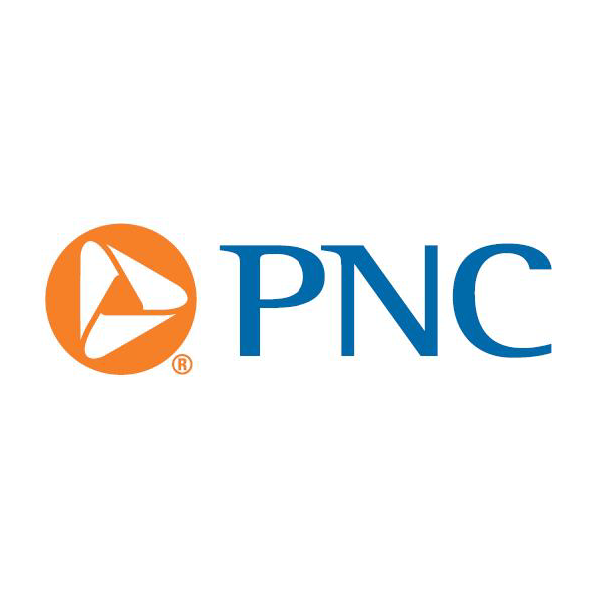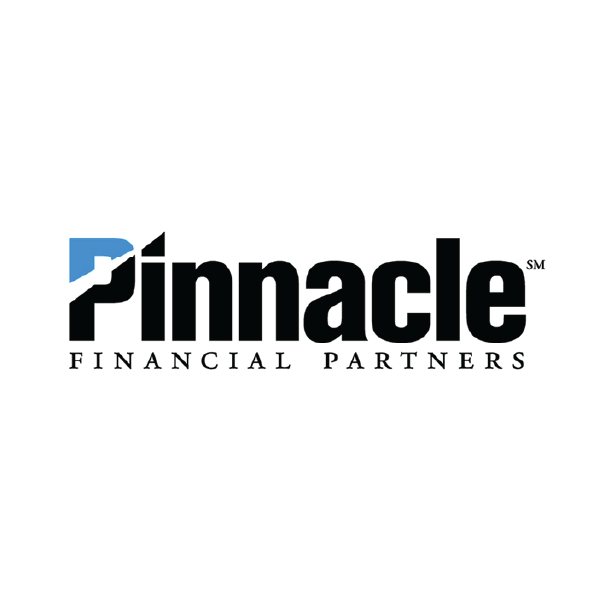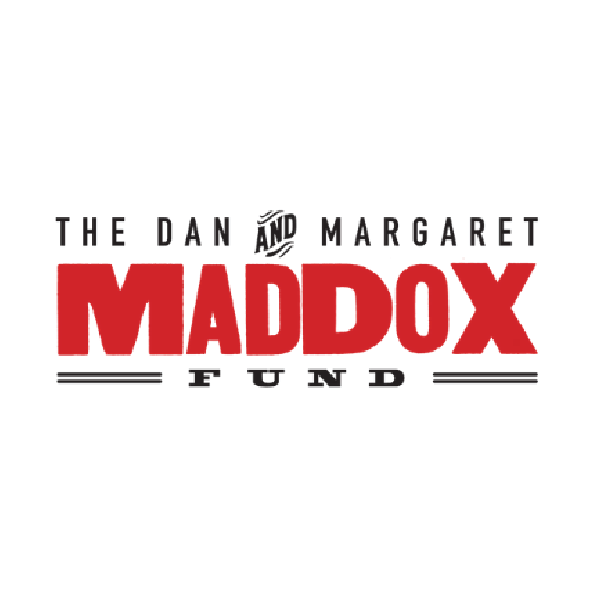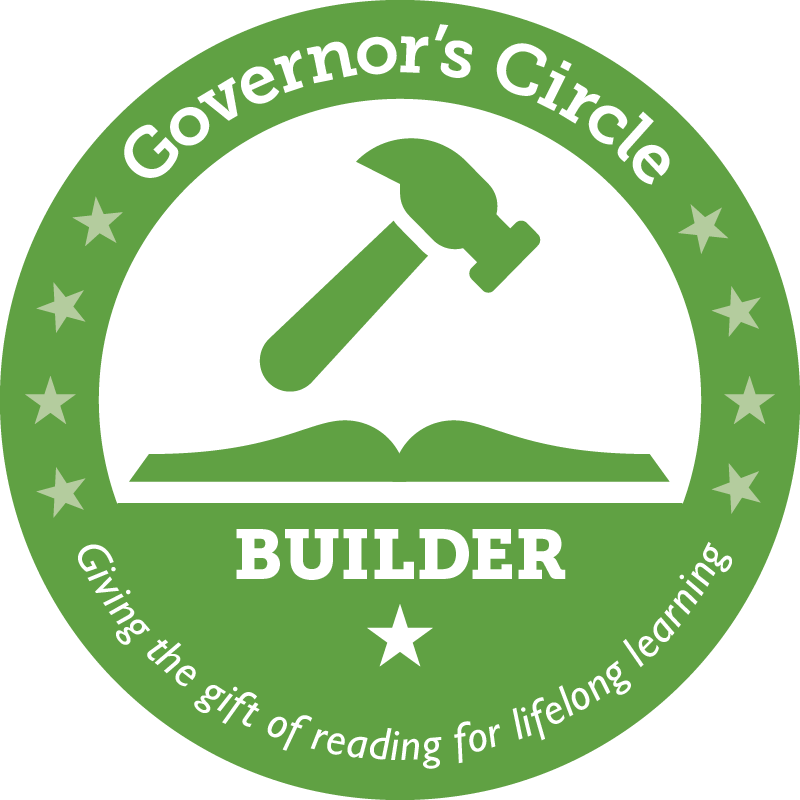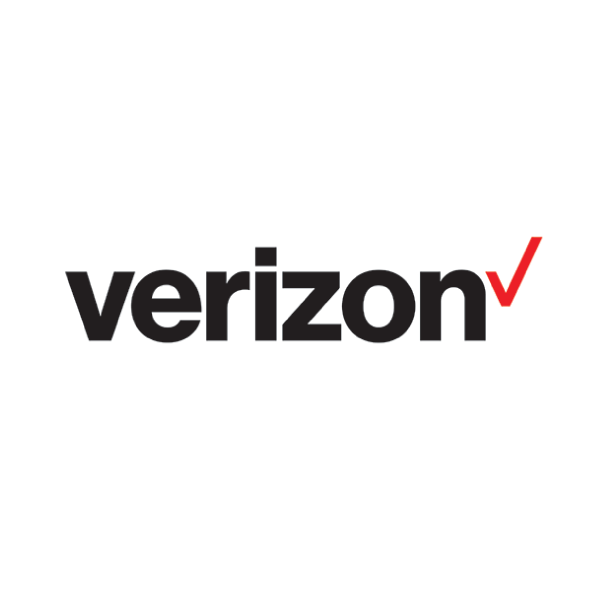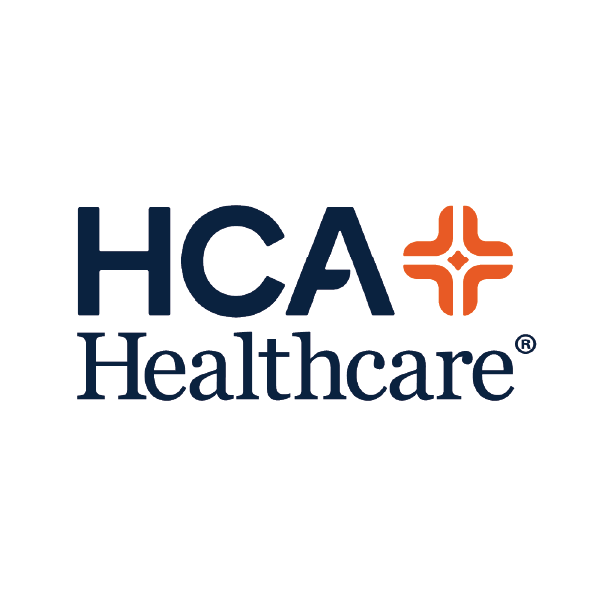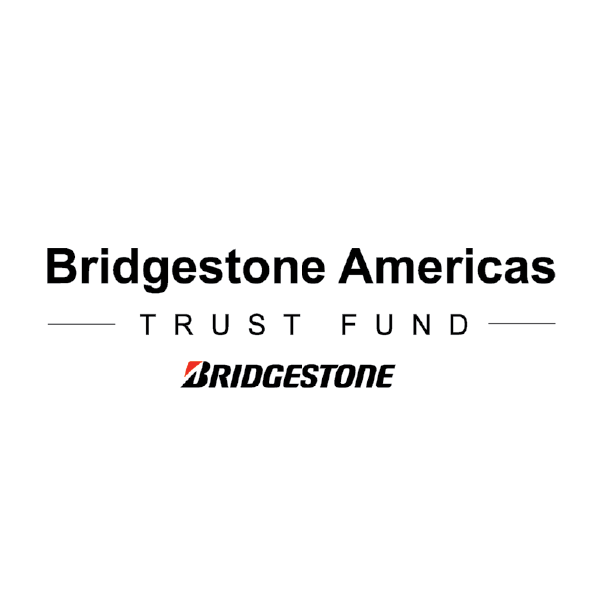 Thank You to Our Storyteller Society!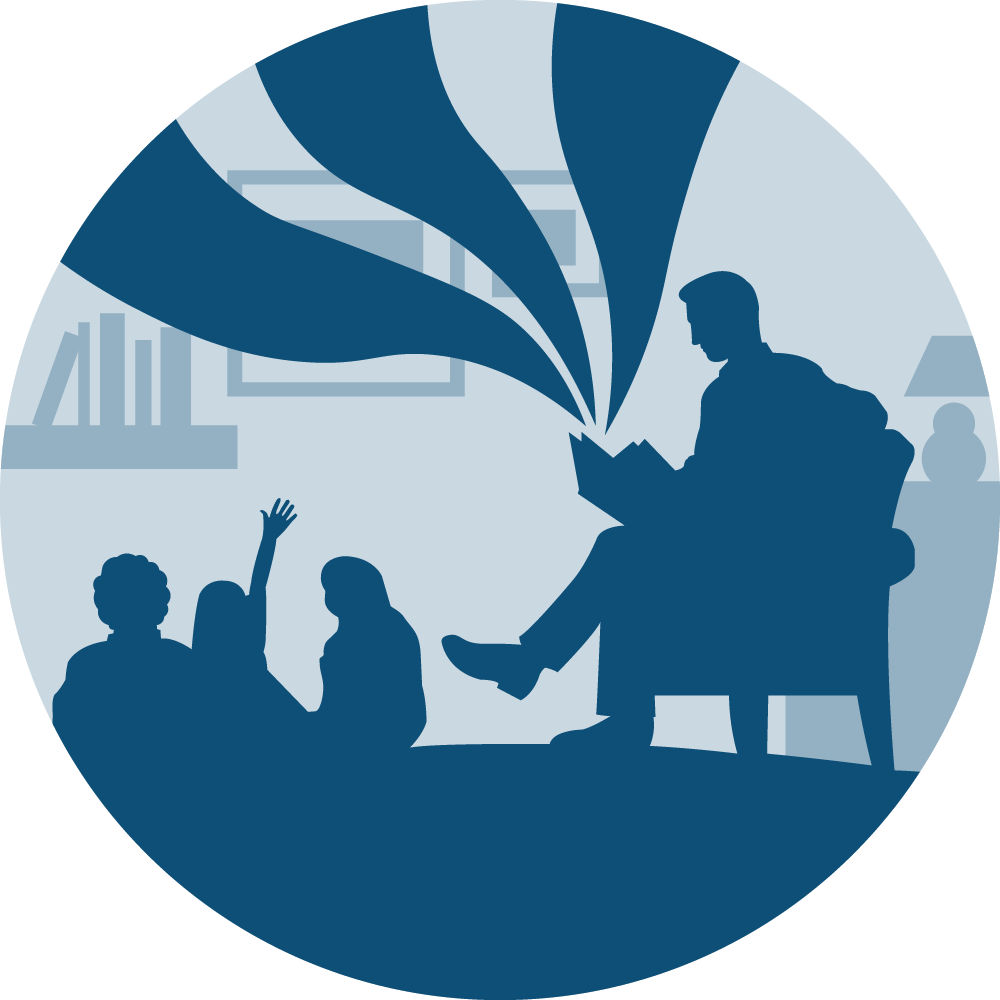 Storyteller
Individuals inspiring the literacy legacy for Tennessee's next generation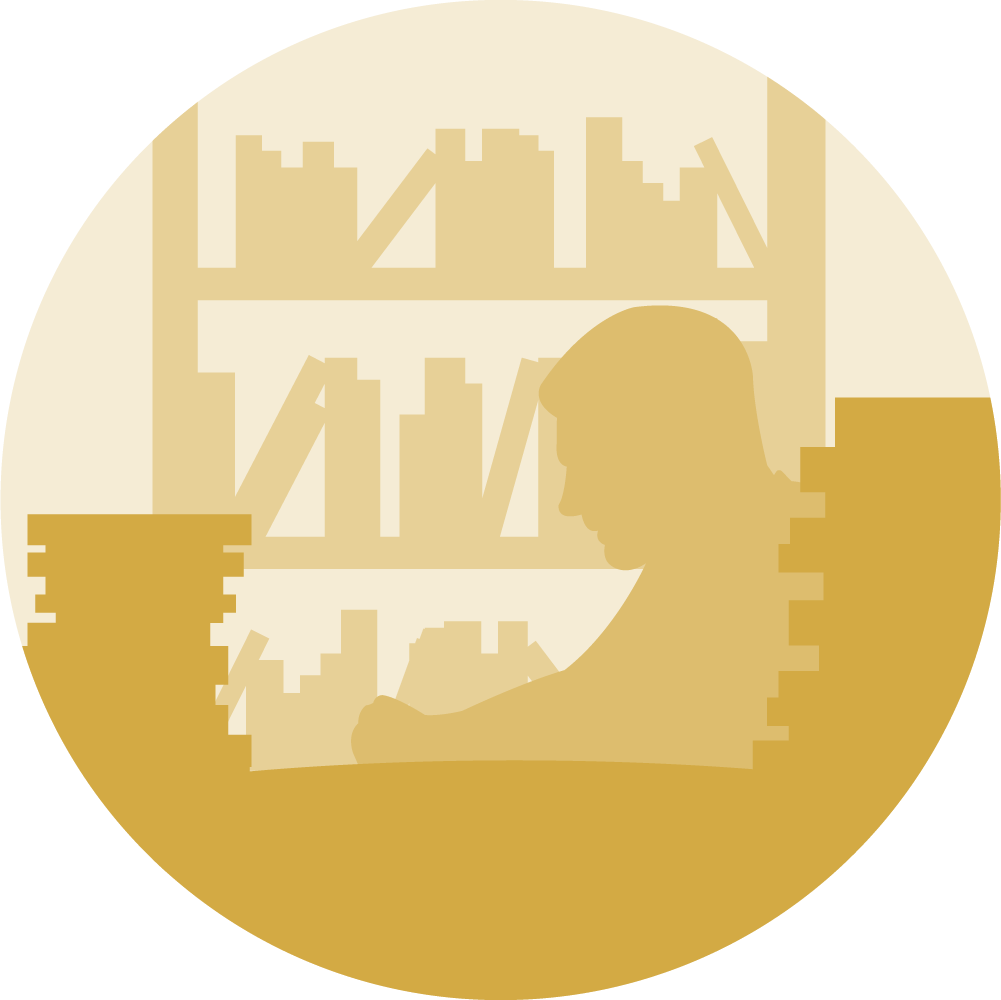 Author
Individuals writing Tennessee's early literacy story
Mark and Cathy Cate
Margaret F. Rappaport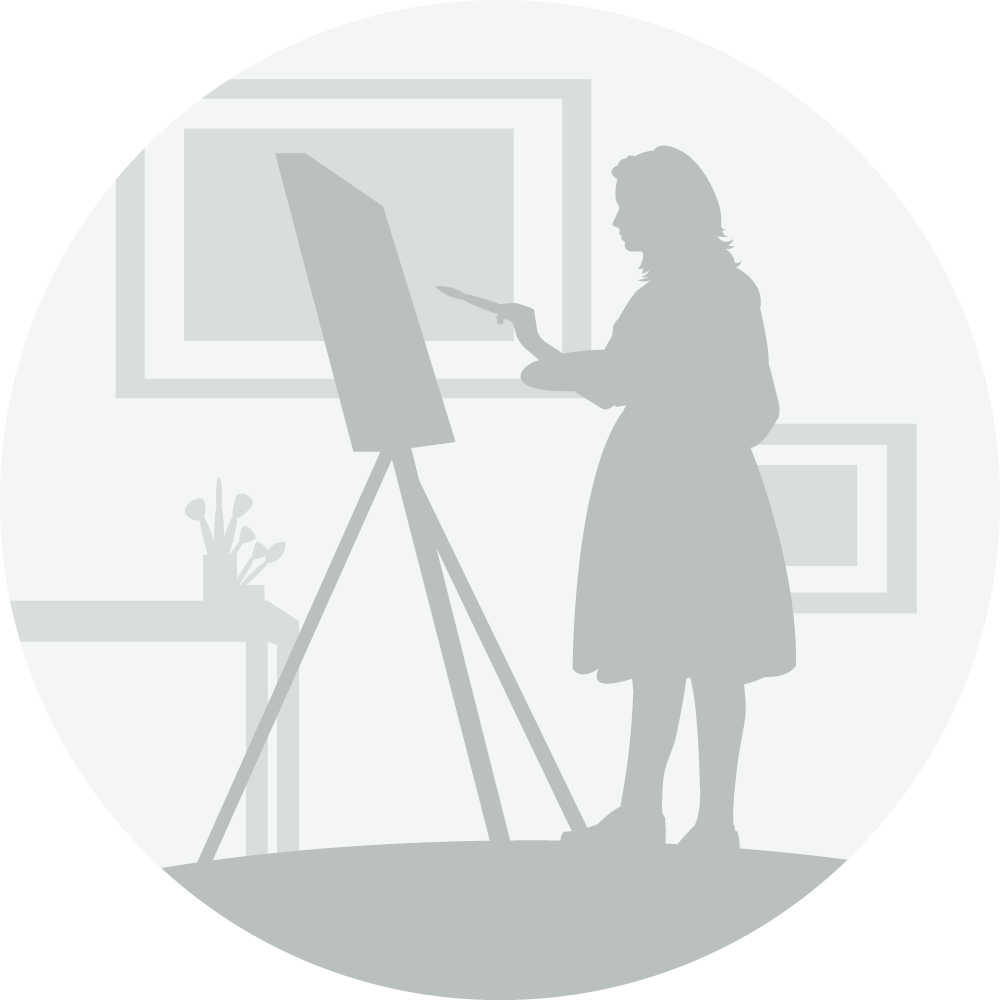 Illustrator
Individuals bringing the vision for early literacy in Tennessee to life
Gregory and Brenda Duckett
Andrea Willis, M.D.
Anonymous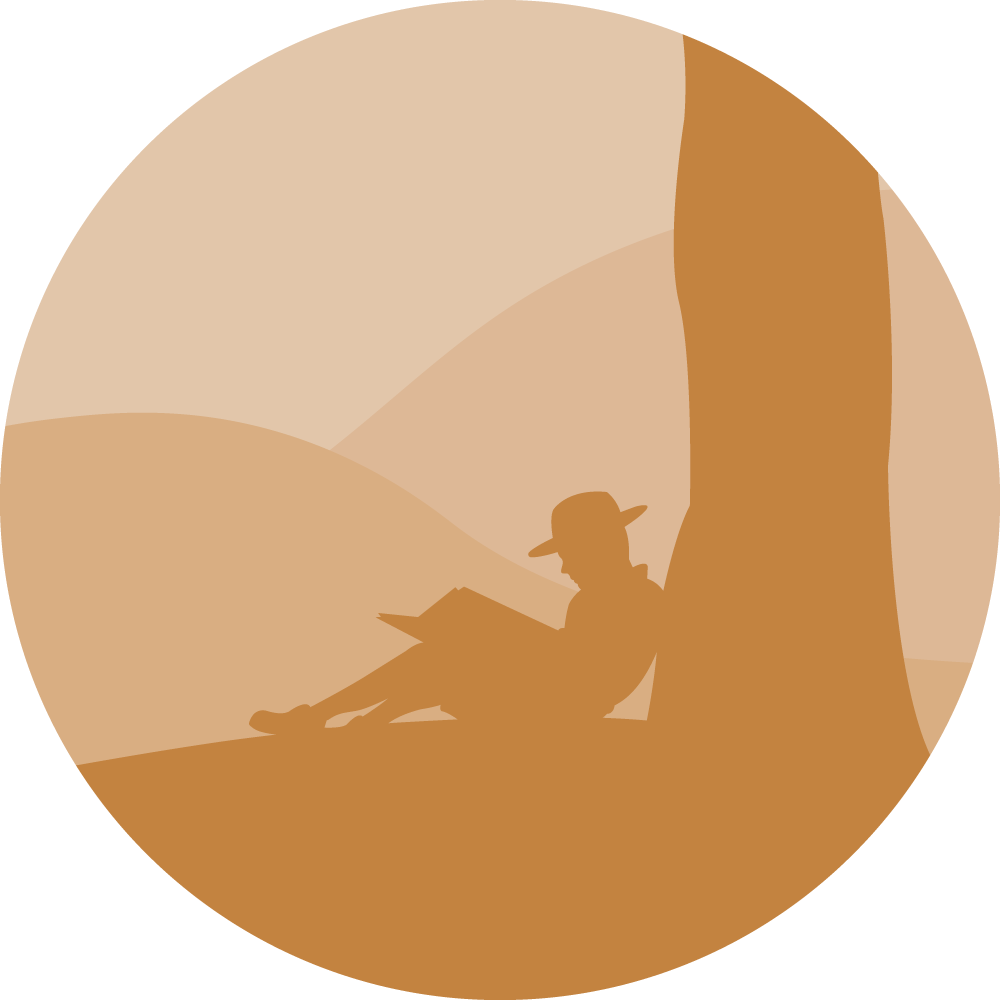 Reader
Individuals empowering literacy and lifelong learning
Nancy and Harold Dishner
Carol and Howard Kirshner
Susan and Richard Mattson
Phil Wenk, M.D.


Denine Torr
Board Chair (2021)
Vice President, Corporate Social Responsibility and Philanthropy
Dollar General Corporation
Parul Bajaj
Board Vice Chair (2021)
Senior Manager Philanthropy
Nissan North America
Dr. Nancy Disher
Board Secretary (2021)
President & CEO
Niswonger Foundation
Jennifer Colquitt
Executive Assistant
Frist Family
Jeff Ballard
Chief Financial Officer
Delta Dental of Tennessee
Gregory M. Duckett
Senior Vice President
& Chief Legal Officer
Baptist Memorial Health Care Corporation
Judge Brandon Gibson
Senior Advisor
Office of Tennessee Governor Bill Lee
State of Tennessee
Danielle Whitworth Barnes
Ernst & Young, LLP


Dean Hoskins
Vice President
Claire Jones
Communications Manager
Paige Atchley Shapiro
Senior Program Manager
Abigail Sanderson
Development Director
Jacob Edwards
Program Manager
Birth–5 Initiatives
Joe Strausbaugh
Data Manager
Judi Hankins Davis
Regional Consultant
Birth–5 Book Delivery Program
Chad Carter
Executive Operations Manager