Governor's Early Literacy Foundation (GELF) and Scholastic, the global children's publishing, education and media company, will provide 2,100 students and educators in Tennessee with summer take-home book packs at no cost to families or school districts. All rising 1st through 3rd grade students enrolled in Giles, Decatur and Claiborne County Schools will receive book packs delivered to their homes in June.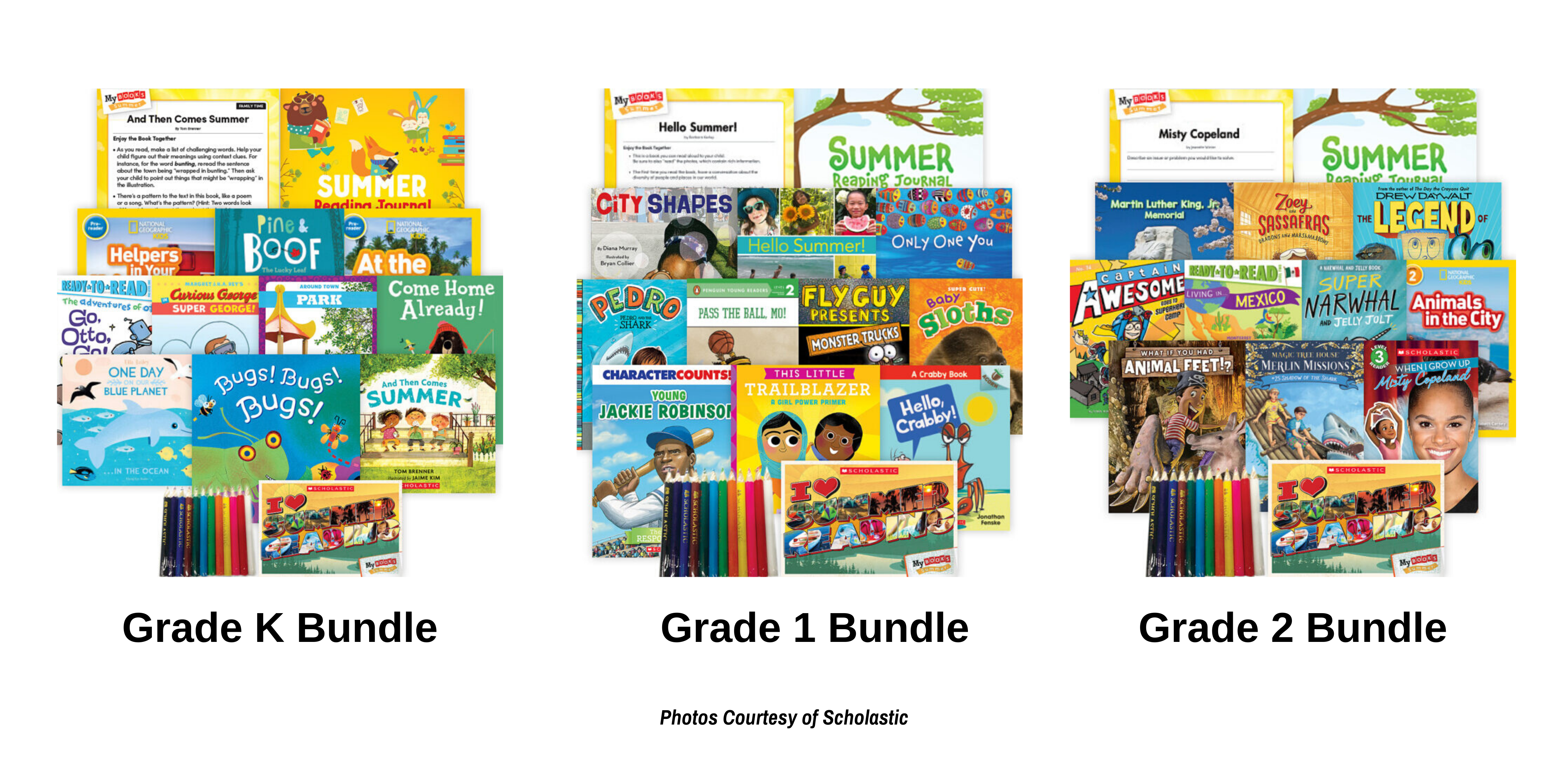 Each pack, customized by Scholastic, contains 10 fiction and nonfiction books, in addition to title-specific activity sheets to reinforce reading comprehension, and family guides with strategies and tips to help parents and caretakers support literacy at home.
"Third grade reading proficiency is the benchmark where children transition from learning to read to reading to learn, a key indicator for a child's future educational success," says James Pond, GELF President. "Through this collaboration, we hope to strengthen early literacy and combat summer learning loss in students by providing families with engaging books and resources, delivered right to their doorstep."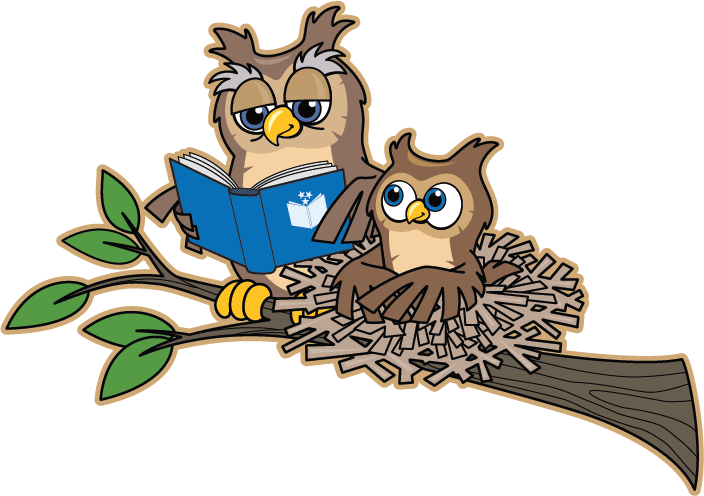 "According to findings from the Scholastic Kids & Family Reading Report™, 77% of kids agree that reading over the summer will help them during the school year, but 20% report reading zero books during the summer," said Michael Haggen, Chief Academic Officer, Scholastic Education. "Scholastic is proud to work with GELF to deliver engaging reading materials to Tennessee school communities, as we know how critically important year-round independent reading is to every child's personal growth and continued learning."
Also known as the "Summer Slide," research shows that two to three months of reading proficiency is lost for students who do not read over the summer. Reading four to six books has the potential to stop or even reverse "Summer Slide."
Research projections also suggest that there will be academic impacts on students from COVID-19 school closures. According to Northwest Evaluation Association's Collaborative for Student Growth brief, "Preliminary 'COVID slide' estimates suggest students will return in fall 2020 with roughly 70% of the learning gains in reading relative to a typical school year."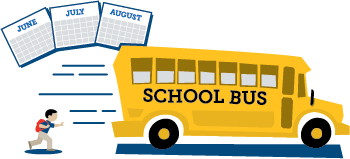 Through this pilot, educators in participating schools will each receive a sample book pack from Scholastic to further engage with their students around these resources when school is in session. Families will also receive access to digital resources and activities that integrate with the selected book pack titles to extend learning at home.
Participating school districts were chosen based on the county's designation of "distressed" or "at-risk" by the Tennessee Department of Economic & Community Development and the Tennessee Department of Education.
Participating Tennessee School Districts
Claiborne County Schools
Decatur County Schools
Giles County Schools
For more information, contact Paige Atchley, Program Manager, at [email protected].