Governor's Books from Birth Foundation's Book Bus program makes an impact on early literacy efforts in the community. In partnership with local school systems, the Book Bus program creates mobile libraries that provide high-quality literacy resources to children and families during the summer months. The Book Bus Summit, held on October 30 at the Niswonger Learning Center, discussed the Book Bus program and its impact on literacy. This special event brought together active buses to share best practices and spark interest for launching programs in other communities.
Keynote speaker Dr. Lisa Coons, Assistant Commissioner, Standards and Materials Division at the Tennessee Department of Education discussed the early literacy landscape in Tennessee and the impact of the Book Bus program on education.
Guest speaker John English, Director of Unicoi County Schools and advocate for the Unicoi County Aspire Book Bus, remarked on the programs' impact in the community and ways to engage your local school system.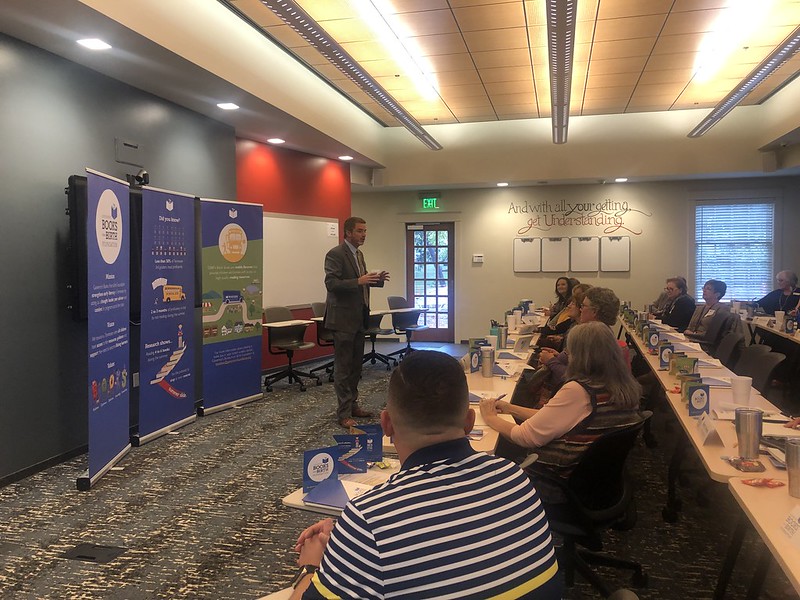 There was also a panel of representatives of active book bus programs to share best practices for sustainability and success. Participants were able to tour several book buses at the summit. The Book Buses represented: Carter County Schools "R.E.A.D.S." Bus, Elizabethton City Schools "Betsy Book Bus," and Unicoi County Schools "Aspire" Bus.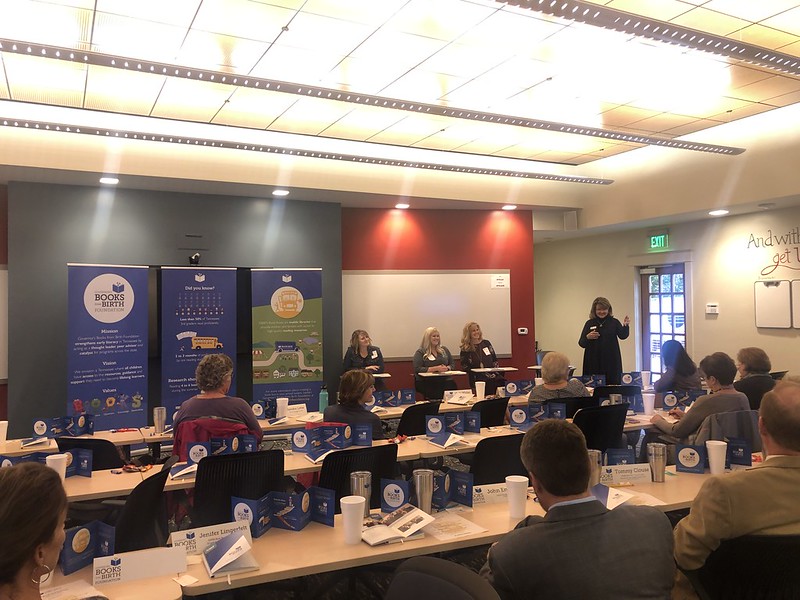 To learn more about the Book Bus program, click here.
To see more photos from the 2019 Book Bus Summit, click here.