Booker is the mascot of Governor's Early Literacy Foundation. He champions literacy for young readers across Tennessee.
By joining Booker's Book Club, you will be giving Tennessee children, their caregivers, and their communities the books and support they need to become lifelong readers. Your monthly gift sustains efforts to help Tennessee children from birth to 3rd grade learn to read, a vital skill that positively impacts the rest of their lives.
Join Booker's Book Club to help us make a difference.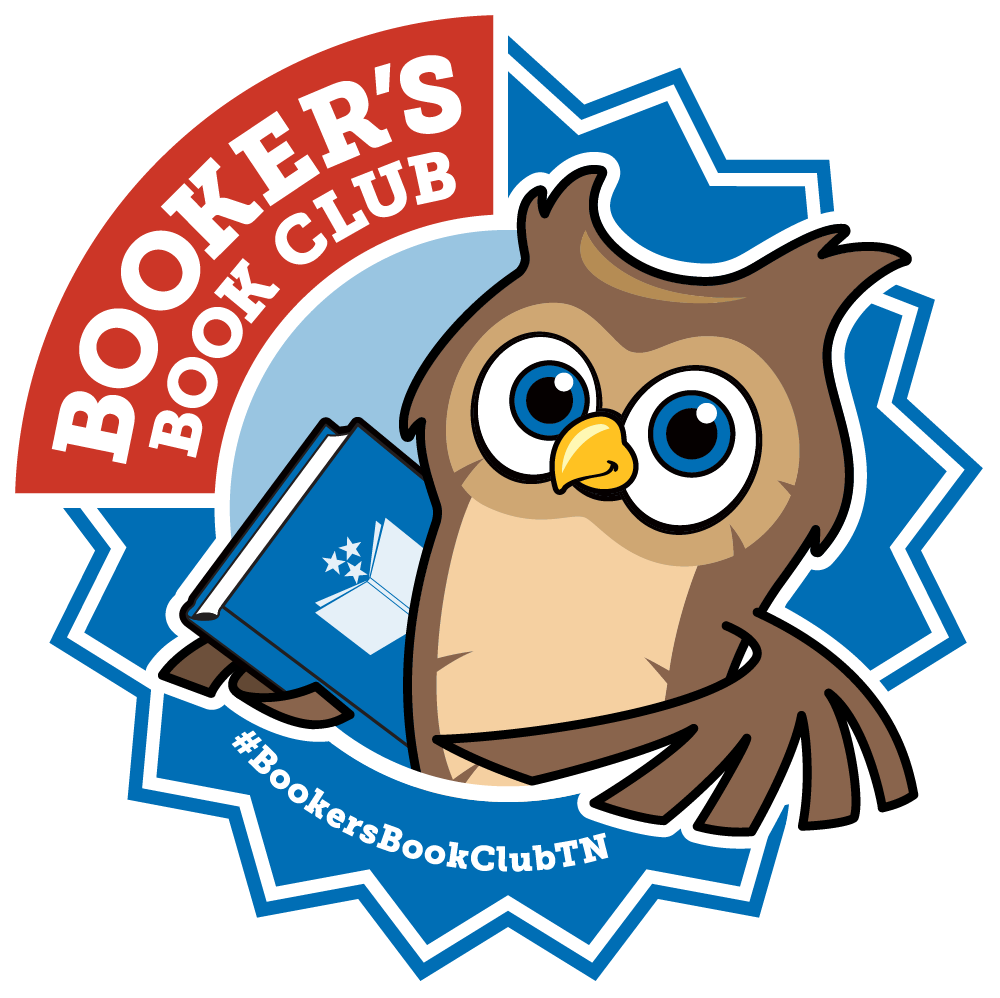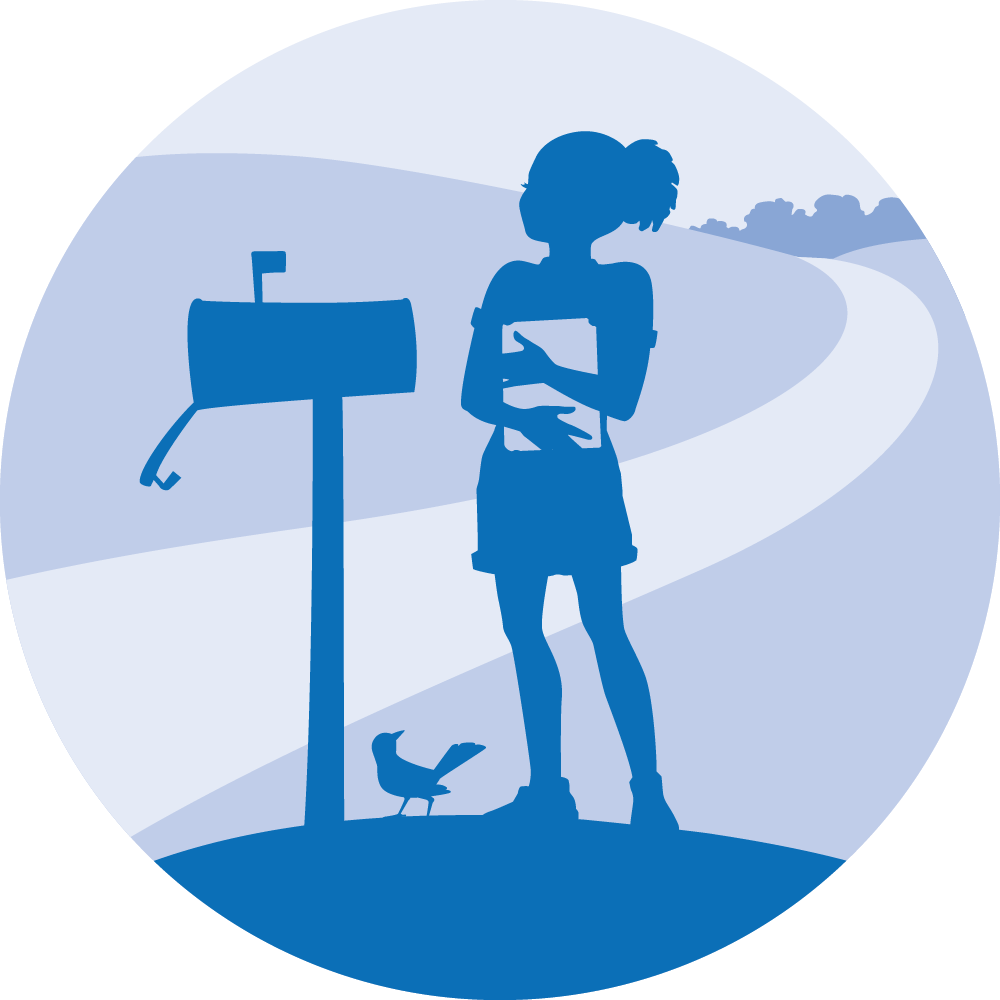 $20/mo.
Give a Hoot
Sponsor a child, helping give them books that encourage a love of reading and increase proficiency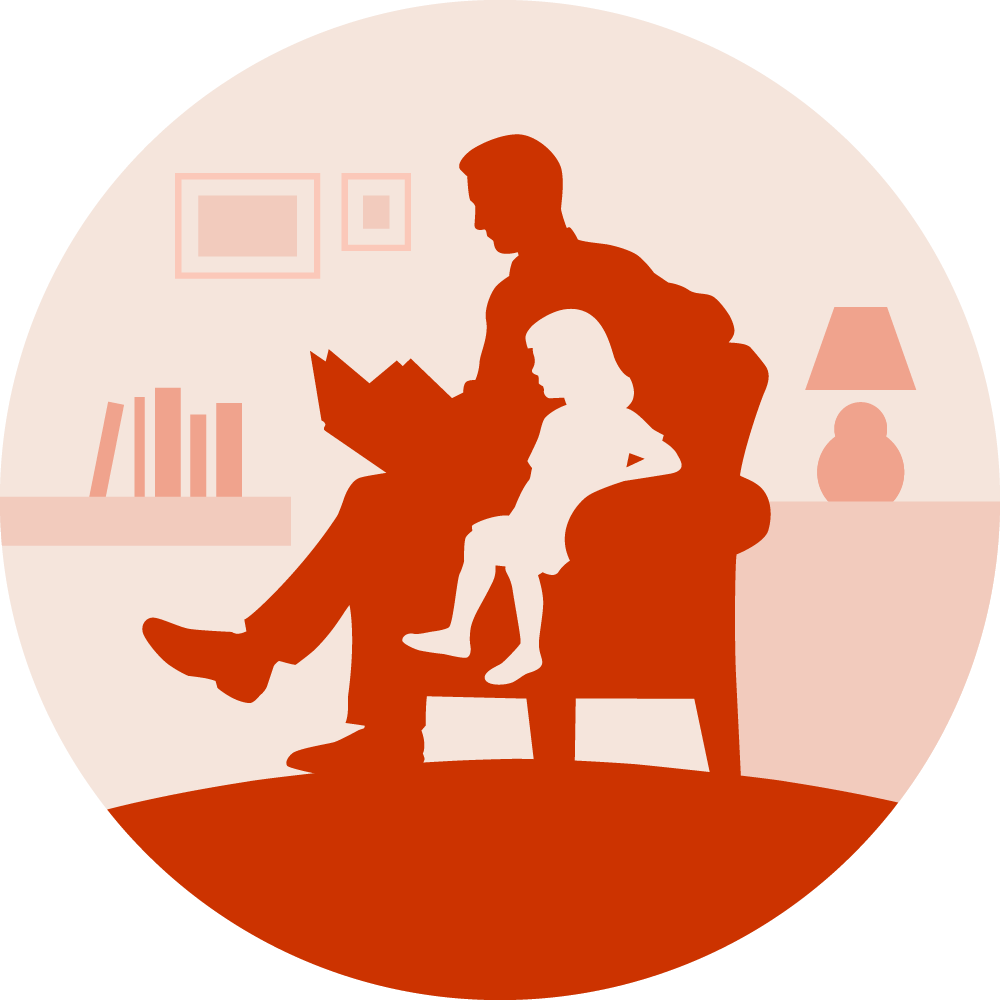 $60/mo.
Boost a Book Owl
Sponsor a family, helping give them books and supports they need to boost young readers in the home and inspire lifelong learning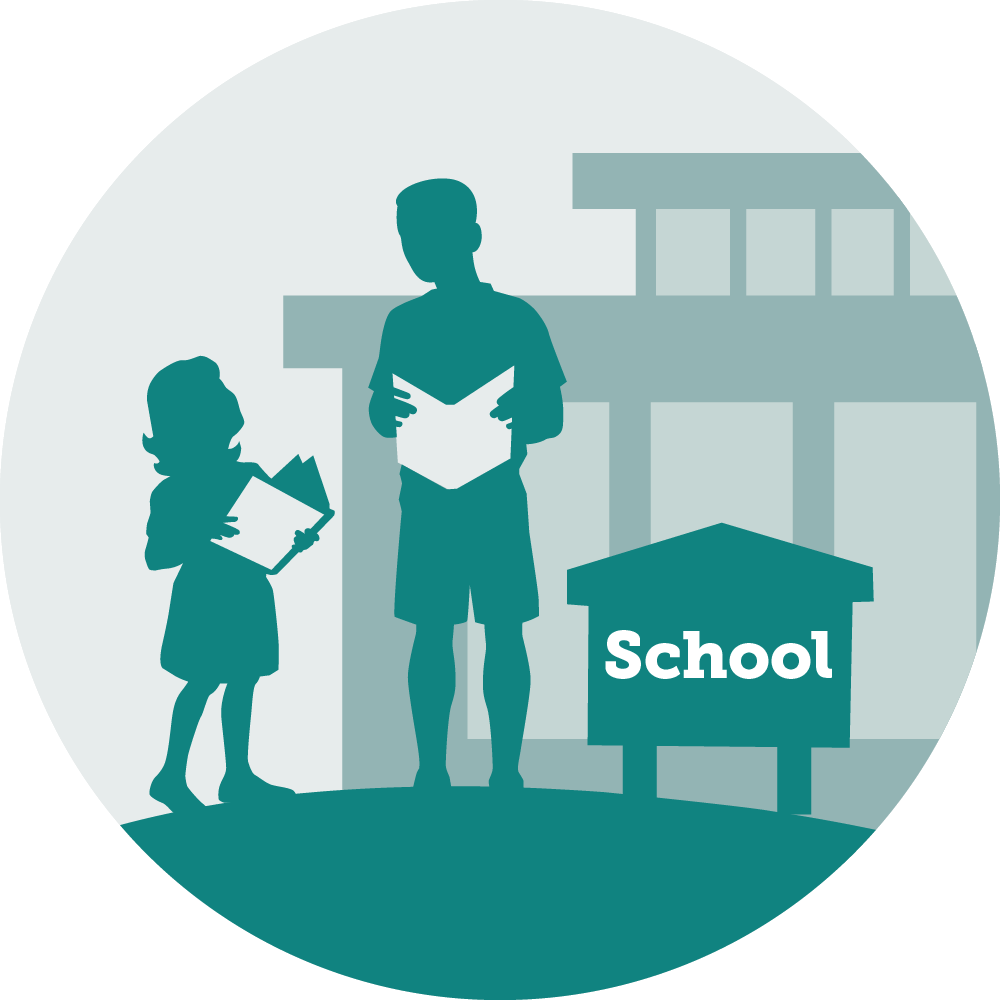 $80/mo.
Build a Nest
Sponsor a classroom, helping give students and teachers the books and resources they need to build an environment of literacy success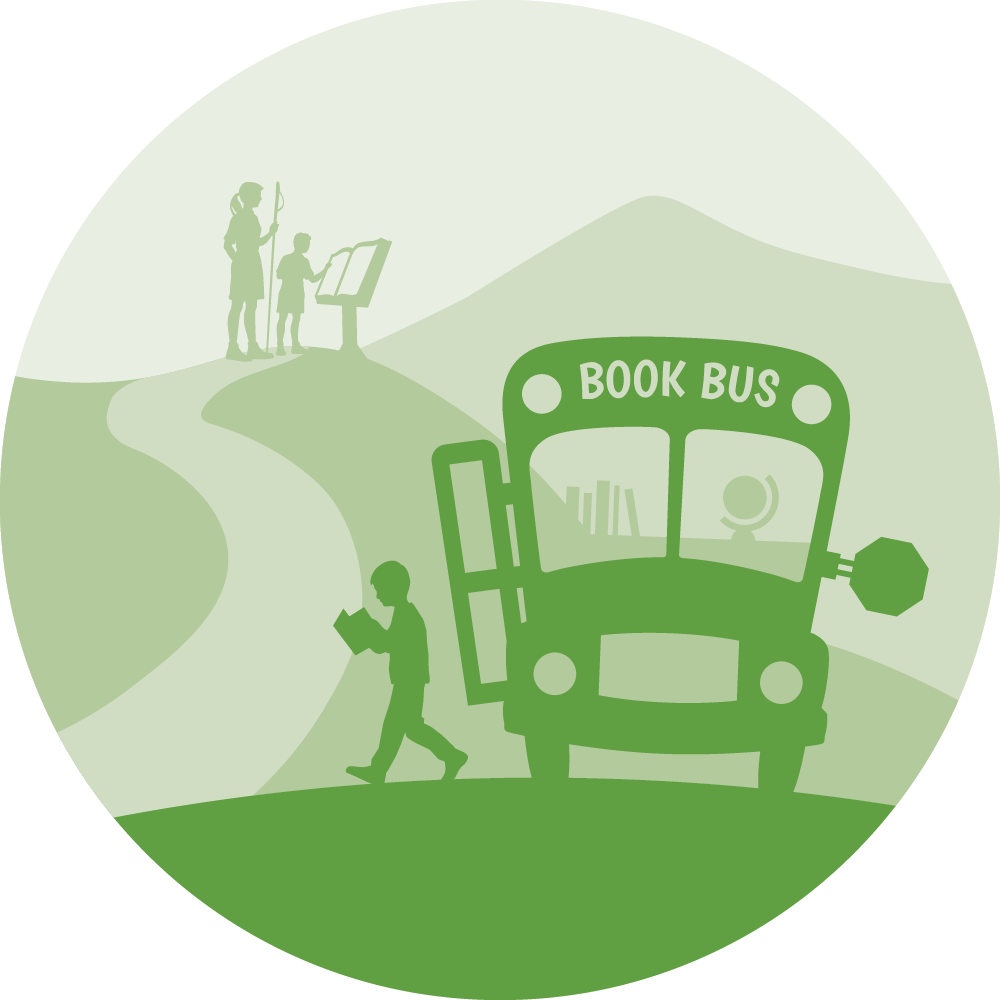 $120/mo.
Help an Owlery Take Flight
Sponsor a Tennessee community, helping give them books, resources, and networks to strengthen early literacy in Tennessee
Start a Campaign
Use social media to help give Tennessee children the gift of reading. You can create your own fundraising campaign page on Facebook—in honor of your birthday, a milestone, holiday, or just because!
Planned Giving
Leave a legacy that will impact early literacy for the future generation by making a planned gift. A planned gift is any major gift, made in lifetime or at death as part of your overall financial or estate planning.
Employer Match
You may be able to double your impact on early literacy through a matching gift from your employer. Talk to your employer to see if they match charitable contributions to make your gift go farther!
Gifting Securities
Donating appreciated securities can be very tax-effective, while at the same time making a lasting difference in the lives of Tennessee children. Reach out to our staff to start this conversation!
Gift in Honor or Memory
Give a gift in honor or memory of someone special to you. Designate your gift in honor or memory on our donation page at the link below.
It's more than books.
It's the future of Tennessee.