Literacy looks like books.
Books look like the Imagination Library.
Governor's Books from Birth Foundation and TN's Imagination Library look like early literacy.
This month marks the 15th anniversary of Governor's Books from Birth Foundation (GBBF). This milestone gives us a chance to celebrate 15 years of early literacy and spreading the love of reading!
This is what 15 Years of Early Literacy Looks Like…
Parents & Caregivers Celebrate Governor's Books from Birth…
Marshall County Parent recalls "Book Days" with her Daughter
Our Governors Books from Birth experience started at age 3 for our daughter when we moved to Marshall County. Our realtor asked if we were familiar with the program that sent a book a month to children in Tennessee. I immediately went online and registered our daughter for the books. We love books in our house and who wouldn't want a free book each month? As soon as we received the very first book, our daughter became more excited about reading. Several times each month she would ask if it was "book day," which was her way of asking if she was getting a book in the mail that day. Each time we received a new book, we stopped what we were doing and read it at least once. She would then spend the afternoon studying each page and then when her Daddy came home from work she would insist he read it as well. It never failed each and every month she would look at me and say, "Mommy this is my favorite book ever from book day!"
As we approached the final months of her "Books Days," we would read the books, she would sound out words, and then she would take turns reading a sentence, In no time she was reading it to us. "Book Day" will always be a wonderful memory to our family and we love telling her about it whenever we pull out one of her "favorite" books to reread again and again. These books have helped foster a love of reading in our daughter, which has already allowed her to excel in her reading program at school as well as fuel her imagination every day.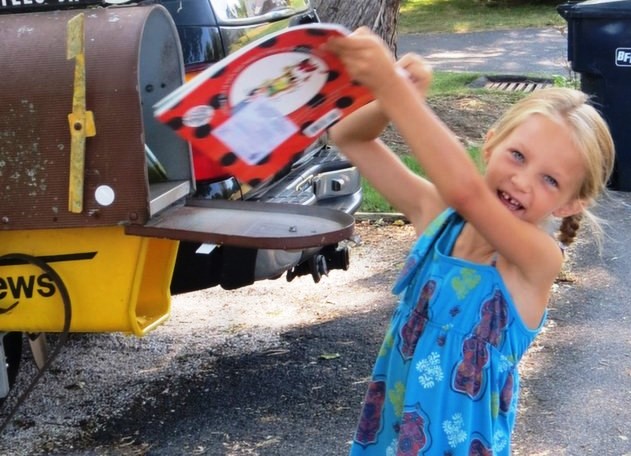 KnoxCounty Parent Uses Imagination Library Book with Hearing Impaired Child
Chase had impaired hearing as a baby. Because he couldn't hear, he didn't learn to talk. Using his Sassy Baby's First Words book from the Imagination Library, we worked on words by sounding them out while pointing at the pictures. Chase learned how to ask for milk! He still reads his Sassy book every night.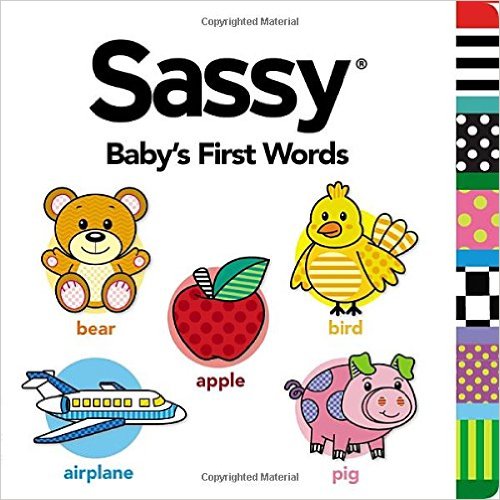 Montgomery County Mom Says Thank You for 5 Years of Books
I just wanted to thank you for 5 years of amazing books. My daughter, Beth, got her final book last week and cried when I told her it was the last one. She has enjoyed them so very much! She will enter kindergarten next month and already can read most of the popcorn words on her list and write her letters and numbers. I hope that the other lucky kids that receive these books will begin kindergarten as prepared as she is! Thank you! Thank you!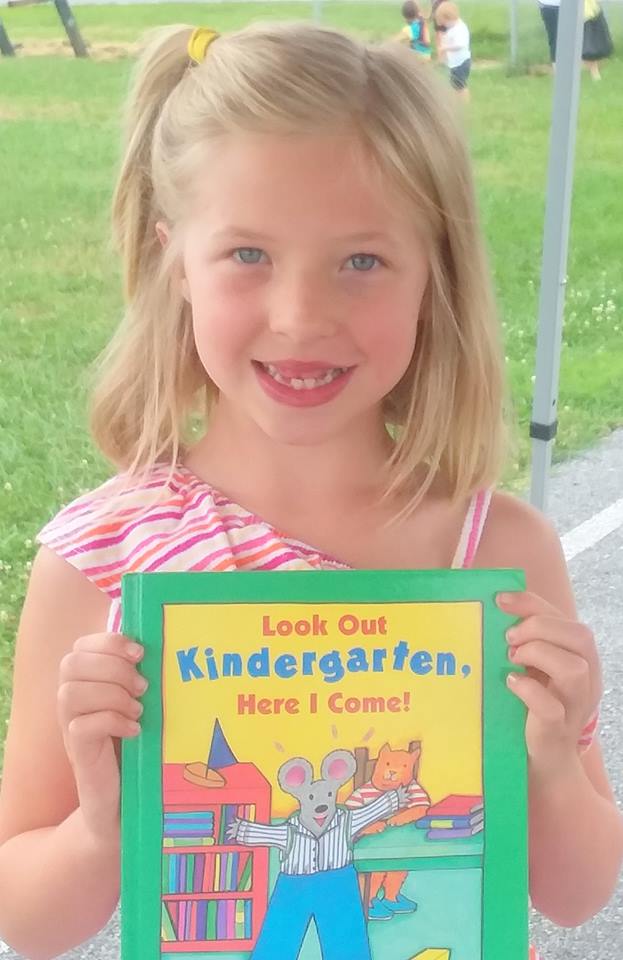 Henderson County Dad Says Books Spark Conversations
I've watched those books spark [my daughter's] imagination, and had them lead to conversations about people, places, and things that I wouldn't have thought to bring up without them. And I've had pieces of those conversations come back to me, as interpreted by a toddler, over and over since.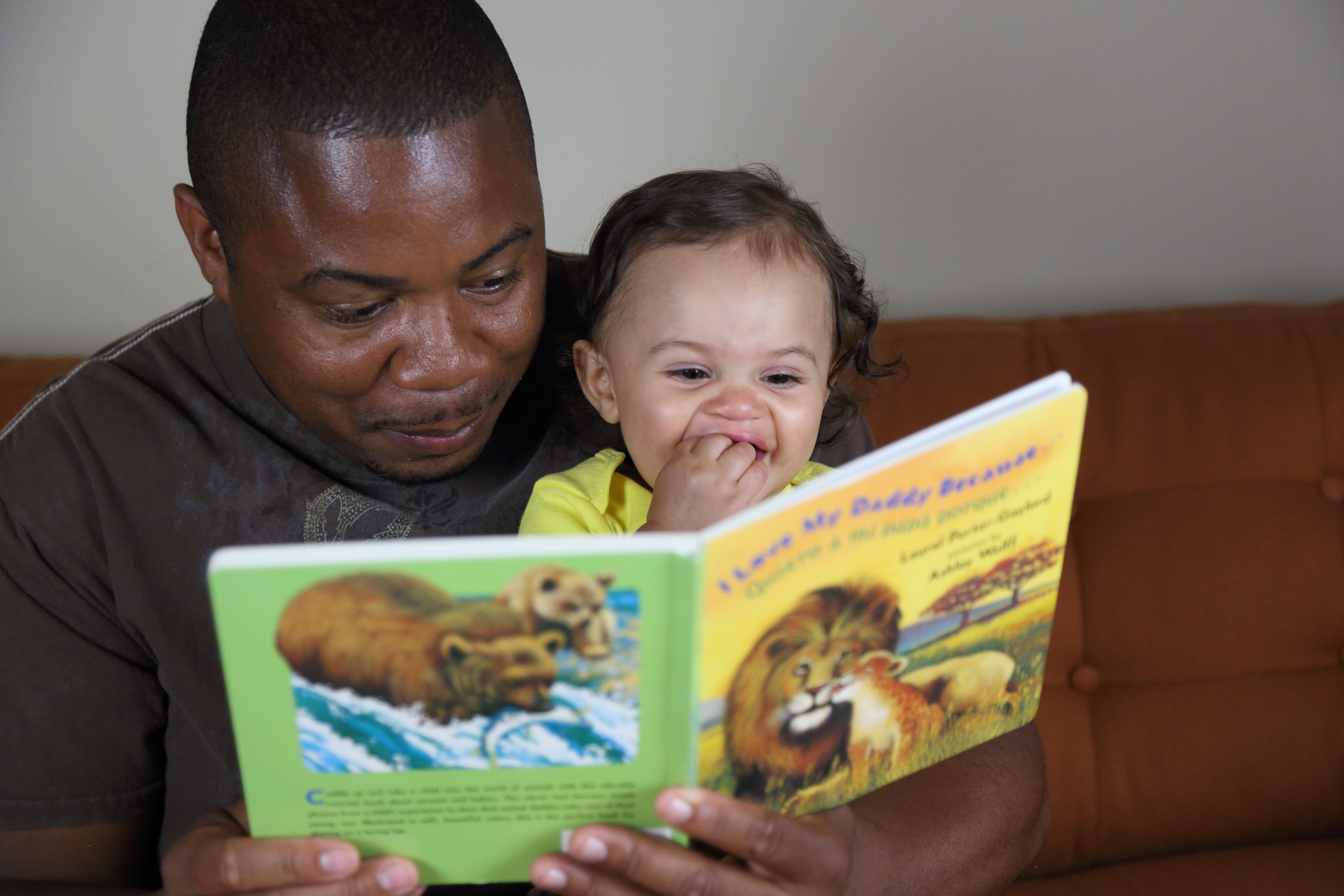 Note: Pictures do not represents subjects in the testimonials