As we celebrate 15 years of the Foundation's work in building a love for reading in Tennessee's children, we are looking toward the future and turning the page to the next chapter in our story to serve the early literacy needs of Tennessee. Today, we are officially turning that page…
Governor's Books from Birth Foundation will now be known as Governor's Early Literacy Foundation – a name that reflects our mission and recognizes our role as an early literacy advocate in Tennessee.
For 15 years, we have built a foundation for reading and learning through books for Tennessee's children. In this next chapter, we are committed to strengthening early literacy in Tennessee and building lifelong learners in our state. Governor's Early Literacy Foundation will function as a thought leader, advisor, and catalyst – supporting children from cradle to career. We are powered by collaboration, bringing together resources, programs, and partnerships to foster early literacy and help ensure a prosperous Tennessee. We invite you to be a part of this next chapter in our story. Together, we can strengthen early literacy across Tennessee to help our children become lifelong learners.
OUR STORY

OUR NAME: THE TITLE
Governor's Early Literacy Foundation
OUR MISSION & VISION: THE THEME
Mission: 
Strengthen early literacy in Tennessee
Vision:
Our vision is a Tennessee where all children have the resources, guidance and support they need to become lifelong learners.
OUR PROGRAMS: THE PAGES
GIVING THE GIFT OF BOOKS TO TENNESSEE CHILDREN
Governor's Books from Birth Foundation began in 2004, to foster a love of reading by providing every child in Tennessee, from birth to age 5, with a book each month, at no cost, delivered right to their mailbox through Dolly Parton's Imagination Library program. Since then, we have delivered more than 39 million books and are currently serving 70% of the state's children birth to age five. Governor's Books from Birth Foundation has grown from being solely a book-gifting program to an organization driven by a mission to strengthen early literacy in Tennessee.
Imagination Library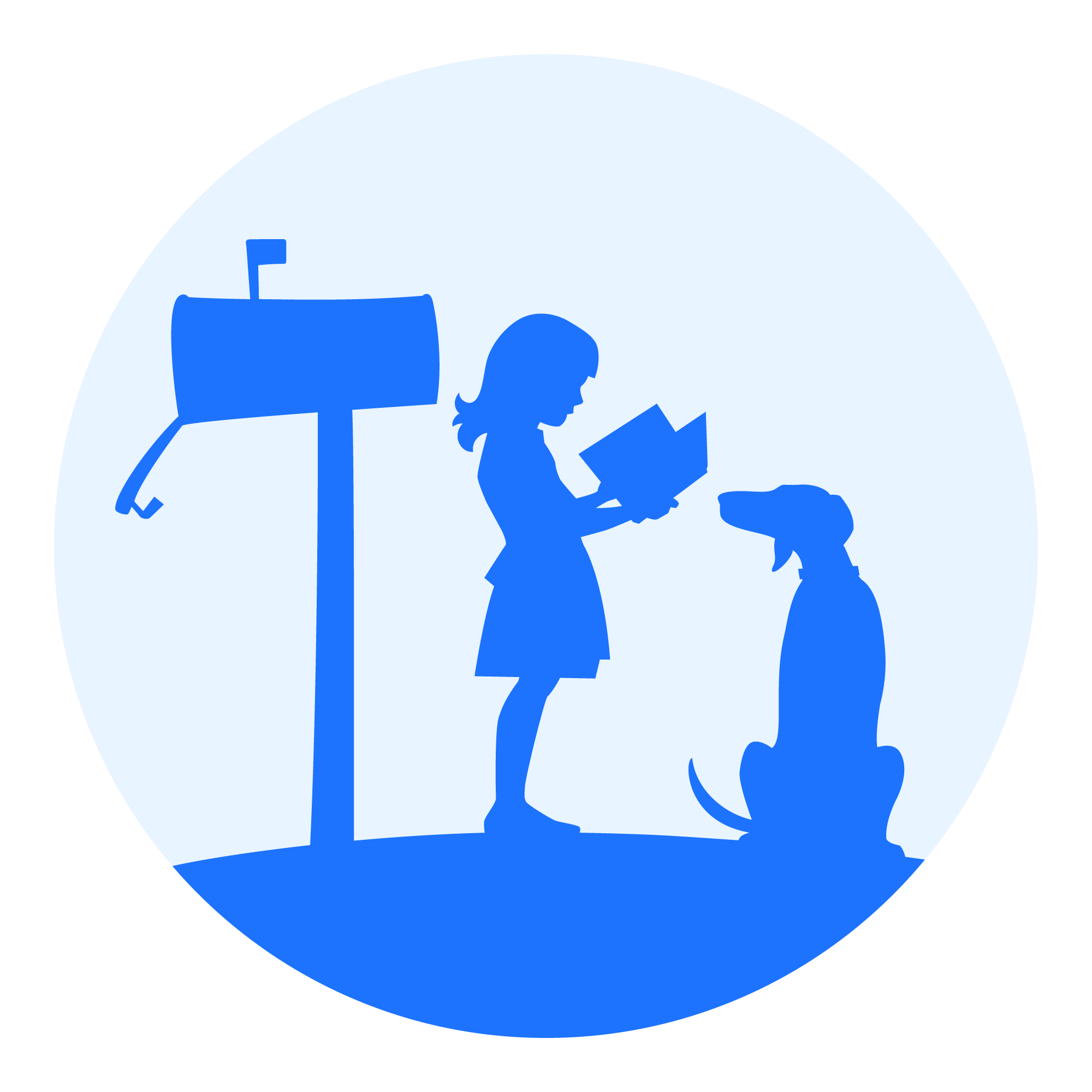 PROVIDING LITERACY-RICH EXPERIENCES
In recent years, we have partnered with other early literacy efforts across the state to pilot programs like our Storybook Trails and Book Buses. Our Storybook Trail program is a partnership with state and local parks to create enriching, outdoor reading experiences for families. Our Book Bus program supports local school districts in creating mobile libraries that travel during the summer, bringing literacy rich resources directly to children and their families in hard to reach areas of the state.
Storybook Trails 
      Book Buses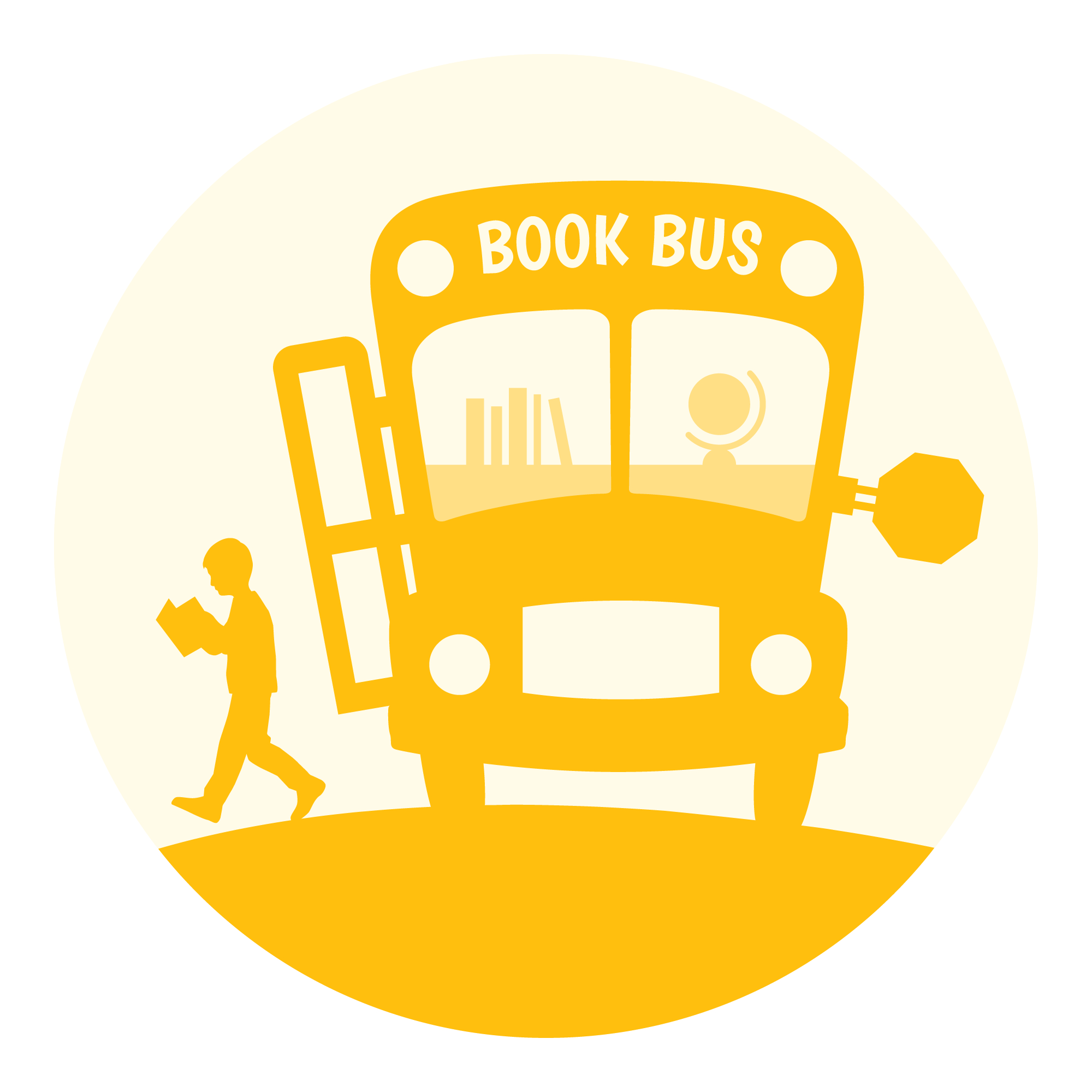 EXPANDING OUR REACH TO ENGAGE FAMILIES & K-3RD GRADE
As we turn the page to the new chapter, Governor's Literacy Foundation is excited to announce This that we will be launching two new programs – a Caregiver Engagement program and a Kindergarten to 3rd Grade Summer Reading program. Our Caregiver Engagement program will provide resources and tools for parents and caregivers to help children develop critical early literacy skills through reading and learning together. Our Kindergarten to 3rd Grade Summer Reading program will provide quality books to students, over the summer months, to encourage reading and combat learning loss.
K-3rd Grade Summer Reading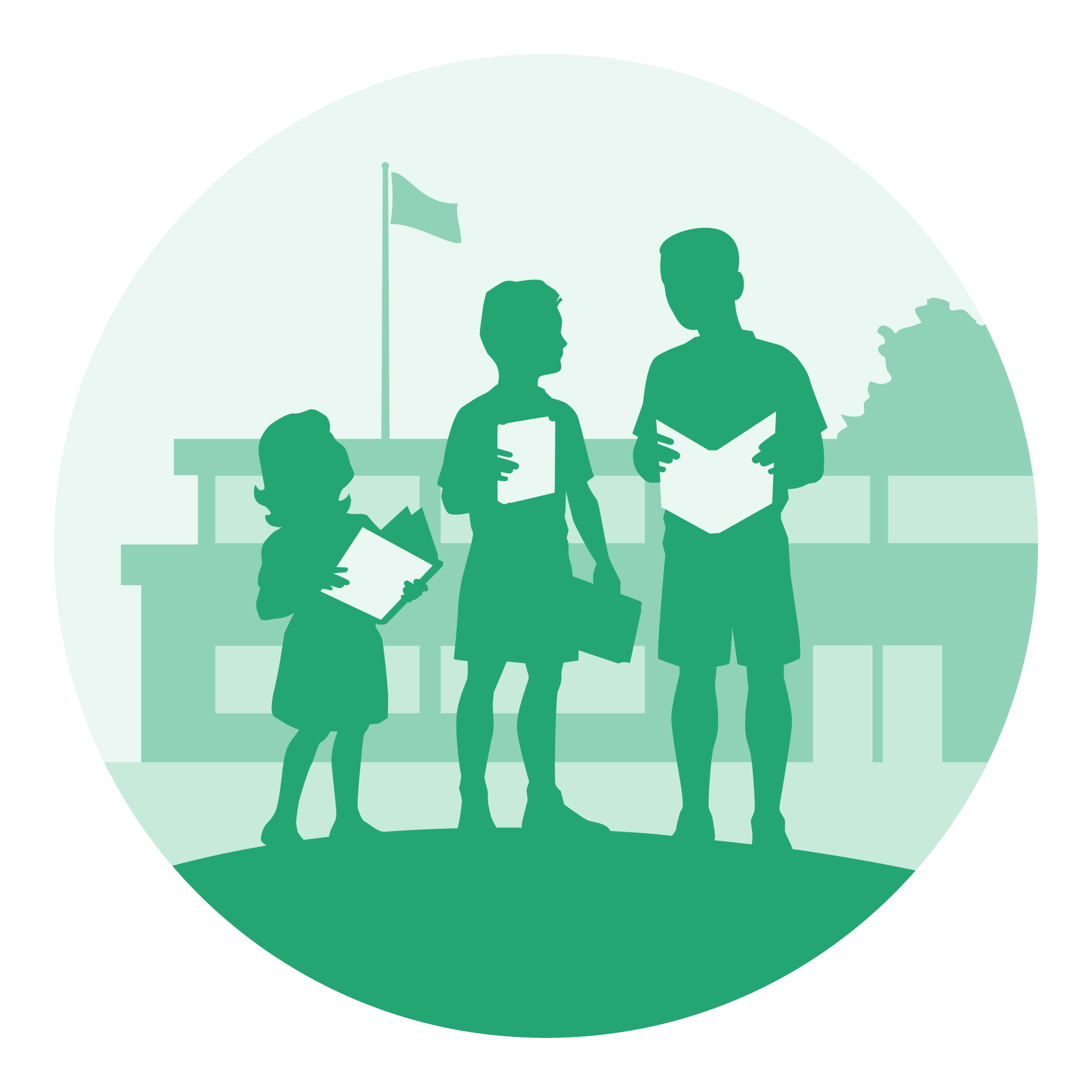 Caregiver Engagement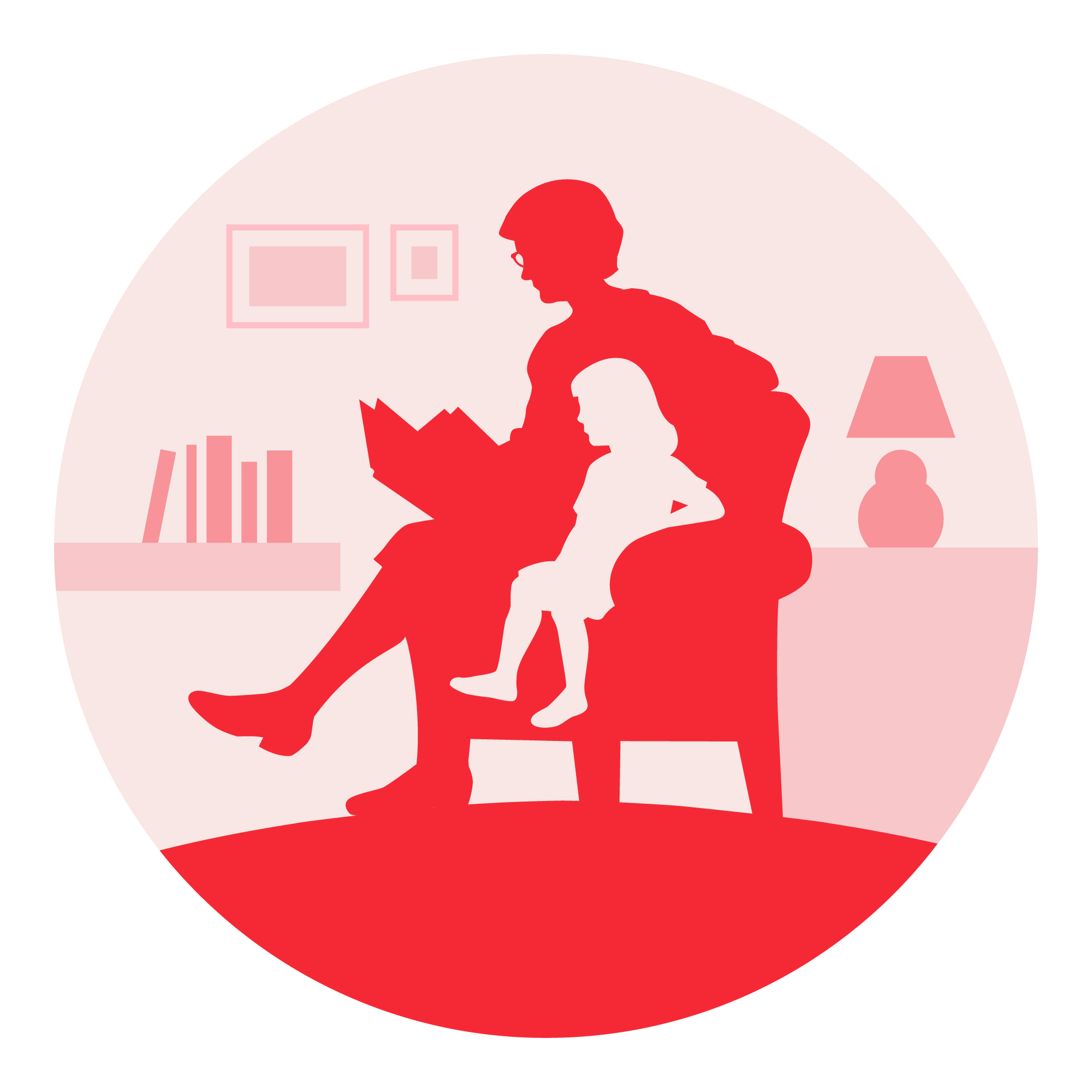 All of this is possible thanks to the support from our large team of volunteers, contributions from statewide donors and partners and the State of Tennessee's continued commitment to the success of future generations through early literacy initiatives.