NEWS AND REMINDERS AUGUST 2018
Dear Friends,
There is no other mission more important than working to promote early childhood literacy in our state. Tennessee's Imagination Library is deeply rooted statewide, thanks to the incredible work of all of you at the grassroots level, enrolling children into the program and giving all Tennessee families access to these wonderful books. For the past six years, I've been blessed to work directly with the most committed and passionate people I've ever known; each of YOU and our GBBF team!  Our statewide program is strong and continues to grow. We have the outcomes to prove its value.
 
With this knowledge, I know that now is the right time for me to move into my next life adventure, starting with my retirement as GBBF President, effective August 31st. A search committee of GBBF's Board of Directors is currently reviewing resumes for this position. They expect to begin interviewing candidates in August in order to fill the position no later than calendar year end.
 
The joy I've felt in working with each of you is immeasurable. Thank you for allowing me to be a part of your lives. Keep up the great work that is changing young lives in Tennessee!
With Gratitude,

_______________________________________________________________________________
IMAGINATION LIBRARY WEEK 2018
SEPT. 16-22
Having trouble with the form? Place your order through the phone by calling Linda Kirkpatrick at 1-877-99-BOOKS or emailing [email protected]
In an effort to help you promote IL Week in your county, please share your plans with us by adding it to the GBBF website calendar. This will remind us to post about your events on GBBF's website and social media pages.
#GotCaughtReading Social Media Campaign
We are launching #GotCaughtReading again on Monday, Sept. 17. Start spreading the news in your county to encourage participants to post photos on social media of them reading with children with the hashtag #GotCaughtReading. Stay tuned– more info coming your way!
_______________________________________________________________________________
DOLLY PARTON LICENSE PLATE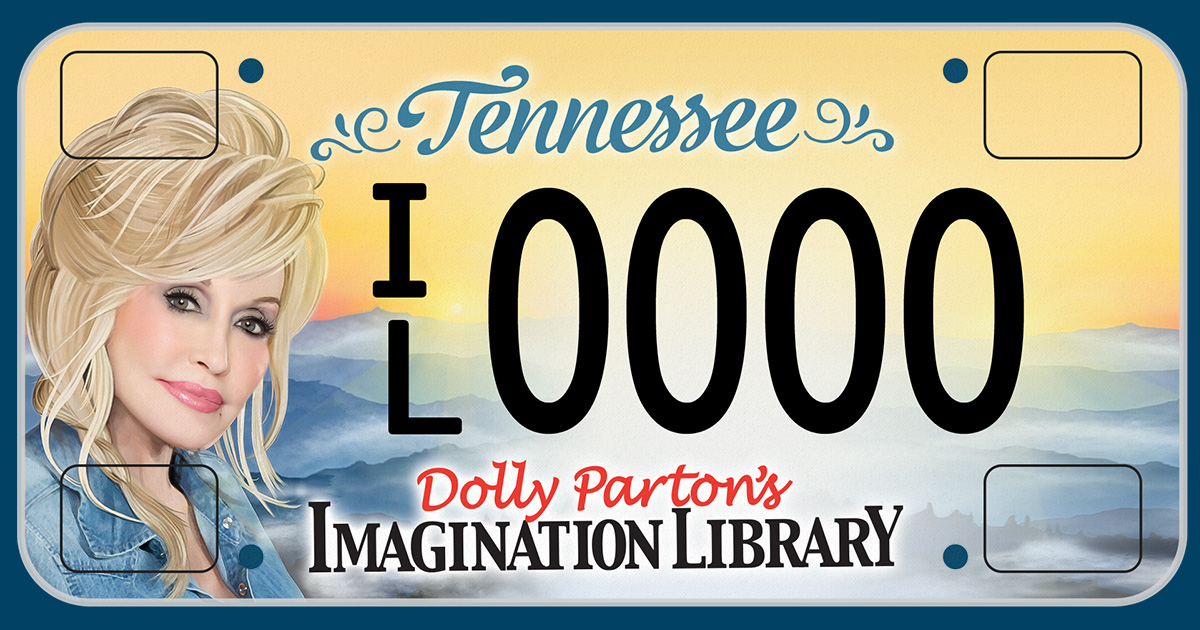 As you know, a portion of the Dolly Parton license plate sales in your county benefits your county IL program. For each Dolly license plate sold at your county clerk's office, a little more than $15 of the revenue benefits your county program, providing one year of books to one child. Since vehicle title and registration is renewed annually, the license plate sales will be an annual recurring gift to your program. GBBF receives a report from the Dollywood Foundation, originally provided by the TN Department of Revenue, detailing sales and revenue by county for a six month period.   Revenue generated from the sale of license plates in your county during the reported period is then deposited into your IL bank account within 45 days. We send an email notification to both the IL Coordinator and Financial Coordinator with the number of plates sold during the reporting period in your county and the amount of corresponding revenue being deposited into your account.  The first, and only, payment to date was received in December 2017 and covered the sales of plates from January to June 2017.  We expect to report sales for the remainder of 2017 and deposit associated revenue by the end of September. The delay in reporting sales by county, and depositing revenue, for the remainder of 2017 resulted from an IT systems change at the Department of Revenue which made the reporting of sales by county temporarily unavailable. 
_______________________________________________________________________________
2018 G.I.F.T. SUMMIT RECAP AND MATERIALS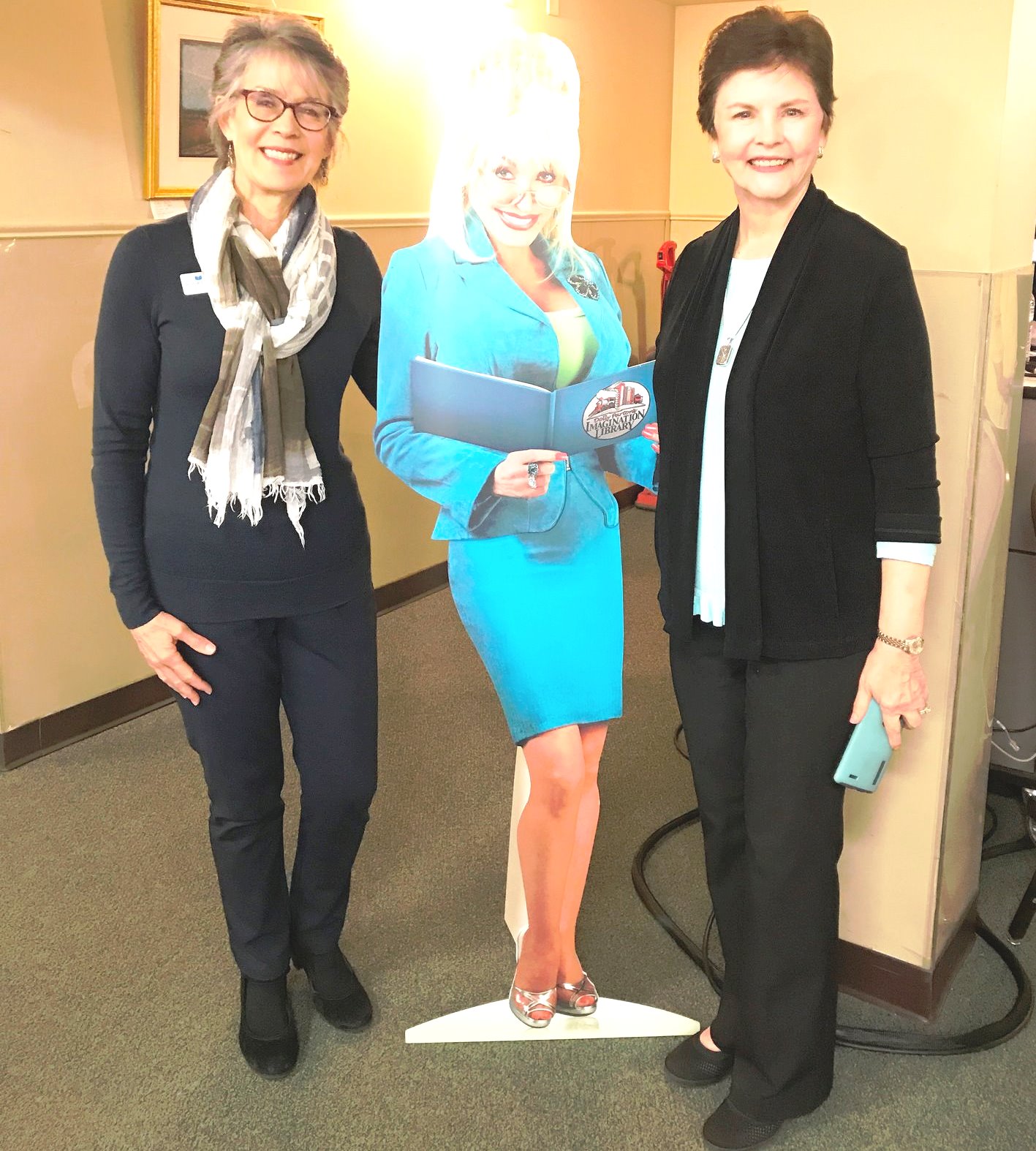 It was great to see so many of you at the 2018 G.I.F.T. Summits. This year, the Summits focused on sharing best practices to develop sustainable IL programs. Each Summit consisted of three panels, Engaging Major Fundraising & Donor Strategies, Developing Sustainable Leadership & Community Participation and Sharing Best Local Fundraising Practices. We heard from community leaders, GBBF Advisory Council member and President Emeritus of the University of Memphis Dr. Shirley Raines and IL volunteers on best fundraising and leadership recruitment strategies.
_______________________________________________________________________________
A COUPLE OF BOS REMINDERS
Don't forget to pull your child list each month! Here's some reminders why it's so important:
Check for duplicate enrollments. The "Potential Duplicate" functionality in the BOS flags children in your child list that may be already enrolled. This feature searches for children with the same address and name, in the exact spelling. If the child's name or address is misspelled, it will not flag the child as a duplicate if already enrolled in the program. To check for these errors, we suggest you pull your child list each month and filter by name, address and child's birthdate. Then, you can make note of the duplicate enrollments that the BOS missed, contact the parent to confirm and remove the duplicates from your child list if necessary.
Check for out-of-state children. We have seen that several programs actually have children in their child list that do not live in Tennessee. When you enroll a child or update an address, unless you click Transfer before closing, the child will stay in your child list. That means, you may be paying for books for children outside of your coverage area. By pulling your child list each month, you can filter by address and state to see which children may be living outside of Tennessee. From there, you can search the child's name in your BOS, verify their address, and click Transfer if another affiliate appears or remove the child from your list if not.
_______________________________________________________________________________
DOLLYWOOD FOUNDATION DATA PRIVACY POLICY
Earlier this summer, the Dollywood Foundation (DWF) sent out an email to all affiliates regarding recent updates made to their data privacy policy to comply with new international standards. The updated terms and conditions were put into place to more specifically outline DWF's IL enrollment data protection policies, purposes for data storage and length of time IL enrollment data will be maintained. The next time you log into the BOS, the updated privacy policy's terms and conditions will appear on your screen. Please review these. To access the BOS, you will have to accept the terms and conditions by clicking 'Agree' at the bottom of the pop-up screen. Parents must consent to these updated data usage terms when enrolling their child into the program online. The new updated policy resulted in upgrades to the Imagination Library website and BOS. If you are experiencing any trouble with logging into the BOS, please close out of the system and try to log-in again. If this does not work, please reach out to Claire Jones at [email protected].
Here's what you need to know about the updated privacy and data usage policy:
IL affiliates and volunteers may only communicate with parents of enrolled children through the Book Order System's integration with MailChimp under an approved data sharing agreement with the Dollywood Foundation. Emailing enrolled families through any other software is in violation of these provisions.
Click here for more information on this feature and how to access it.
The full registration data for enrolled children will be maintained in the BOS from the date of registration up to the month of a child's 5th birthday. Following a child's 5th birthday month, affiliate volunteers are still able to access partial contact information in the BOS, with the child's name and account email removed, for a period of 12 months as part of the Graduate Data Report.
Click here for more information on the Graduate Data Report and how to pull it.
Complete enrollment data, from the date of registration up to the month of the child's 11th birthday, will be maintained in a secure format for use by The Dollywood Foundation in program administration, research and reporting.
_______________________________________________________________________________
MISC ANNOUNCEMENTS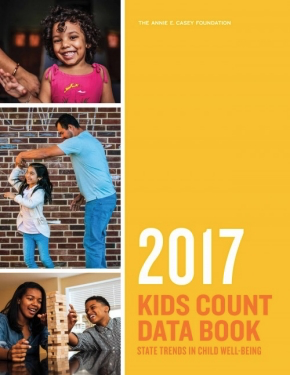 Kids Count: The State of the Child in Tennessee 2017 Report has been released!
Click here to read the full Tennessee report. Released by the Tennessee Commission on Children and Youth (TCCY), the KIDS COUNT: The State of the Child in Tennessee 2017 report focuses on the current state of children's wellbeing in Tennessee as a whole and by county. In this report, Tennessee counties are ranked based on data organized into four domains, Economic Well-Being, Education, Health, and Family & Community.
Click here to read the national report, released by the Annie E. Casey Foundation.
You can use data from this report in grant requests and presentations to county officials. It reports on child well-being by county in Tennessee, including reading proficiency levels and child poverty. This data can be used to explain the program's impact on early literacy and its role in raising third grade reading levels. As we know, having books in the home and reading with children from birth is the first step to help children build the early literacy skills to enter school prepared to succeed.