readingIn June we had the opportunity to meet children's book author Toni Buzzeo at Dollywood's Homecomin' 13, the biannual conference for Imagination Library leaders from all over the world. Joining her was Haywood County Imagination Library coordinator Jerilyn Thornton and her very special friend, MoMo the penguin. MoMo helped Thornton to read Buzzeo's brand new children's book, One Cool Friend. Children born in 2008 will receive this book as a part of the 2013 selection.
To help bring One Cool Friend to life for your children, check out some penguin-themed crafts.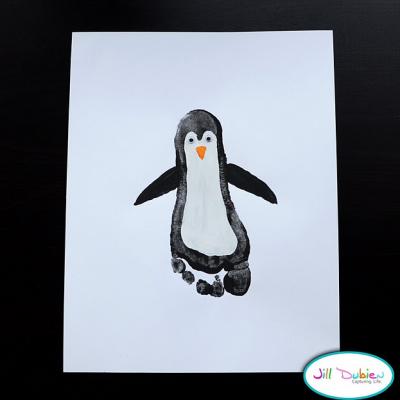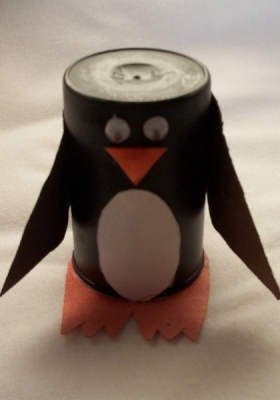 Made from an aluminum can.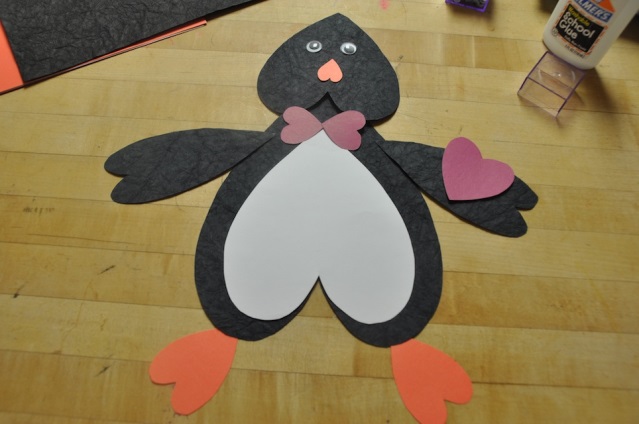 Made from hearts cut out of paper.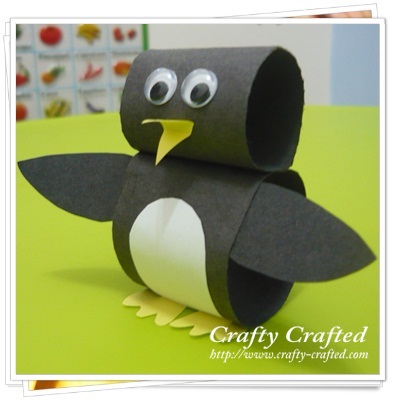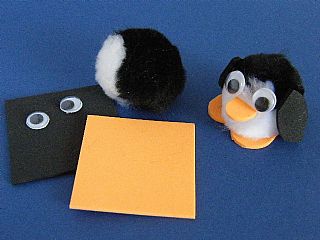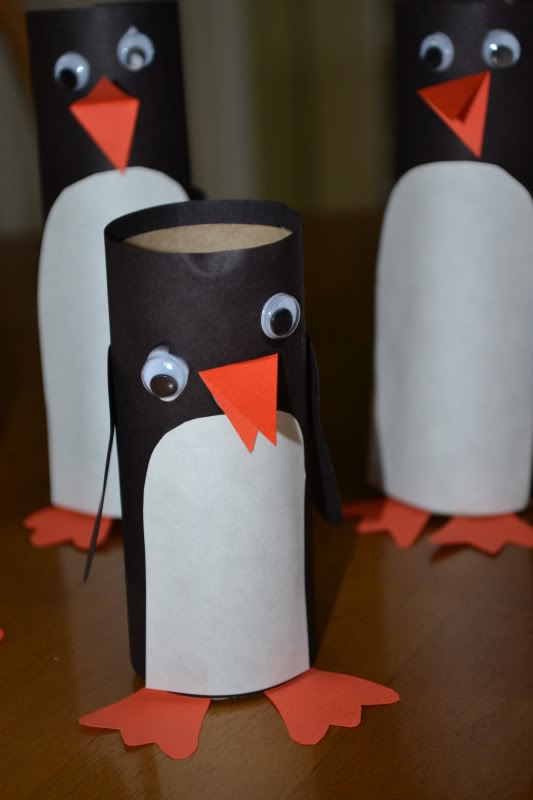 Made from a toilet paper roll and paper.
Send us pictures of how you have brought "One Cool Friend" to life!