Through the K-3 Home Library program, Governor's Early Literacy Foundation collaborates with Scholastic to provide high-quality books and resources to rising 1st, 2nd and 3rd grade students, teachers, librarians and media specialists over the summer. In Summer 2023, this program delivered 1.2 million books statewide.
What's Included
A pack of six high-quality, grade-level books and evidence-based literacy resources are delivered directly to the homes of participants, at no cost to families, individual schools, or school districts. The books are selected by GELF's Educator Advisory Council (EAC), a group of 28 diverse Tennessee educators that serve GELF's K-3 initiatives. The EAC also created activity-based resources that are being provided to teachers and parents to help them incorporate the program's books both inside the classroom and in homes. There are three different versions of the pack for 1st, 2nd, and 3rd grade. Each pack includes age-appropriate books and activity resources for that grade level.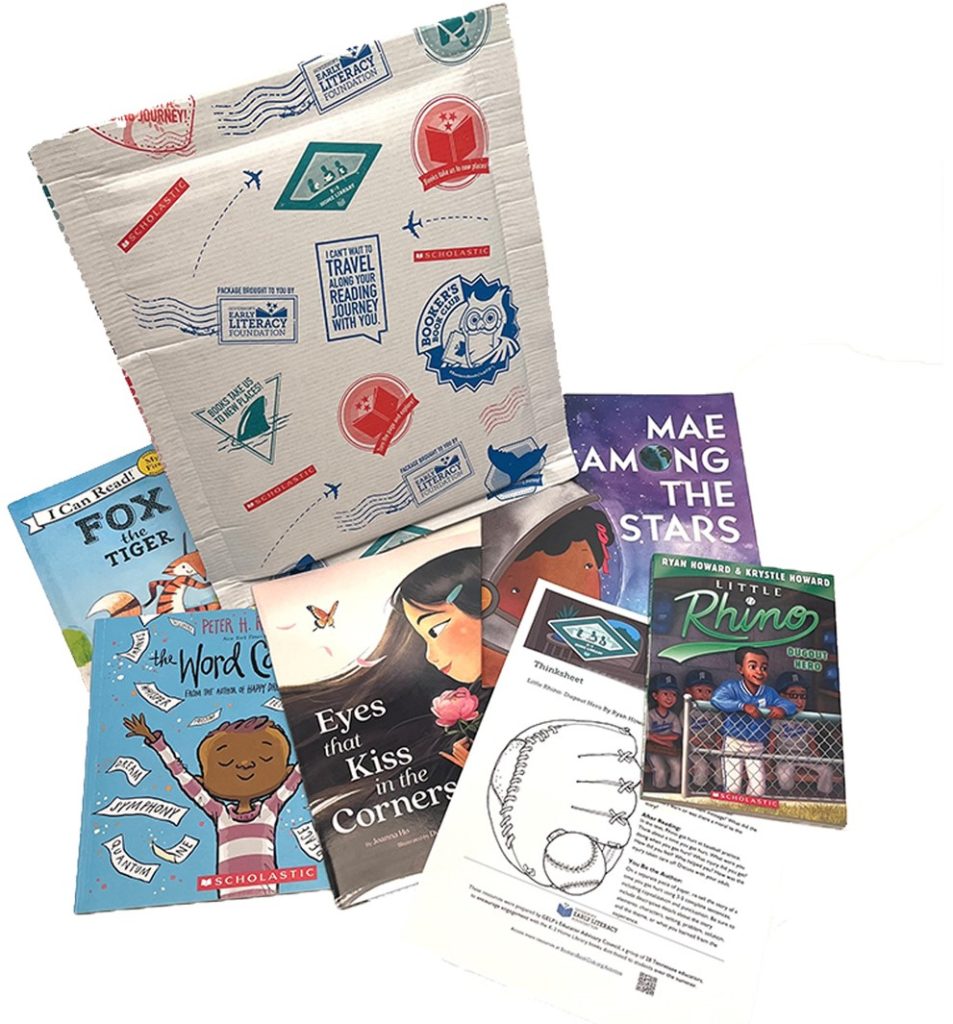 How to Order
Due to extra inventory, we are offering these resources to partners and Tennessee families, at no cost. Please click on the link below to place your order. Please note that fulfillment can take between 2 & 3 weeks as a result of processing and shipping delays.