The weather may still feel like summer, but we can hear backpacks zipping up all over Tennessee for back to school time. We have lots of Imagination Library graduates headed to kindergarten this year. Whether your little one is headed to kindergarten or still has a couple of years to go, check out this list of tips for building your child's early literacy skills, so they enter kindergarten with a foundation for reading and learning. The last book that every Imagination Library graduate receives at age five is a perfect title for our list of tips… Look Out Kindergarten, Here I Come!
#1. READ ALOUD
Of course, our very first tip is to read aloud with your child(ren) every day. Reading aloud is widely recognized as the single most important activity leading to literacy acquisition. It also builds vocabulary and language development. In fact, vocabulary development by age 3 has been found to predict a child's achievement by third grade. Reading also provides an excellent way to bond and snuggle up with your little ones! Be sure to make time every day for reading.
#2. TALK WITH YOUR CHILDREN
When you interact and talk with your children, you are expanding their vocabulary and ability to build relationships and early literacy skills. Be sure to chat it up whether you are running errands, at home or just riding in the car. These conversations are important. Ask open-ended questions about things that you and your child see throughout the day.
 
#3. TAKE FIELD TRIPS
Experiences increase a child's background knowledge in related topics and interest in learning. This leads to a bigger vocabulary and you guessed it, better early literacy skills. Experiences can also help a child make the connection between reading about topics and real-life exposure. With a foundation in knowledge and experiences, a child can build a love of learning for a lifetime. Trips to a TN State Park Storybook Trail, the library, park or zoo can help prep your little one(s) for kindergarten. You can expand on these trips even more by reading a book that corresponds with the outing. Adventures are fun, too!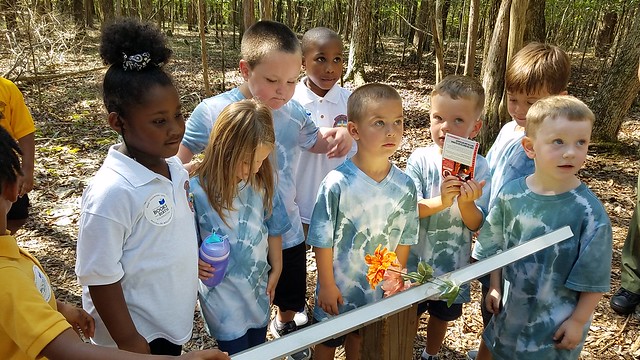 #4. MAKE PLAYTIME A LEARNING TIME
Playtime is always fun and important. Children learn through play, so it is an excellent time to introduce new words and concepts. For example, if your little one is playing with legos, you can talk about why he/she likes to build things, ask him/her to build a school, talk about the colors of the legos, and more. Playtime is an opportunity for your little one to be creative while expanding their vocabulary and ability to connect playtime with learning.
 
#5. A DAY IN THE LIFE
As your child nears the start of school, you can prepare him/her for the new daily routine through practice. This could include building basic skills like getting dressed and eating lunch or even syncing your little one's schedule to that of an upcoming school day. You can talk to your little one throughout the day about what to expect in school, etc. Don't forget the importance of sleep! Five year olds need about 11 hours of sleep per day to be ready to learn.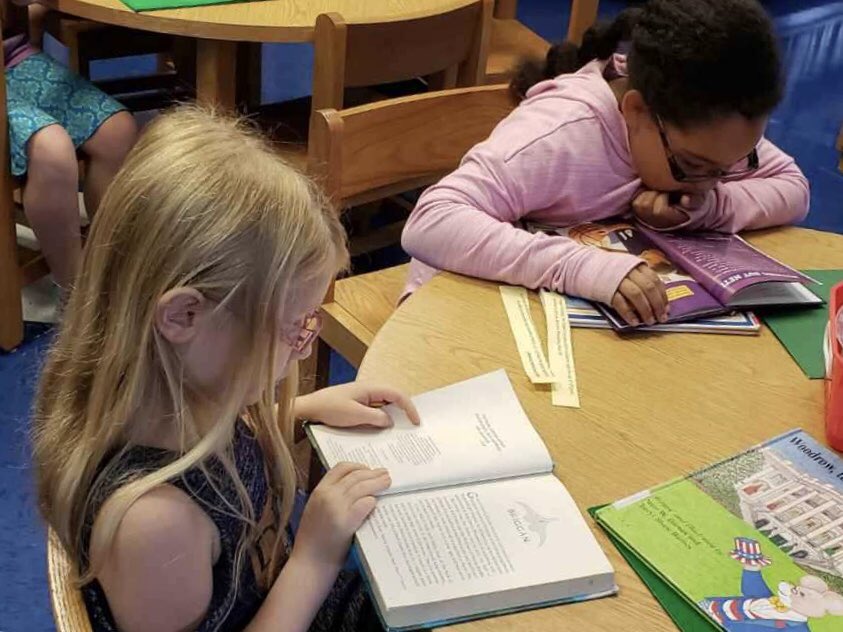 What are your tips for getting little ones ready for kindergarten? Do you have first day of school pictures to share? We hope you will post your ideas and pictures on our Facebook or Instagramaccounts!