Megan Barber, who has been a Tennessee preschool teacher for 8 years, fully understands the importance of reading with young children. She states, "I think it's important to read to children daily to help them develop a love for learning. Reading to children daily will help increase their vocabulary and problem-solving skills and help them make connections needed for academic success."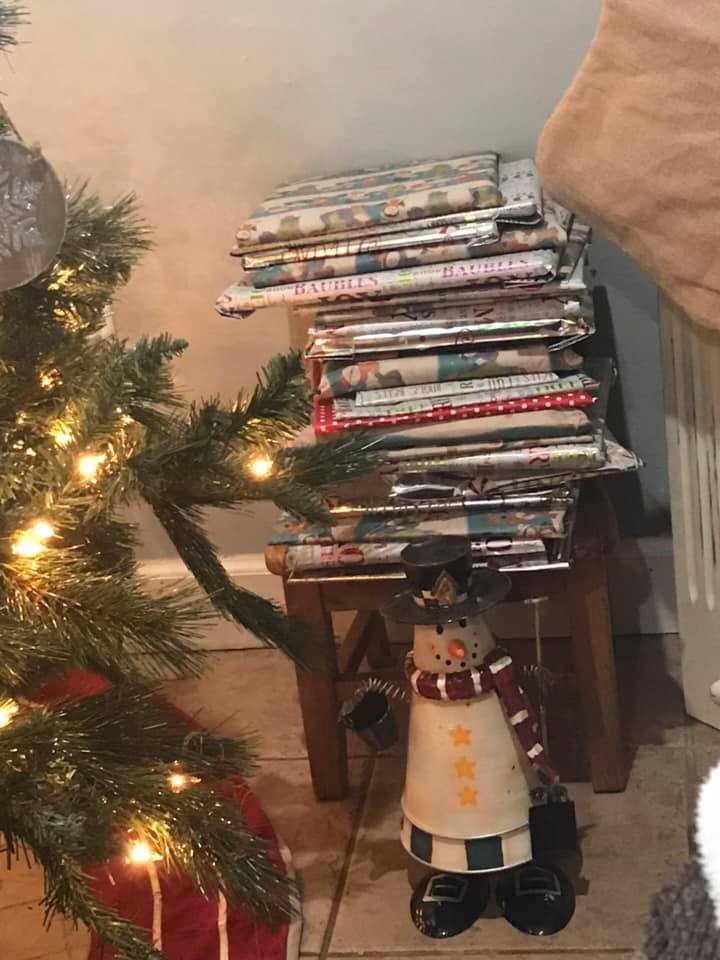 It was out of this knowledge that she began an annual holiday tradition of wrapping 25 books at the beginning of each December, allowing her children to open one each night until Christmas Day. Megan states that all the books that she wraps are ones that they already had in the house, and even uses leftover wrapping paper pieces. Have an older child? Wrap a set of 2-3 books together. One could be a book that they read on their own and the other could be one you read together. Since it's already into December, don't wait until next season to start this tradition! Try the "Ten Days of Christmas" instead. Wrap up both holiday-themed books and your child's everyday favorites.
Using books and wrapping paper you have on hand may make this the least expensive present you wrap all year, but it will have the largest impact on your child's development. Did you know that research confirms reading to your child daily can raise their Intelligence Quotient (IQ), improve their vocabulary, grow their language skills and help them to succeed academically? This annual holiday tradition is the perfect way to bring together literacy, family time and the fun that comes when opening a surprise book each day.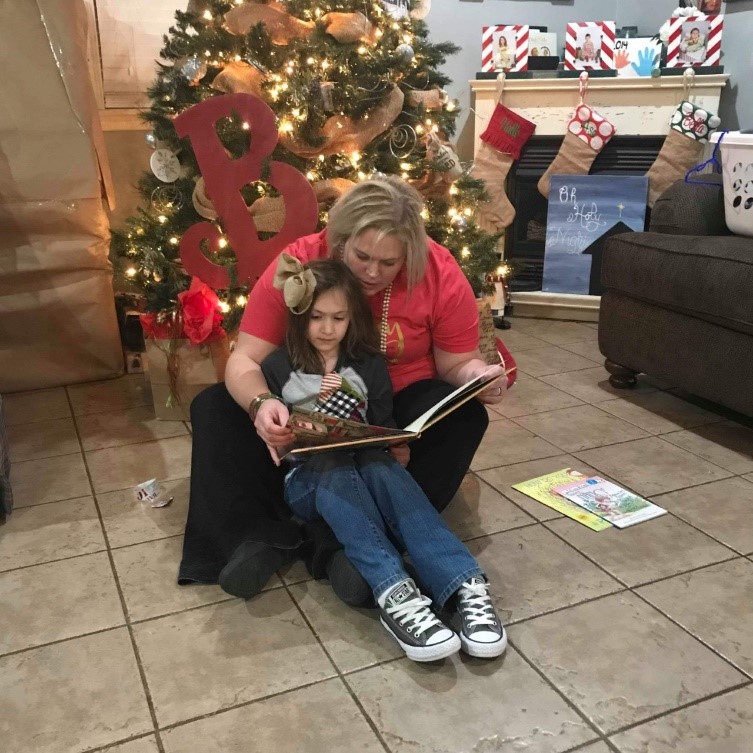 Still growing your home library? Used book stores, yard sales, etc. are the perfect place to find great titles at a low cost. Also, did you know that Governor's Books from Birth Foundation, through Dolly Parton's Imagination Library, mails books each month to Tennessee children from birth to age five, at no cost to the family? If your child is not enrolled in this monthly book gifting program, click here. If you have recently moved and need to update your address in order to continue receiving books, click here.
Blog written by Dr. Lauren Tate, Early Literacy Specialist for the Governor's Books from Birth Foundation and Assistant Professor of Education at Bethel University.