The holiday season is here, and we are approaching "winter break." The forecast calls for lots of cold weather, family fun and awesome books!
Make reading with your children a holiday tradition. Reading with children plays an important role in maintaining and expanding their vocabulary and love of reading. Engage your children in reading activities to expand the fun beyond the books themselves. You can find reading activities for many Imagination Library books on our website. 
Check out these Imagination Library books and reading activities perfect for the holiday season. 
Baking Day at Grandma's by Anika Denise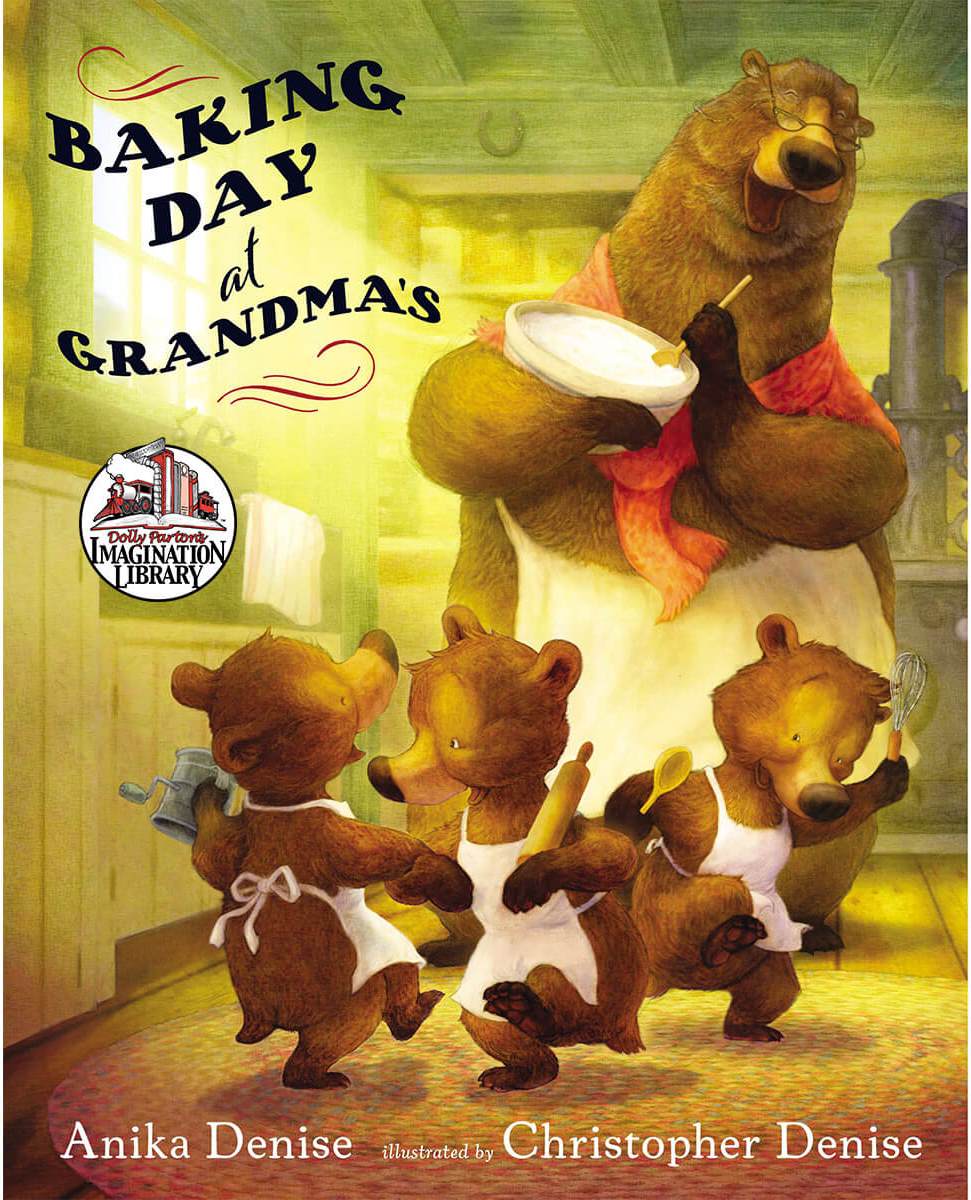 After reading this adorable book, enjoy these fun "Baking Day at Grandma's" activities! Find "Baking Day at Grandma's" Activities
Goodnight Tractor by Michelle Robinson and Nick East
Here is an adorable coloring sheet based on "Goodnight Tractor" Download Printable Coloring Sheet Here
Llama Llama Red Pajama by Anna Dewdney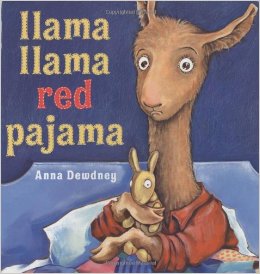 After reading "Llama Llama Red Pajama", continue making learning fun with these Llama Llama activities!  Find Llama Llama Activities
The Snowman  by Raymond Briggs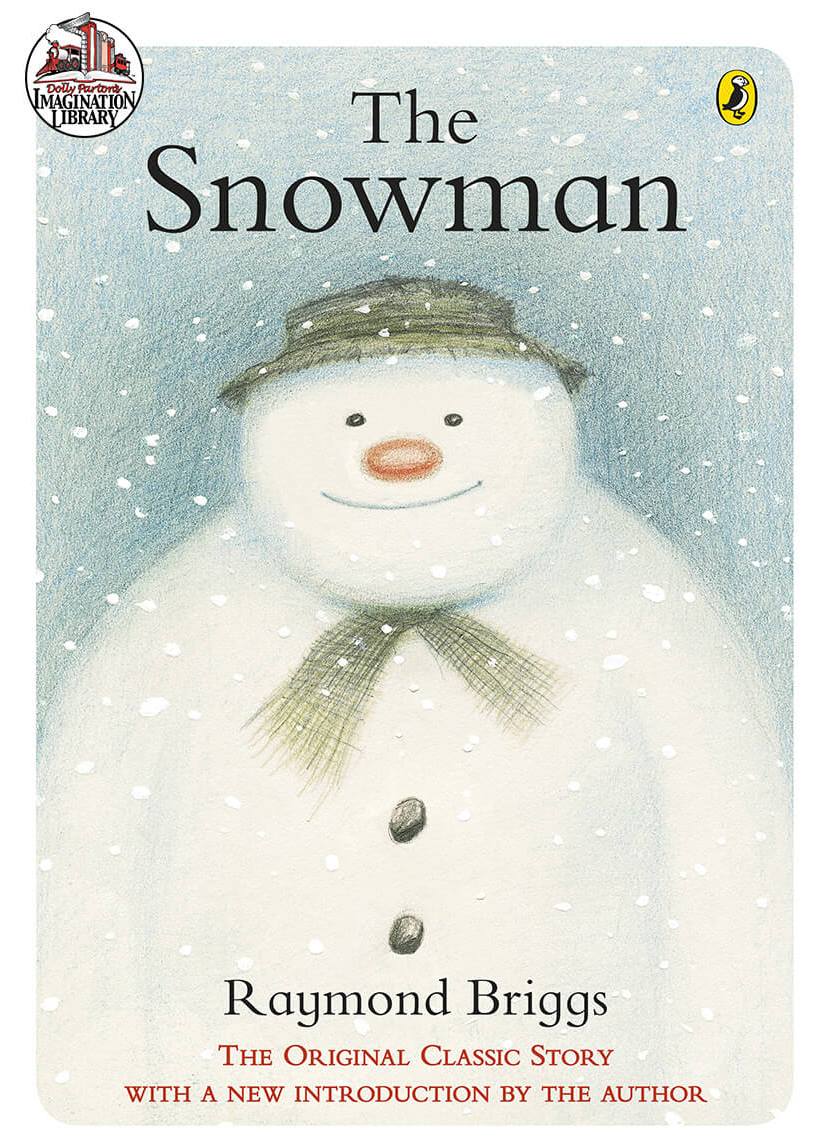 Get into the holiday spirit with these fun activities based on "The Snowman" by Raymond Briggs. Find Activities Here
The Snowy Day by Ezra Jack Keats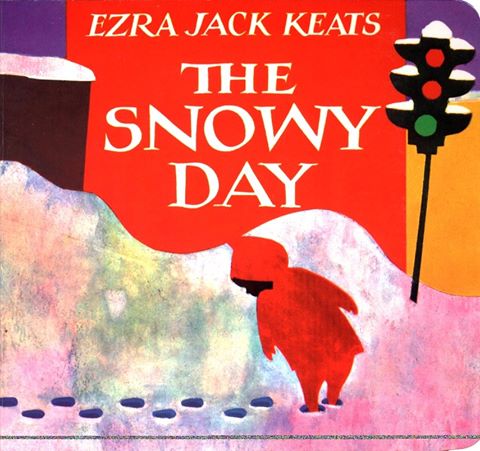 Great reading tips for The Snowy Day here.
Owl Moon by Jane Yolen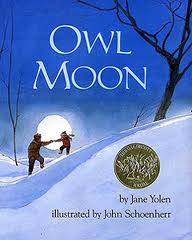 Reading activities to go along with this beautiful book.
The Perfect Present by Fiona Robertson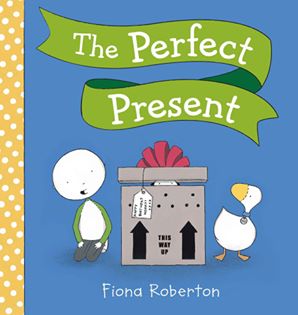 Check out some fun reading activities to go along with this book including a "box of love" present.
Does your child have another favorite holiday-themed book?
Share with us by posting on Facebook, Twitter or Instagram and tag Governor's Books from Birth Foundation at the handles below.
Facebook: @TNImaginationLibrary
Twitter or Instagram: @TNImagination